Version 1.9.5.1 of Paid Memberships Pro is out with a handful of bug fixes. These bugs have the potential to hinder sales (especially for customers using PayPal Standard and PayPal Express), so be sure to upgrade.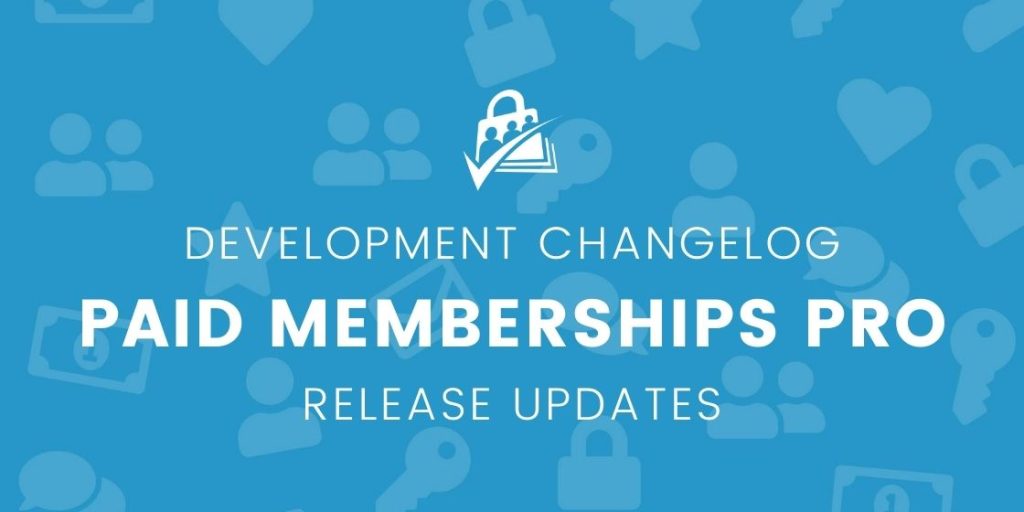 Please update Paid Memberships Pro from the plugins page of your WordPress dashboard. You can also get the latest version of PMPro here or version 1.9.5.1 specifically here.
---
The full list of updates is below.
BUG FIX: Fixed issue with the PayPal IPN Handler where existing users checking out for a new level would sometimes have their membership and new subscription cancelled.
BUG FIX: Fixed PayPal IPN Handler to set the status of old levels to 'changed' (instead of 'inactive') when processing checkouts. This will improve the accuracy of reports.
BUG FIX/ENHANCEMENT: Now checking for the recurring_payment_skipped transaction type in the PayPal IPN handler. When a payment is skipped and this message is sent, we will now fire off the failed payment email to the customer and admin. (Thanks, mjulian87 on GitHub)
ENHANCEMENT: Removed validation info from the IPN log.
ENHANCEMENT: Updated German (de_DE) language files.
Was this article helpful?