Versions 1.9.5.2 and 1.9.5.3 of Paid Memberships Pro are out with just two bug fixes. Version 1.9.5.2 fixes compatibility with Theme My Login. Version 1.9.5.3 fixes an issue (we tried and failed to fix in 1.9.5.2) where existing members who checked out for their same level with PayPal Standard would have their levels expire from the checkout date instead of being extended based on their existing level.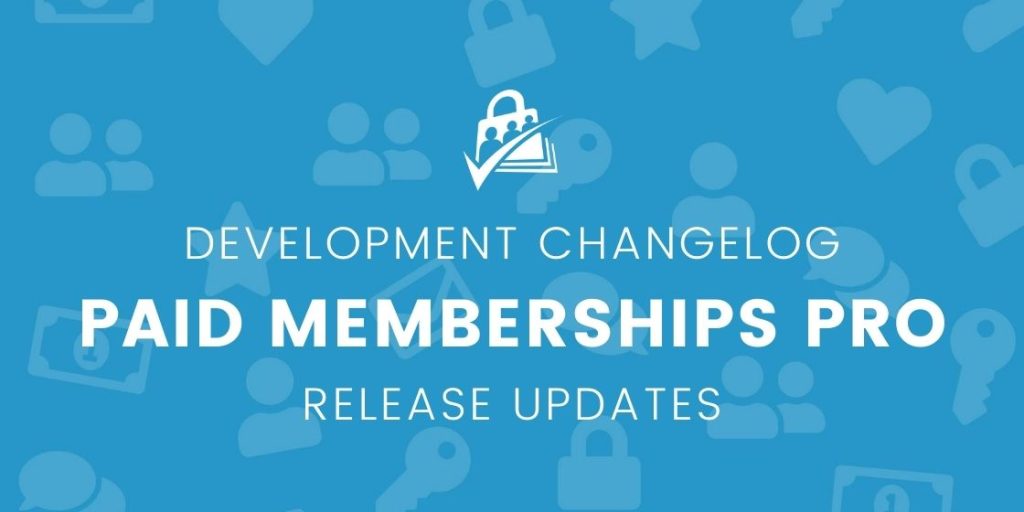 Please update Paid Memberships Pro from the plugins page of your WordPress dashboard. You can also get the latest version of PMPro here or version 1.9.5.3 specifically here.
---
The full list of updates is below.
1.9.5.3
BUG FIX: The pmpro_ipnhandler_extend_memberships function actually needed use $user_id instead of $current_user.
---
1.9.5.2
BUG FIX: Fixed compatibility with Theme My Login version 7. (Thanks, Jeff Farthing)
BUG FIX: Fixed missing $current_user bug in pmpro_ipnhandler_level_extend_memberships function. (Thanks, Anne)
Was this article helpful?