Version 2.0.2 of Paid Memberships Pro is out with a few very important bug fixes. These bugs have the potential to hinder sales, so be sure to upgrade.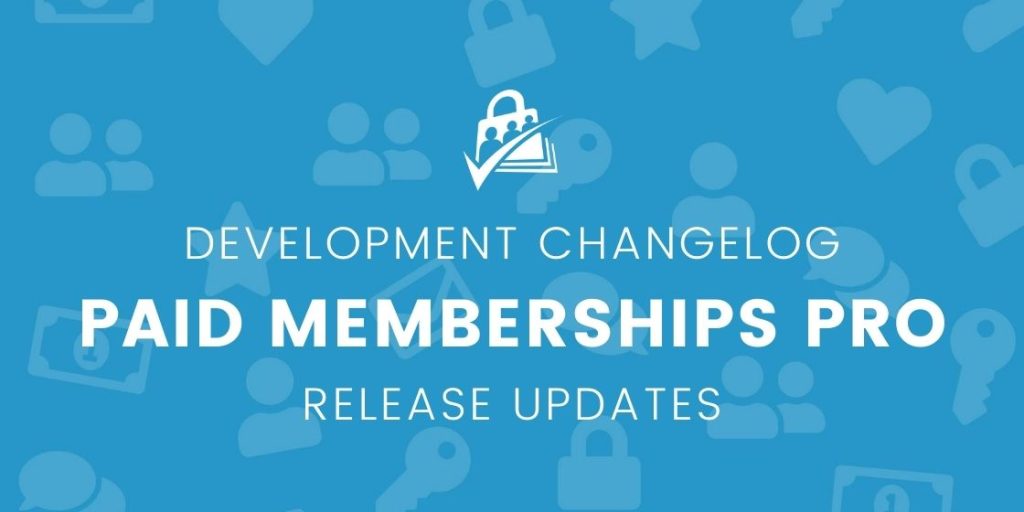 Please update Paid Memberships Pro from the plugins page of your WordPress dashboard. You can also get the latest version of PMPro here or version 2.0.2 specifically here.
---
The full list of updates is below.
BUG FIX: Fixed issues when using non-US currencies. Using the pmpro_round_price function in a few places it was needed. Prepared for a later update that will increase the number of decimals on certain columns in the DB to 8 to support currencies like Bitcoin, but shelving the actual DB update for version 2.1.
BUG FIX: Fixed issue where existing users who checked out could run into problems. Added a getMembershipLevelAtCheckout method to the MemberOrder class and using that during checkout. The getMembershipLevel method would see the user_id property of the order (added to orders at checkout in version 2.0) and lookup the level data from the pmpro_memberships_users table instead of using the pmpro_level global. Then gateways like PayPal Express (but others also) would use the wrong data when making calls to pmpro_isLevelRecurring/etc.
BUG FIX: Fixed bug where a notice to deactivate the Better Logins Report plugin could show up for users who couldn't deactive the plugin.
BUG FIX: Fixed bad translation in the membership_expired.html file of the French translation.
BUG FIX: Fixed some strings on updated reports that weren't wrapped for translation.
Was this article helpful?