Version 2.10.1 of Paid Memberships Pro is out with a handful of bug fixes.
Please update Paid Memberships Pro from the plugins page of your WordPress dashboard. You can also get the latest version of PMPro here or version 2.10.1 specifically here.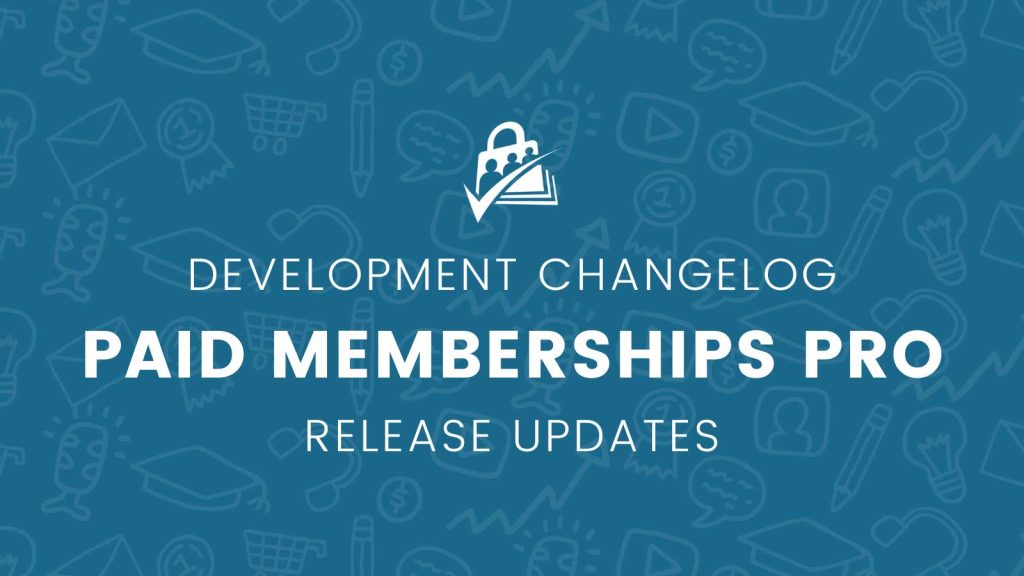 The full list of updates in v2.10.1 is below.
BUG FIX/ENHANCEMENT: Changed how reports are loaded to avoid fatal errors if PMPro had an incomplete update.
BUG FIX/ENHANCEMENT: Fixed escaping of the discount code message to allow the strong tag.
BUG FIX/ENHANCEMENT: Now running the pmpro_tos_content filter AFTER the TOS page content is escaped. This could be used to override that escaping if needed. See: https://gist.github.com/ideadude/2ce102d7fd554172e4e2a98d80e74352
Was this article helpful?