Version 2.10.2 of Paid Memberships Pro is out with a handful of bug fixes. These bugs have the potential to hinder sales, so be sure to upgrade.
Please update Paid Memberships Pro from the plugins page of your WordPress dashboard. You can also get the latest version of PMPro here or version 2.10.2 specifically here.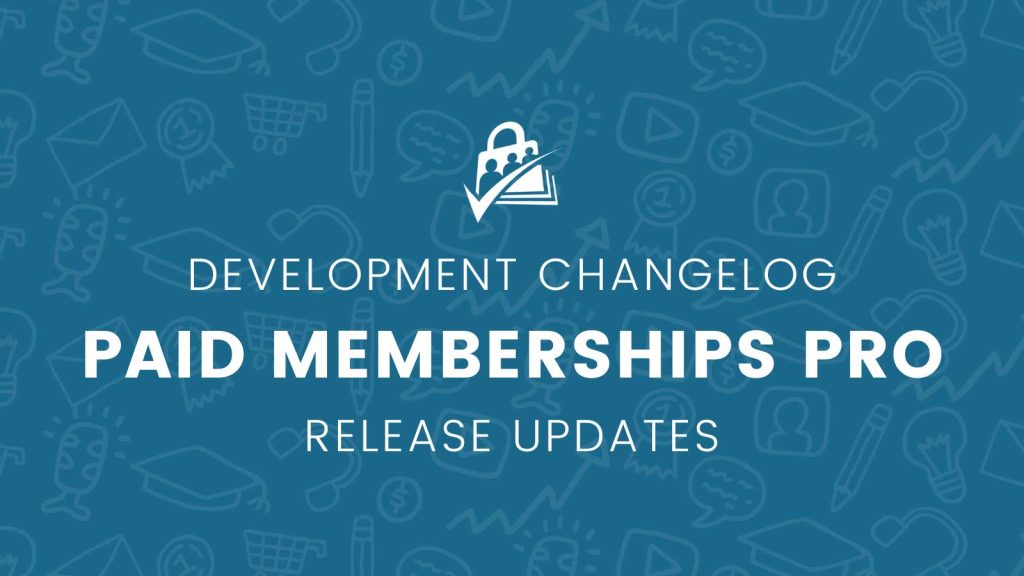 The full list of updates in v2.10.2 is below.
BUG FIX: Fixed issue where the "Site URL Changed" message would show up on sites where the site_url wasn't actually changed. We are now ignoring the scheme (http/https) when checking.
REFACTOR: Removed the pmpro_is_paused option and deprecated the pmpro_set_pause_mode() function. Now checking specifically for site_url changes in real time during admin_init. We no longer intend to expand on the "pause mode" concept or otherwise try to align with the WP_ENVIRONMENT_TYPE values.
Was this article helpful?