Version 2.10.3 of Paid Memberships Pro is out with a single bug fix.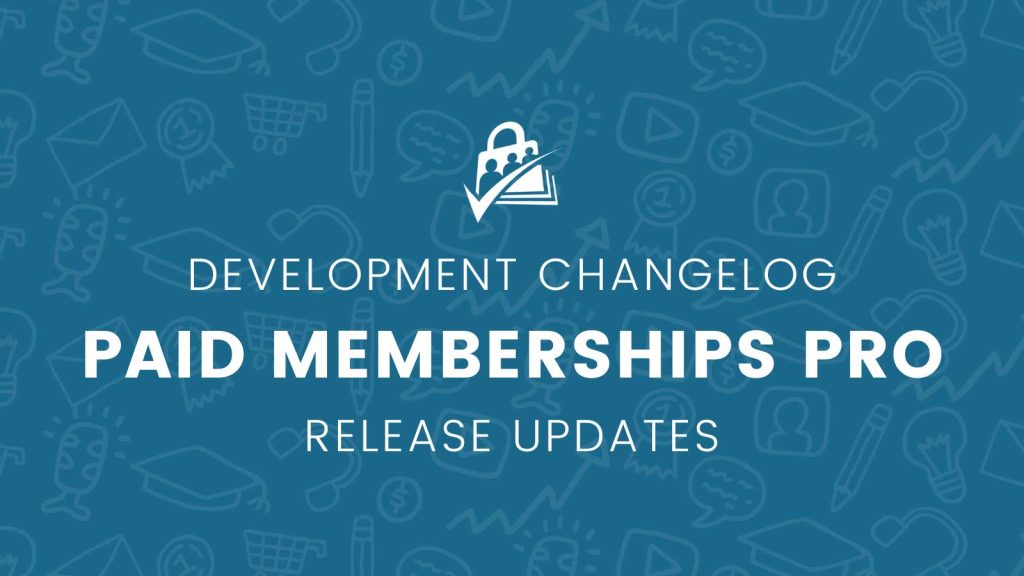 This bug was affecting sites using certain plugins to augment logins, and then only when the login failed. However, because this threw a fatal error in a relatively common situation and could potentially hinder logins, we felt it was important to push out the update.
The update should have no side affects for users of 2.10.2 who weren't experiencing these errors.
Please update Paid Memberships Pro from the plugins page of your WordPress dashboard. You can also get the latest version of PMPro here or version 2.10.3 specifically here.
The full list of updates in v20.10.3 is below.
BUG FIX: Fixed issue with alternative login methods that call the wp_login_failed hook with only 1 parameter.