Version 2.10.7 of Paid Memberships Pro is out with new reports features, a reports area redesign, plus a handful of bug fixes.
Please update Paid Memberships Pro from the plugins page of your WordPress dashboard. You can also get the latest version of PMPro here or version 2.10.7 specifically here.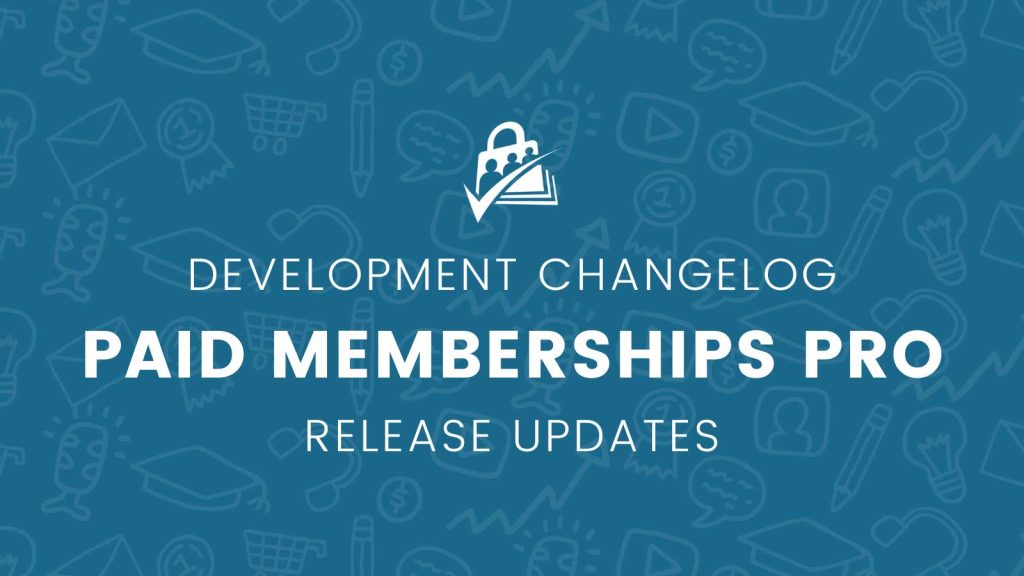 Reports Updates in v2.10.7
The Sales and Revenue report now allows you to compare the data with the previous period, which helps you to assess your business's growth or decline. This comparison feature provides valuable insights into changes in sales volume and revenue, helping you make informed decisions.
We've also added flexible filtering options to view data according to your preferred time intervals. Check out the report documentation for a list of defined time periods that were added.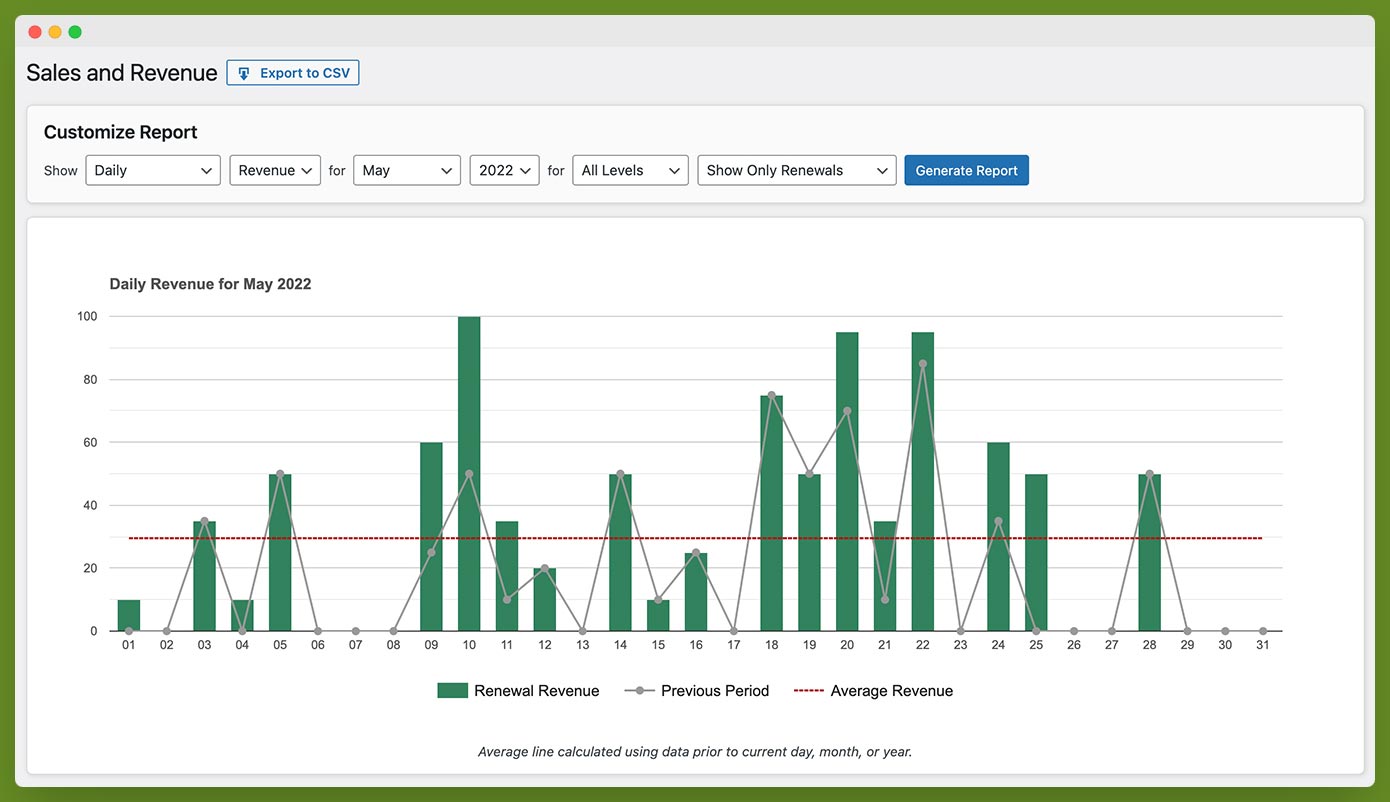 New Report: Active Members Per Level
The Active Members Per Level report in Paid Memberships Pro gives you a comprehensive overview of the distribution of active members across different membership levels within the system. This report offers valuable insights to administrators and managers regarding the popularity and utilization of various membership levels.
Read more about the Active Members Per Level Report here.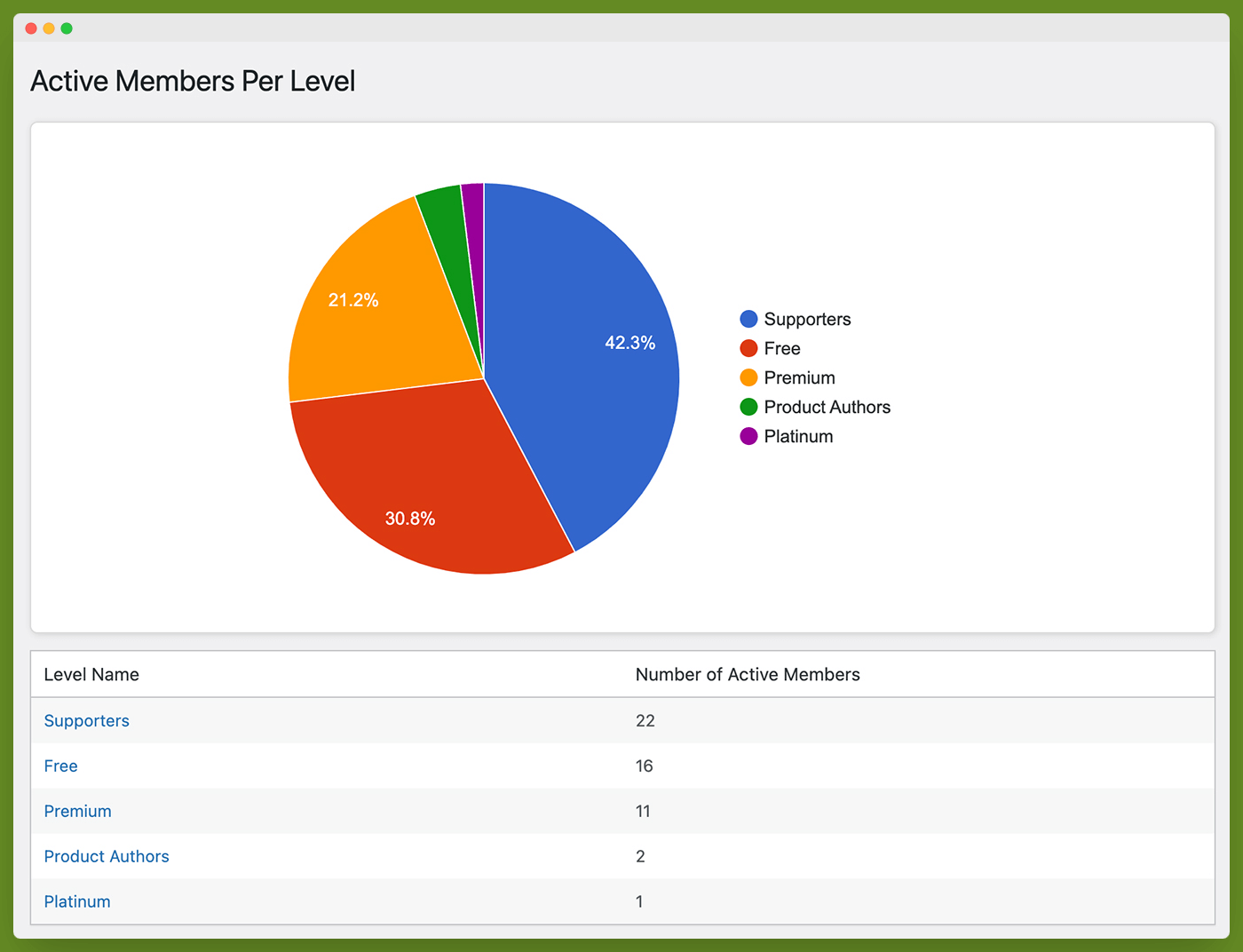 The full list of updates in v2.10.7 is below.
ENHANCEMENT: Updated sales and revenue report to compare to previous periods.
ENHANCEMENT: Updated sales and revenue report to show orders from a predefined timeframe (ex. last 30 days).
ENHANCEMENT: Added "Active Memberships Per Level" report.
BUG FIX/ENHANCEMENT: Now preventing multiple clicks on the "submit" button on the cancel page.
BUG FIX: Fixing incorrect value for PMPRO_VERSION constant.