Version 2.2.4 of Paid Memberships Pro is out with a single bug fix. The fix is for a bug introduced in version 2.2.3 that kept users from updating their billing information if you are using the Stripe gateway.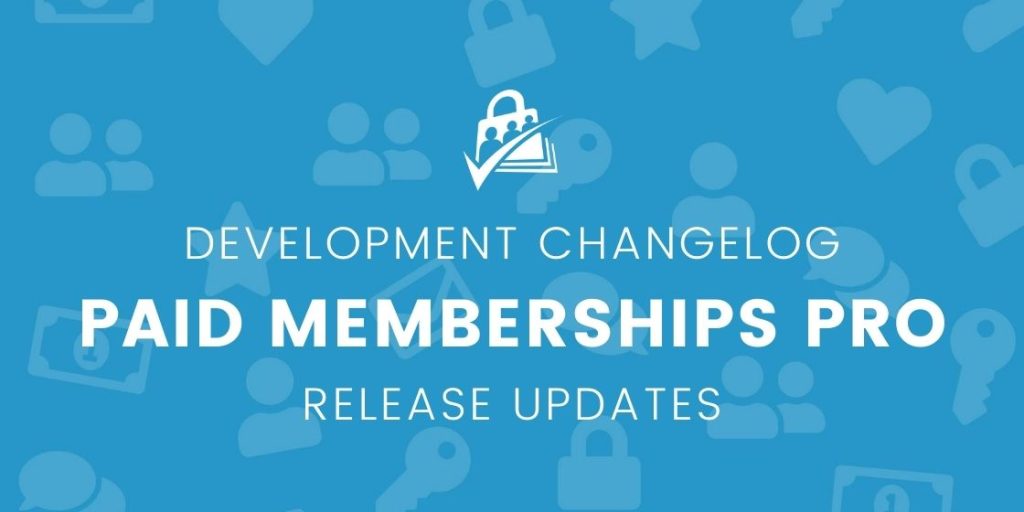 Please update Paid Memberships Pro from the plugins page of your WordPress dashboard. You can also get the latest version of PMPro here or version 2.2.4 specifically here.
Was this article helpful?