Version 2.2.5 of Paid Memberships Pro is out with a handful of bug fixes. These bugs have the potential to hinder sales, so be sure to upgrade.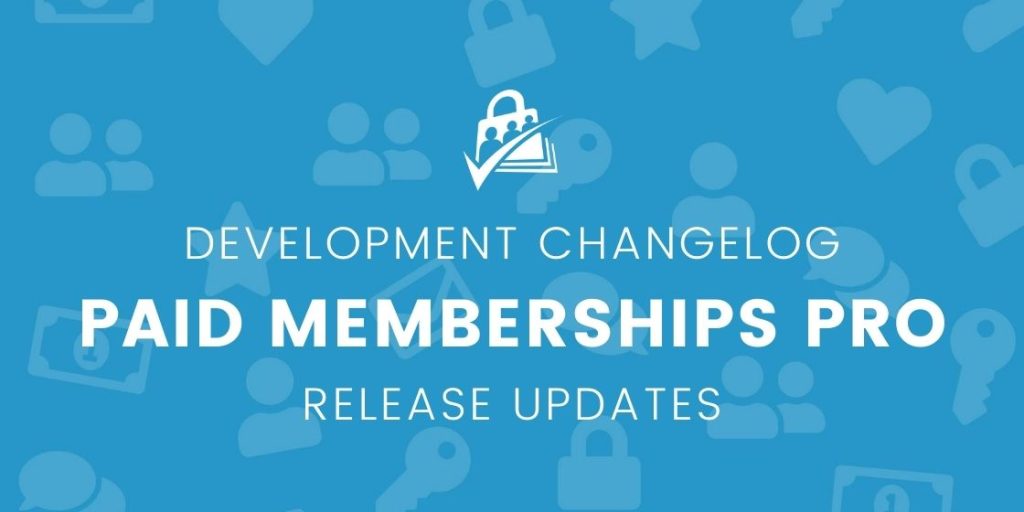 Please update Paid Memberships Pro from the plugins page of your WordPress dashboard. You can also get the latest version of PMPro here or version 2.2.5 specifically here.
---
The full list of updates is below.
BUG FIX: Once again loading JavaScript on the update billing page when using Braintree.
BUG FIX: Loading Braintree JavaScript at checkout for free levels to support the variable pricing and donation add ons.
BUG FIX: Fixed issues with PayPal orders when using the pmpro_paypal_level_description filter.
BUG FIX/ENHANCEMENT: Responsive update for smaller device viewports for the Membership Levels table in the dashboard.
ENHANCEMENT: Added filters: pmpro_is_level_free, pmpro_is_level_trial, and pmpro_is_level_expiring.
Was this article helpful?