Version 2.5.10.1 of Paid Memberships Pro is out with a couple of fixes. Specifically, this update fixes a bug in our getfile.php script, which can be used to lock down files with PMPro.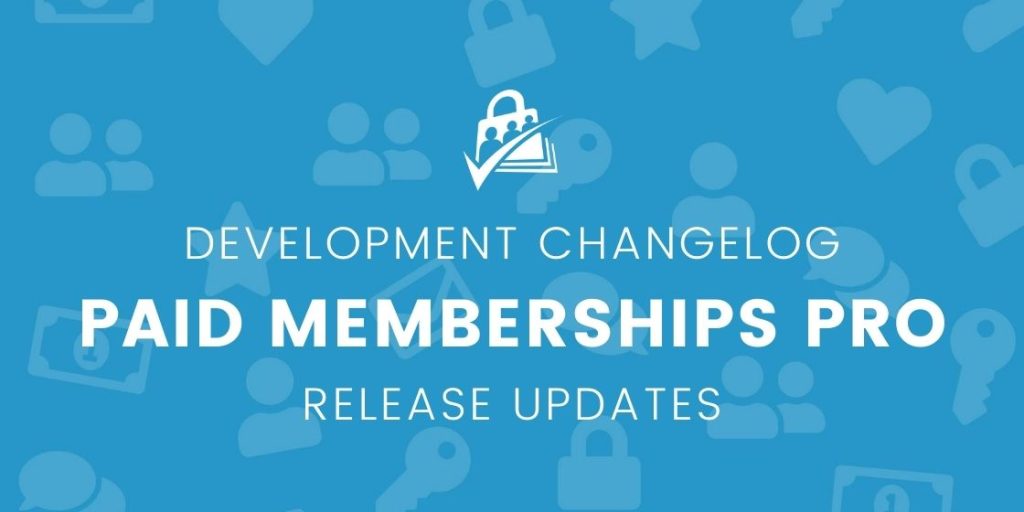 Please update Paid Memberships Pro from the plugins page of your WordPress dashboard. You can also get the latest version of PMPro here or version 2.5.10 specifically here.
The full list of updates is below.
BUG FIX/ENHANCEMENT: The 'Edit Code: %s' string on the discount codes page is now wrapped for translation.
BUG FIX: Fixed issue with the getfile.php script introduced in 2.5.10.