Version 2.6.1.1 of Paid Memberships Pro is out with a fix for a bug in the block editor introduced in version 2.6.1.
Please update Paid Memberships Pro from the plugins page of your WordPress dashboard. You can also get the latest version of PMPro here or version 2.6.1.1 specifically here.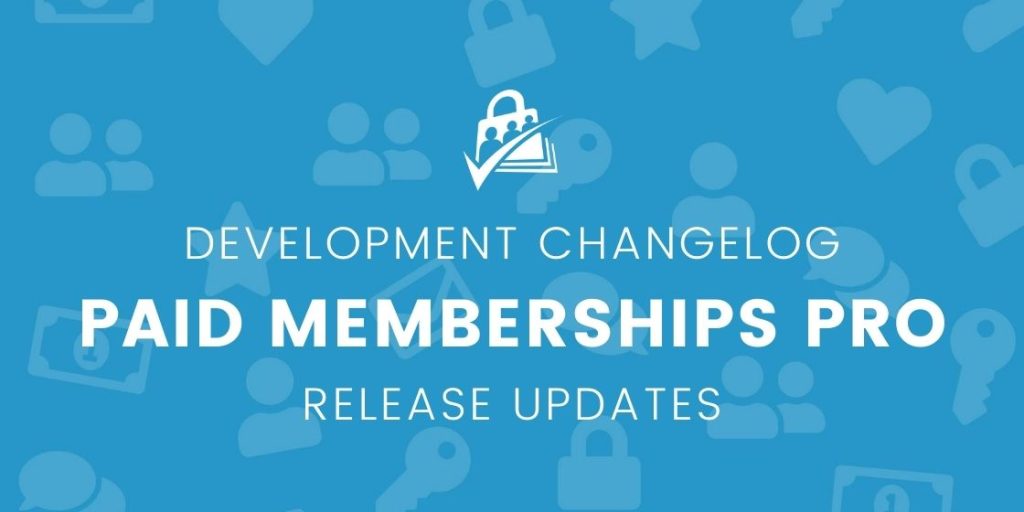 The full list of updates is below.
BUG FIX: Fixed issue with PMPro blocks not showing up in the block editor.
REFACTOR: Some JS functions and element IDs and names have been prefixed with pmpro_ to avoid conflicts.
Was this article helpful?