Version 2.7.2 of Paid Memberships Pro is out with a handful of bug fixes. One of these bugs could hinder sales on sites using Stripe.
Please update Paid Memberships Pro from the plugins page of your WordPress dashboard. You can also get the latest version of PMPro here or version 2.7.2 specifically here.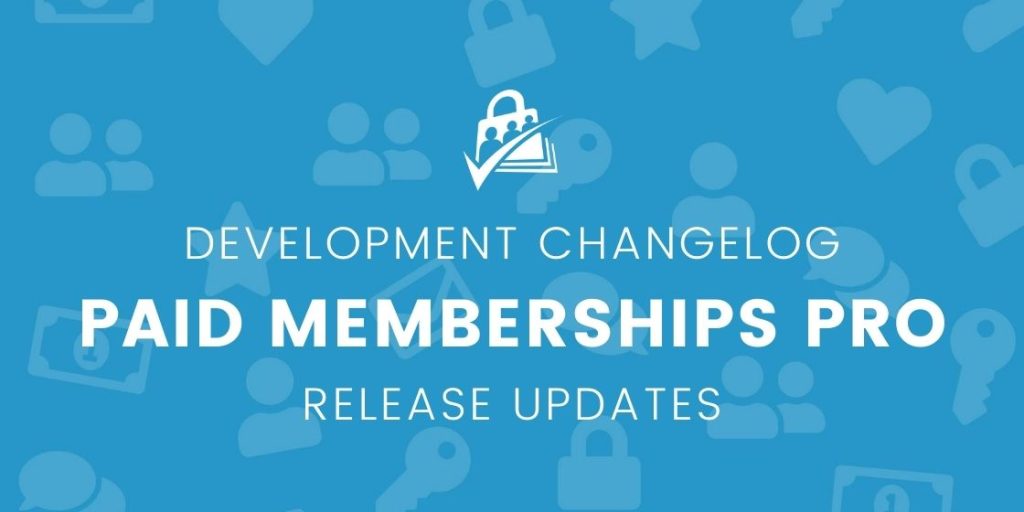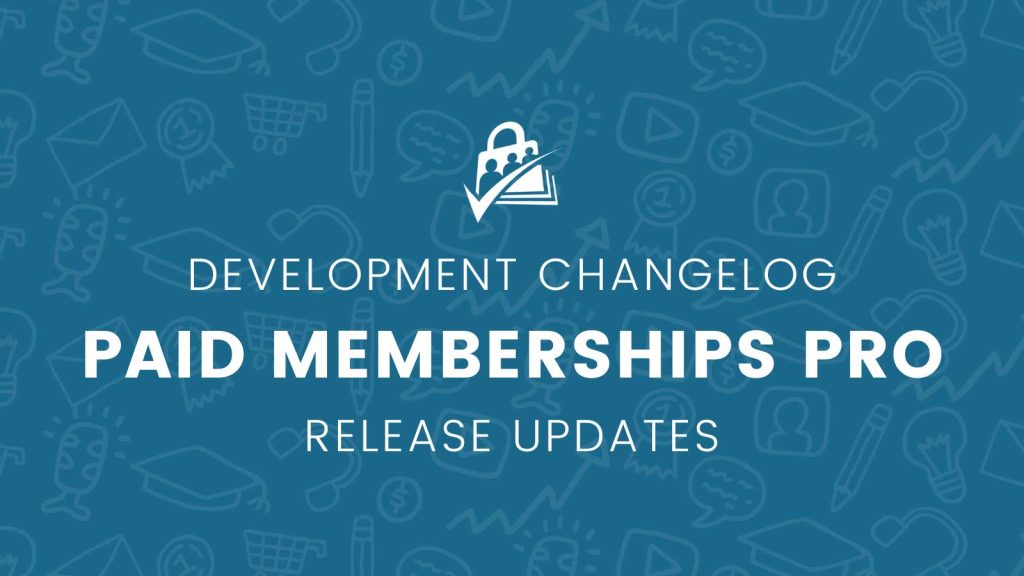 In PMPro version 2.7, we introduced a bug for sites using the Stripe gateway for subscriptions with cycle numbers greater than one. Subscriptions that were set to renew every 1 year, or every 1 month will not have had issues. However, if you are using Stripe and your level was set up to renew every 3 months or every 30 days, or something similar, then your customers may have had issues at checkout.
You should double check any order that occurred while you were running PMPro 2.7 or 2.7.1.
Some customers may have completed checkout, but their subscription was set up in Stripe with a "trialing until" value much further out than intended. Find these customers in Stripe, check that their subscription is active and the "trialing until" date is correct. If it is not, you can update the subscription in Stripe and fix that value to the date their next subscription payment should occur. For these customers, no other change is needed in PMPro.
Some customers may have seen an error and failed to complete checkout. For some of these customers an initial payment may still have been charged, but no recurring subscription was set up. If you find an order like this, you can make sure that the associated user has their membership level assigned correctly with an expiration date set for the payment period they've paid for. If not user account was created, you will want to refund that payment and try to reach out to the user to have them checkout again.
The full list of updates is below.
BUG FIX/ENHANCEMENT: Improved error messages when creating subscriptions with Stripe.
BUG FIX: Fixed issue where certain Stripe trial periods would be sent to the Stripe subscription as longer than intended.
BUG FIX: Fixed visual issues with dropdowns in our blocks when using Full Site Editing in WP 5.9+.
Was this article helpful?