Version 2.9.10 of Paid Memberships Pro is out with a handful of bug fixes.
Please update Paid Memberships Pro from the plugins page of your WordPress dashboard. You can also get the latest version of PMPro here or version 2.9.10 specifically here.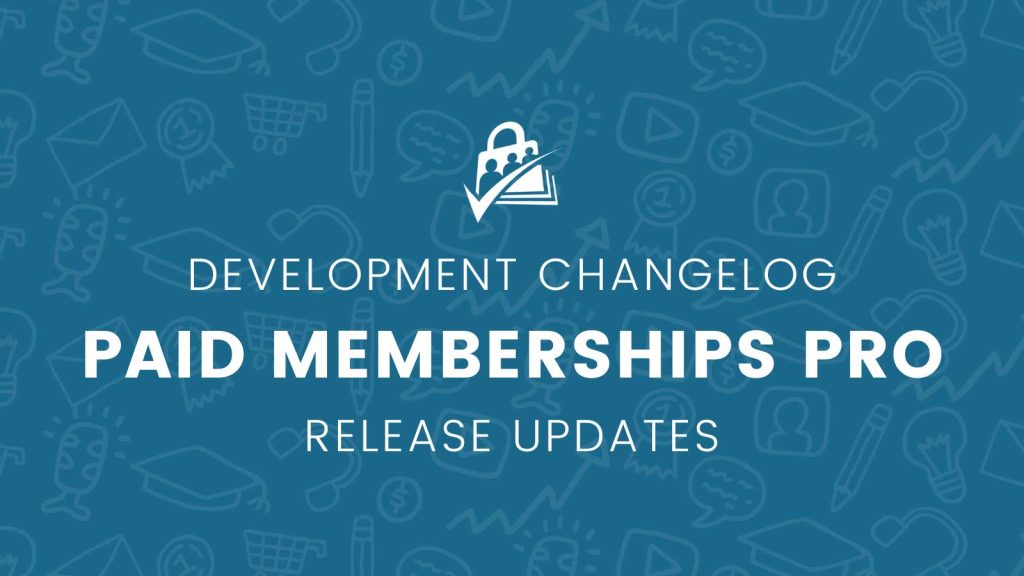 The full list of updates in v2.9.10 is below.
ENHANCEMENT: Much nicer thumbnail for one of our add ons.
ENHANCEMENT: Adding some other missing add on thumbnails.
BUG FIX/ENHANCEMENT: Updated the orders and discount code tables in the dashboard to display better on small screens.
BUG FIX: Fixed issue with some widgets, e.g. the login widget, introduced in 2.9.9.
BUG FIX: Fixed issue where Invoice Emails would fail to send from the orders page of the dashboard.
Was this article helpful?