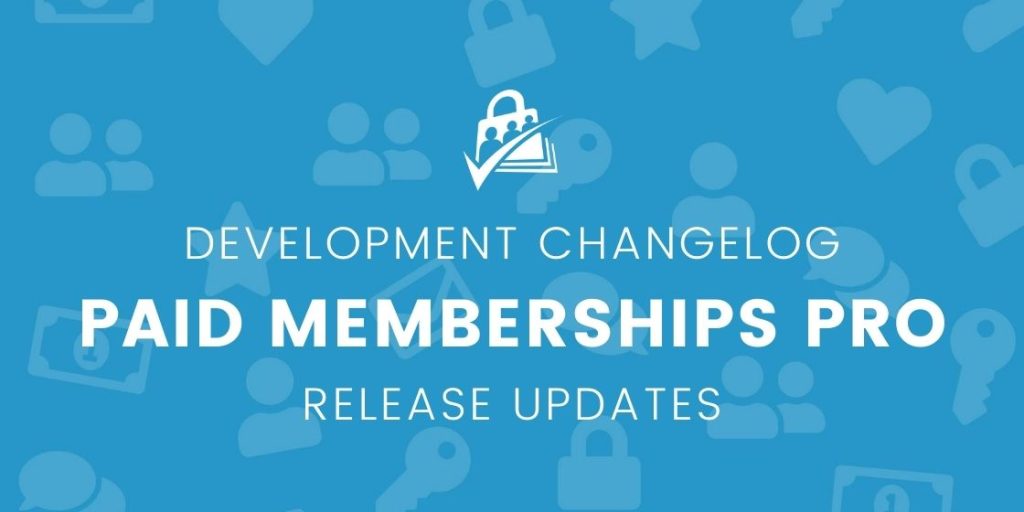 Version 2.9.12 of Paid Memberships Pro is out with a handful of security-related improvements.
Please update Paid Memberships Pro from the plugins page of your WordPress dashboard. You can also get the latest version of PMPro here or version 2.9.12 specifically here.
The full list of updates is below.
SECURITY: Updated sanitization, escaping, and other security-related code across the plugin.
Was this article helpful?