Version 2.1.1 of Paid Memberships Pro is out with a handful of bug fixes. This update repairs a few issues with the 2.1 release that have been reported by early adopters so be sure to upgrade.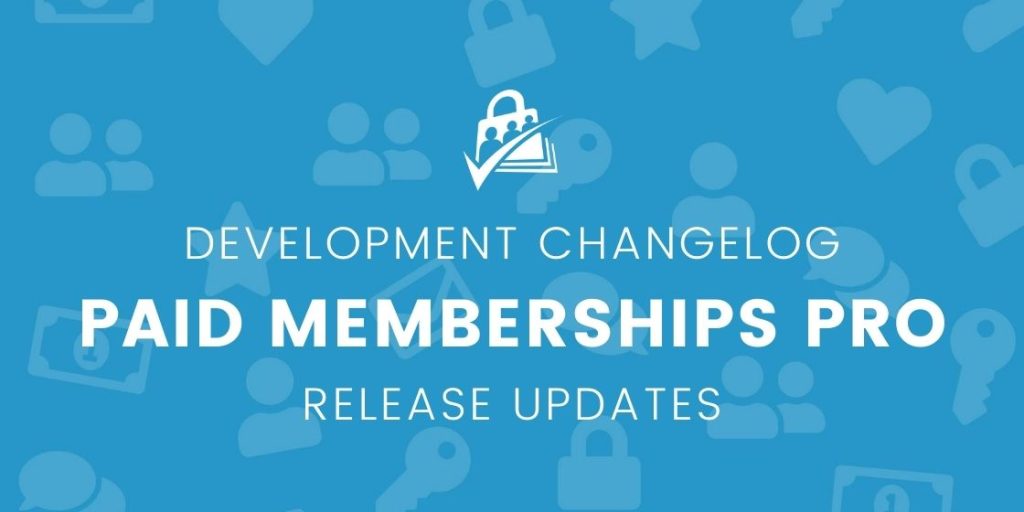 Please update Paid Memberships Pro from the plugins page of your WordPress dashboard. You can also get the latest version of PMPro here or version 2.1.1 specifically here.
---
The full list of updates is below.
BUG FIX: Fixed issue with SCA authentications via Stripe for subscriptions with a $0 initial payment. (Thanks, mjulian87 on Github.)
BUG FIX: Fixed issue where code was shown in the message box when applying a discount code.
BUG FIX: Fixed issue where pmpro_is_checkout() would always return true if no checkout page was set. This caused JavaScript issues on non-checkout pages.
BUG FIX: The SVN repo on WordPress.org was missing a file for about 10 minutes after version 2.1 was pushed. Users who upgraded during this time may be missing that file. Updating now will restore it.