Version 2.3.2 of Paid Memberships Pro is out with a handful of bug fixes. Please update Paid Memberships Pro from the plugins page of your WordPress dashboard. You can also get the latest version of PMPro here or version 2.3.2 specifically here. The full list of updates is below.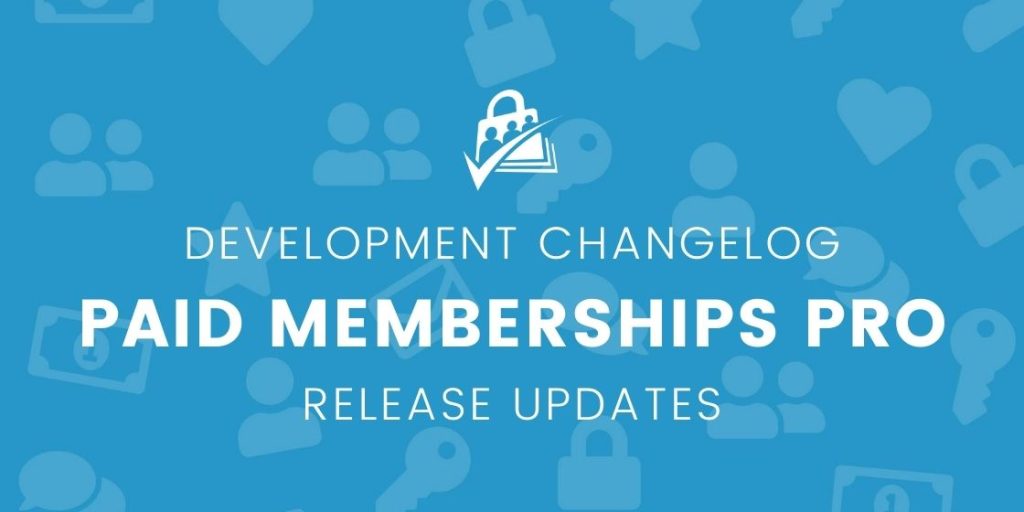 v2.3.2 Changelog
BUG FIX: Fixed errors calling is_main_query() that came up with certain themes.
BUG FIX: Fixed typo in the pmpro_account_profile_action_links filter.
BUG FIX/ENHANCEMENT: Added a new force parameter to the pmpro_getAllLevels() function. This is used by the Multisite Membership Add On to fix an issue where levels were missing or incorrect on the subsites.
ENHANCEMENT: Removed mention of the ezAdsense plugin, which has been discontinued.
Was this article helpful?