These updates include fixes to the update system. Ironic, I know.
Please update the Paid Memberships Pro from the plugins page of your WordPress dashboard. You can also get the latest version of PMPro here or version 1.8.5.2 specifically here.
The full list of updates is below.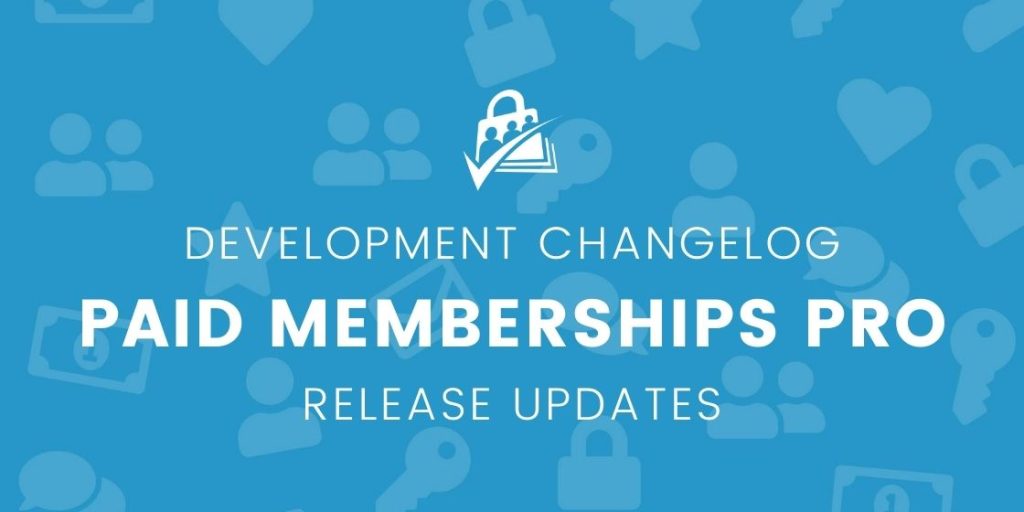 1.8.5.2
BUG: Fixed notice in pmpro_reset_update_plugins_cache
BUG: Removed debug code from the PayPal Express gateway.
---
1.8.5.1
ENHANCEMENT: Added the pmpro_get_addons_timeout and pmpro_license_check_key_timeout filters to change the default timeout during addon and license key checks.
BUG: Fixed error handling during addon and license key checks.
Was this article helpful?