An important feature for many membership sites is the ability to display a dynamic directory of members and profile pages. Here is some information on how to add and customize these features using the Member Directory and Profile Pages Add On for Paid Memberships Pro.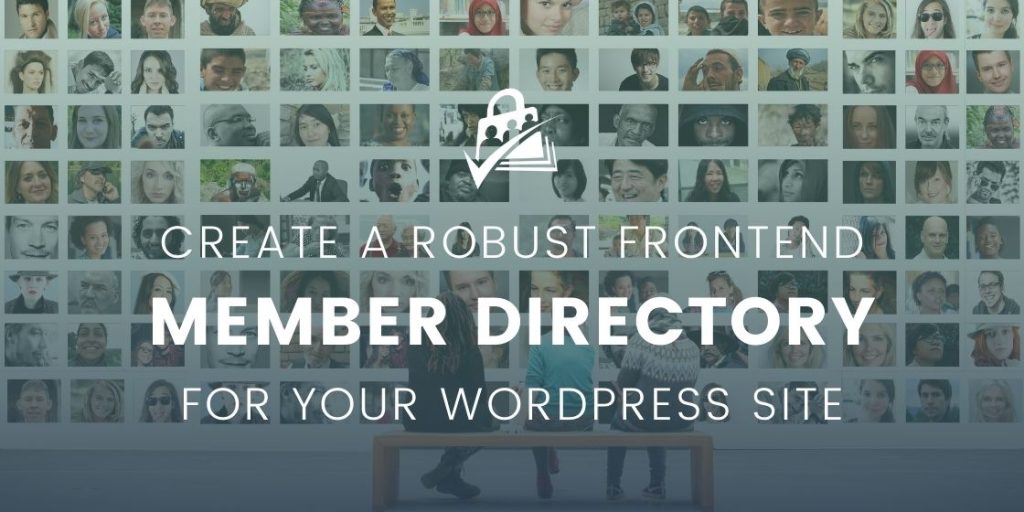 Before you get started, consider this.
While a directory may be a desirable feature of membership, it is important to make it clear to your members what information will be made public or displayed privately. You can communicate what information will be shown, and what other members are allowed to do with that information via a Terms of Service agreement or elsewhere on your site.
Some points to include in this message would be:
Can members directly contact another member via email?
Can members copy the list of all members and send them mass email?
Can a member opt to exclude themselves from the directory or just hide specific information?
What are the consequences for abusing your policy?
Creating the Directory and Profiles
The Add On page covers primary documentation for the Member Directory and Profile Pages plugin. This includes the basic steps of generating the pages under Memberships > Page Settings and customizing the shortcode to display your unique fields.
Below are a few recipes, tips and tricks to make your directory even more robust.
---
Who can see the member directory and profiles?
There are a few methods to control the directory and profile visibility. It may take a little creative thinking to wrap your brain around the examples below, so please open a topic on the members forum and we will be happy to help you achieve your goals.
Using the Page's "Require Membership" Settings

If your directory is visible to members only, you can control the content access to the page you place the directory shortcode on just like you do any other piece of member content. Simply edit the directory or profile page and check the appropriate level(s) in the "Require Membership" meta box.

Using the [membership] Shortcode

You can duplicate the directory or profile page shortcode and wrap it within the [membership] shortcode to show a unique member directory by level, this can take many shapes, such as Level 1 Members only being able to see other Level 1 Members, or Level 2 Members not being able to see full member email addresses, while Level 1 members cannot view this information.
Want a better search, category filters or sorting?
In this companion guide, we demonstrate how to add a sidebar widget with directory filters and search. If the unique directory options you need aren't covered by the tips above, please open a topic on the member's forum.