Some important bug fixes, especially for those using PayPal Express.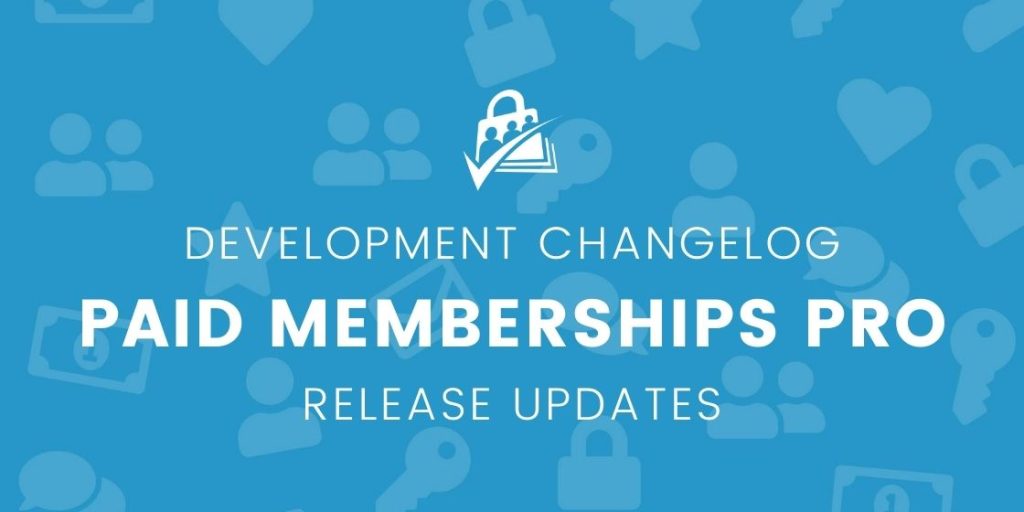 IMPORTANT fix so new user email addresses are properly captured when using PayPal Express.
rewrote the IPN handler to use the WordPress HTTP API for better compatibility.
added extra id to tables and fields for easier styling. (let me know if you have suggestions for small changes like these that can save you from having to templatize a page)
fixed query in readiness check function.
Authorize.net doesn't support international phone numbers, so we're not sending them to Authorize.net anymore.
Was this article helpful?