Get support directly from our team of experts.
We're here to help.
If you're looking for the best way to get help for your membership site, you've found it.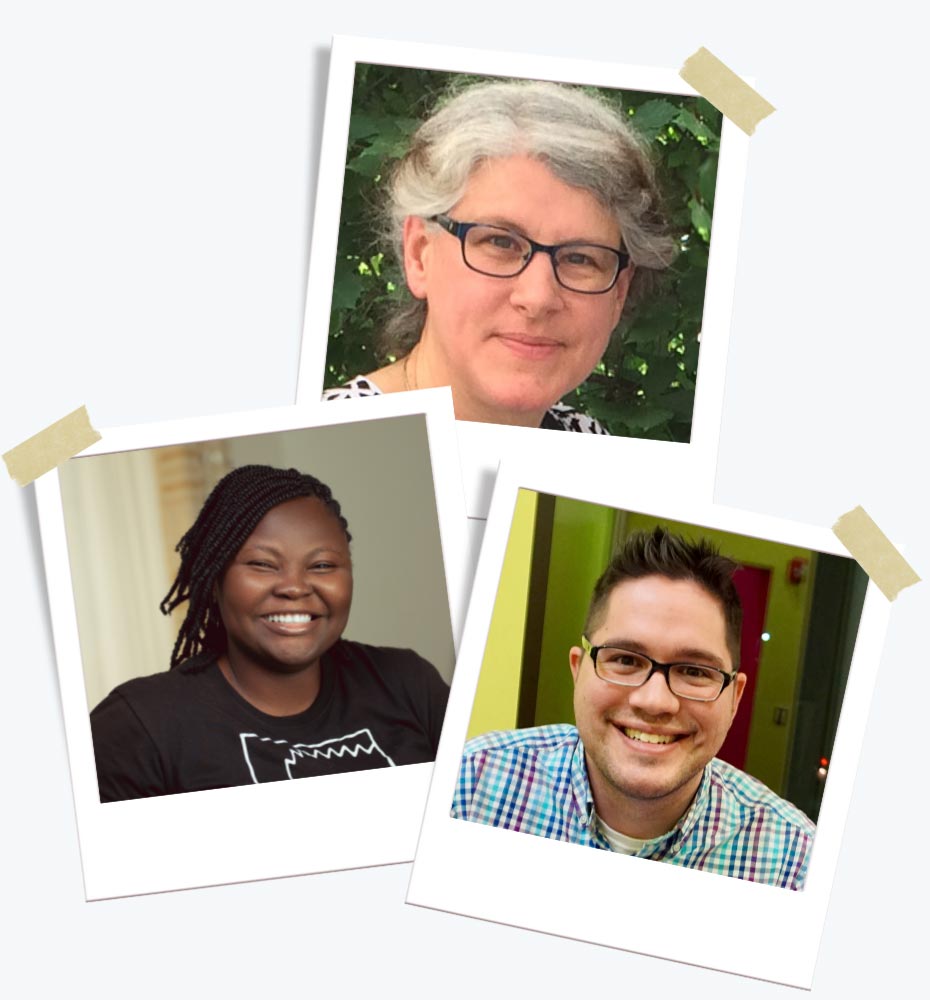 What Others Say About Our Support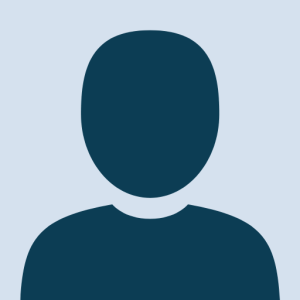 Best Support Ever
The real strength of this project is the technical support—the quality of support and customer care.

I have been using this great plugin for years and they have never let me down. In case of bugs, they can take care of the request in a very short time. Really marvelous.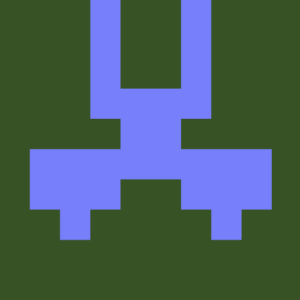 Fast and Effective Support
You measure the plugins and software not by how well it works on a good day, but how good the support is to help you on a bad day.

I logged a support ticket and within a day had the answer to my problem, which saved me hours of config changes and testing. Great plugin the paid version is very worth the cost, one happy client!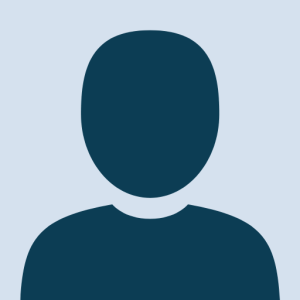 Outstanding Support
I don't know if there are better membership plugins out there, but I very much doubt any have better support.

The PMPro team are always friendly, helpful, and technically brilliant.
Sign up now and get immediate access
to our premium support.
Support is 100% handled on this website.
7 people on our team exclusively handle your premium support tickets. We check in every weekday, Monday through Friday.
Our developers and our support team work together to quickly resolve issues or create code patches.
We reply to new tickets within 24 hours.
This is not the fastest support out there, but it is the best support for your membership site.
We go deeper and help you find solutions for anything affecting your membership site. Get unstuck and get back to the important work.
We will exceed your expectations.
Our support team gives you guidance and resolves conflicts with your theme, other plugins, your payment gateway and your host.
We understand every component of building a membership business and routinely go above and beyond what's expected. Don't believe us, listen to our customers.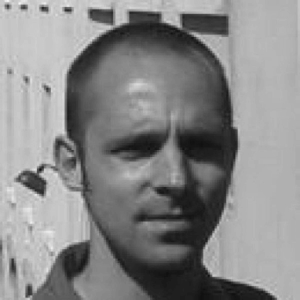 Outstanding Membership Plugin

I couldn't say what's better, the plugin or the level of support. Both are on the highest possible level.

Regarding the plugin, it's brilliantly coded and very easy to manage. So far, in the last five years, PMPro has worked like a Swiss clock. Highly recommended.
What if you can't solve my problem?
Honestly, we can.
We're 100% up for the challenge.

We will test and fix issues even with conflicting plugins or themes. When advanced customization is needed:
We probably have a code snippet to share.
We can explain the steps to code it yourself.
We can share a no-code work around.
But really…. what if you can't solve my problem?

With WordPress, anything is possible. In the case you need more hands on help, we can recommend a developer we trust.
We will write the requirements and outline the possible solutions for you to share with them. This alone saves your developer tons of time, which saves you hundreds of dollars.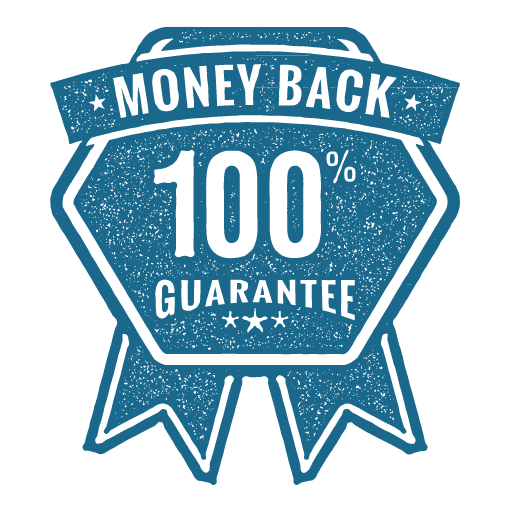 And you can always get your money back—no questions asked.
Every purchase is backed by a 100 day money-back guarantee. If you decide not to use your premium plan, request a full refund—no questions asked.
Even if your request comes after 100 days, we will still refund your payment by any means necessary.
Frequently Asked Questions
What are some real support examples and how do you help?
My checkout page doesn't look as good as the rest of my theme.
We give you CSS to make it work better.
I have a question about importing existing members.
We review your import files before running them and give you heads up.
How do I add custom user fields?
We will show you how to create fields using our User Fields settings page. If code is needed, we'll write it for you (up to 5 custom fields).
I'm not sure which theme, plugin, or Add On to use. I need to know the best way to go about doing X?
Our expert support team has seen it all. We will give you our honest opinions and things to look out for.
Why does this cost so much?
Honestly, we're that good.
Our team is better and goes deeper.
This is serious. You're building a complicated website. We respect that. We want your business or organization to be wildly successful.
Yeah, but I still can't afford this.
If you have just one question for our team, you can use our contact form to ask us nicely, and we will get back to you as soon as possible.
You can also use our contact form to request a discount for your special circumstances. If you ask nicely, we can share our last sale or another offer to lower the cost for you.
If you haven't yet, sign up for our free level, which gives you access to most of the content on this site, including troubleshooting guides, tutorials, and more.
We like that people use our plugin for free. We don't expect everyone to have to pay. But if you want the best support directly from our team, and want that support as fast as possible, choose a paid plan now, then submit your ticket.
Do I have to pay you to ask a presales question?
What if I have a specific bug or security issue?
If your bug or security issue is impacting all users, we want to know about it. Use our contact form and include as much information as possible to help us address this issue.

You don't have to go it alone.
We're here to help.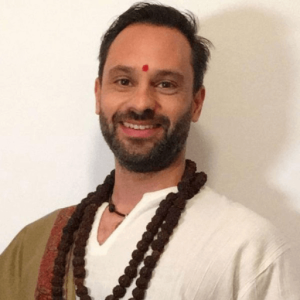 Excellent Product, Fantastic Support, Perfect with BuddyBoss
What amazed me the most was the fantastic response from the tech support. I had an issue which was not a bug, but was a specific detail I needed for my membership levels to work exactly how I wanted. I reached out to support and they immediately provided me with some custom-made code snippets.

Tech support is usually only required to help with bugs and things that aren't working properly. In my case, they were going above and beyond what was required of them to help me out…which is a really refreshing thing to see in today's modern world of business where tech support is often slow and minimal.