The Most Complete Membership Solution for Your WordPress Site.
Unlimited levels, recurring payments, registration & profile fields, protected member content, robust member management and more…
---
Sites running Paid Memberships Pro use it to: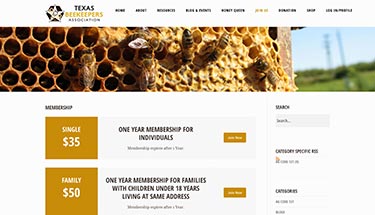 Manage professional organizations with thousands of members.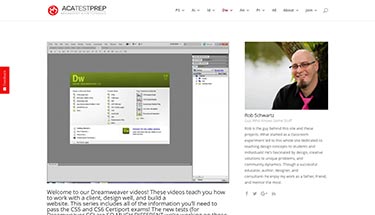 Get paid for e-learning and digital courseware.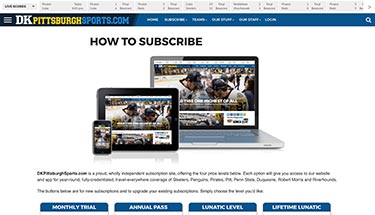 Accept recurring payment for content, podcasts, video, and more.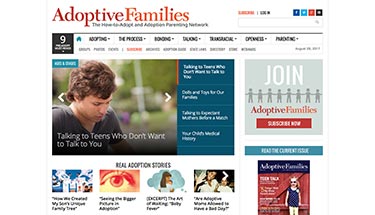 Create private social communities for unique interest groups.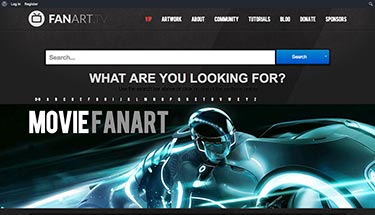 Develop robust directory or listings sites by topic or region.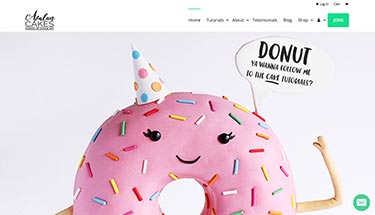 Offer product subscriptions or members-only product discounts.
80,000+ active installs. Recommended by businesses of all types.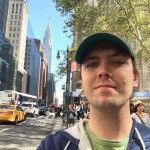 Paid Memberships Pro has taken our business to the next level. Thanks to your awesome product we were able to scale our design agency and open a design studio. We've just upgraded to a PMPro Plus account and look forward to all the new content we now have access to.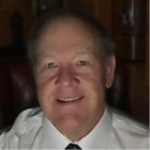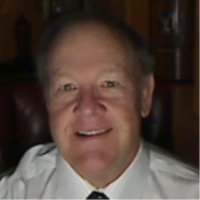 I am not a developer, but I found it very easy to set up different membership levels and membership charges. PMPro is very flexible. I would recommend this application (plugin) as a perfect solution to website owners building a paid membership clientele.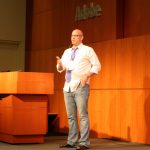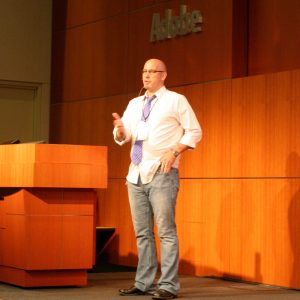 Paid Memberships Pro took my classroom website and allowed me to turn it into a business. I was able to get started in just a month or two, and now have 500,000 visitors monthly from all over the world, generating a healthy supplement to my job at the school. Paid Memberships Pro makes it so easy, I…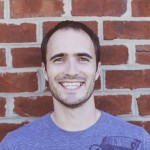 I used Wishlist Member for years, and Paid Memberships Pro is now my go to membership software for WordPress. It is truly open source and from what I can tell, endlessly customizable. I implement a lot of membership systems and so far, this has been the most enjoyable one to use and setup. The seaml…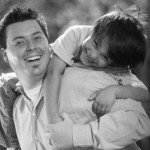 Paid Memberships Pro has allowed us to build a scalable solution for our subscription site. We don't have to think about the smaller details because the plugin and team at Paid Memberships Pro has done that for us. This has saved me development time and costs and has allowed us to build something th…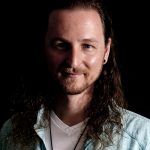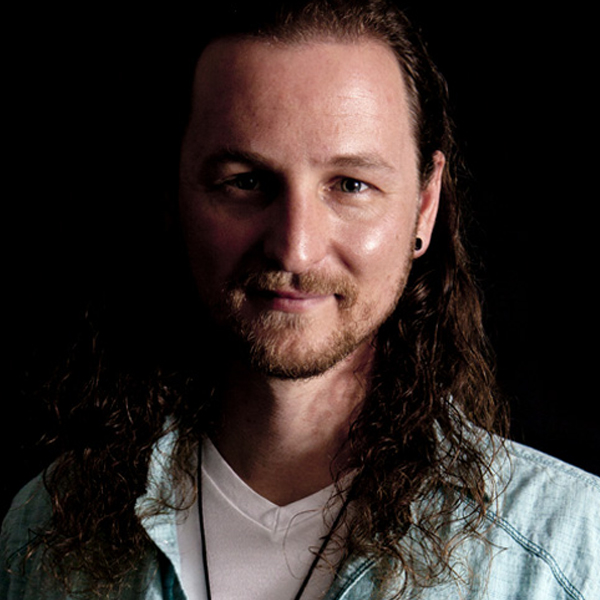 Paid Memberships Pro is the easiest membership tool for WordPress if you want to start taking payments immediately with little hassle. Setup is quick and the documentation is thorough when required, but I have not found much outside of the available add-ons that I need.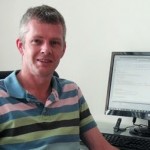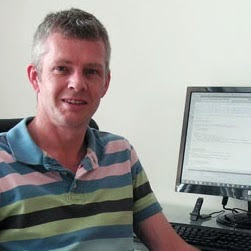 I discovered Paid Memberships Pro whilst looking for something to integrate with the LearnDash LMS. I'm really pleased with your how your plugin works and look forward to using it on future sites. Thanks for your generosity in releasing such a great piece of software.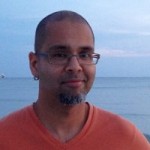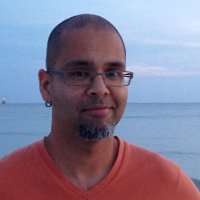 PMPro is the plugin that has changed the way I do business. PMPro's ample developer documentation made it all pretty easy for me, and I can't wait to find out what features are added next!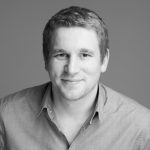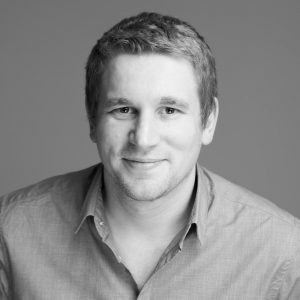 I was initially worried about the level of complexity PMPro had, and whether it would do everything I needed it to, but it was simple to set up (with my limited Wordpress knowledge) and easy to customise, plus the support offered when I upgraded my subscription and everything I got access to in the …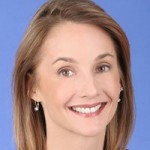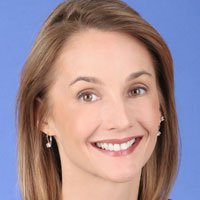 No other membership plugin is as customizable as Paid Memberships Pro. I'm able to help my members move forward in their careers by designing a site around their needs – not around the capabilities of the plugin.
Add a new revenue source to your WordPress-powered website with PMPro's comprehensive features.
Unlimited Levels with Flexible Membership Pricing
6 Popular Payment Gateways Included
Extensive Options for Content Restriction
Customizable Reports and Member Dashboards
Over 60 Premium Add Ons to Extend and Customize
100% GPL and Integrated with Third Party Services
Backed by a 30-day money back guarantee—no questions asked.
Free
Plugin Download
Documentation & Install Video
14 Free Add Ons
$297
Support and Updates for 1 to 5 Sites
Unlimited Support Tickets
64 Plus Add Ons (a $3,200 value)
1-Click Add On Installs/Updates
$597
Support and Updates for Unlimited Sites
Unlimited Support Tickets
64 Plus Add Ons (a $3,200 value)
1-Click Add On Installs/Updates
Discounted Annual Renewal
Meet the founders of Paid Memberships Pro
---
Created by a husband and wife team who have been developing on WordPress for over 12 years.
Front-end Developer. Designer.
Who keeps this awesome plugin going?
---
Our amazing team members, that's who. Meet the people who work to develop the core plugin, contribute to our Add Ons, and handle support.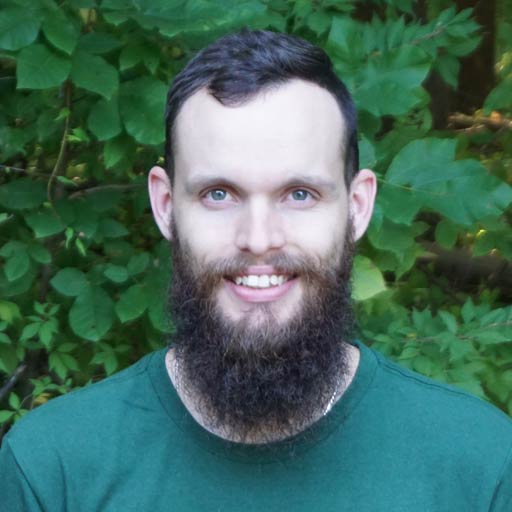 Andrew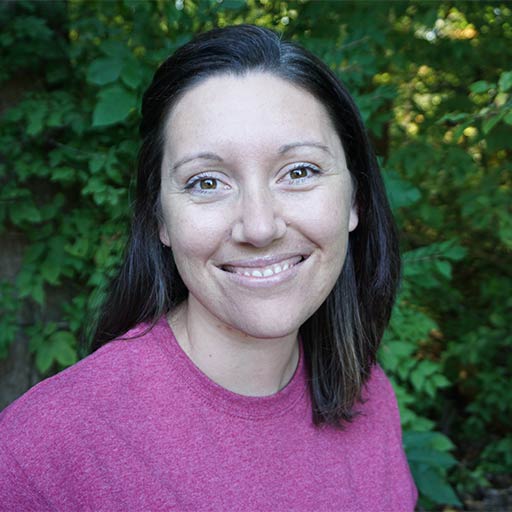 Ansie
Femi
Hersha
Jess
Jessica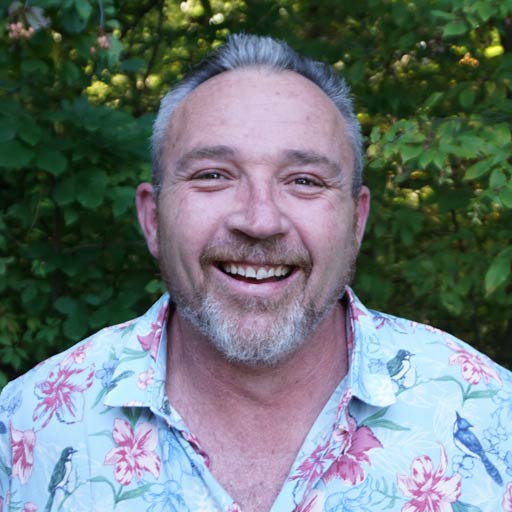 Theuns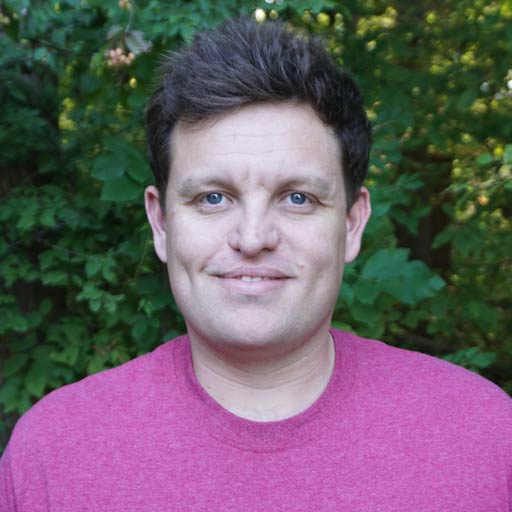 Travis