The Most Complete
Membership Solution for
Your WordPress Site.
Unlimited levels, recurring payments, registration & profile fields, protected member content, robust member management and more…
---
Sites running Paid Memberships Pro use it to: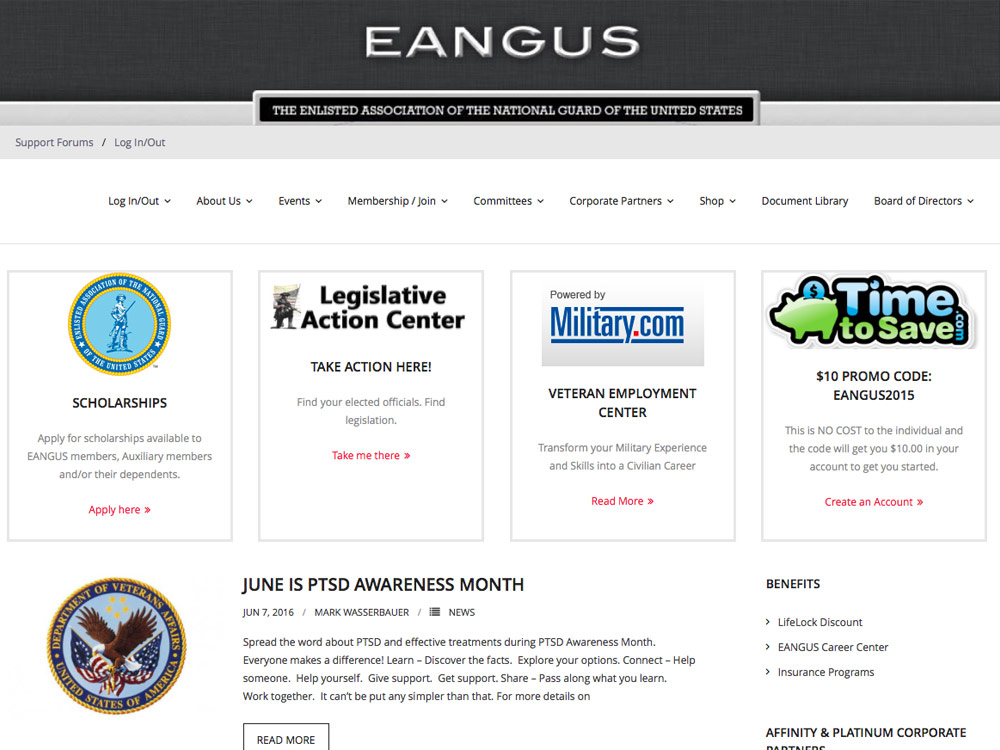 Manage professional organizations with thousands of members.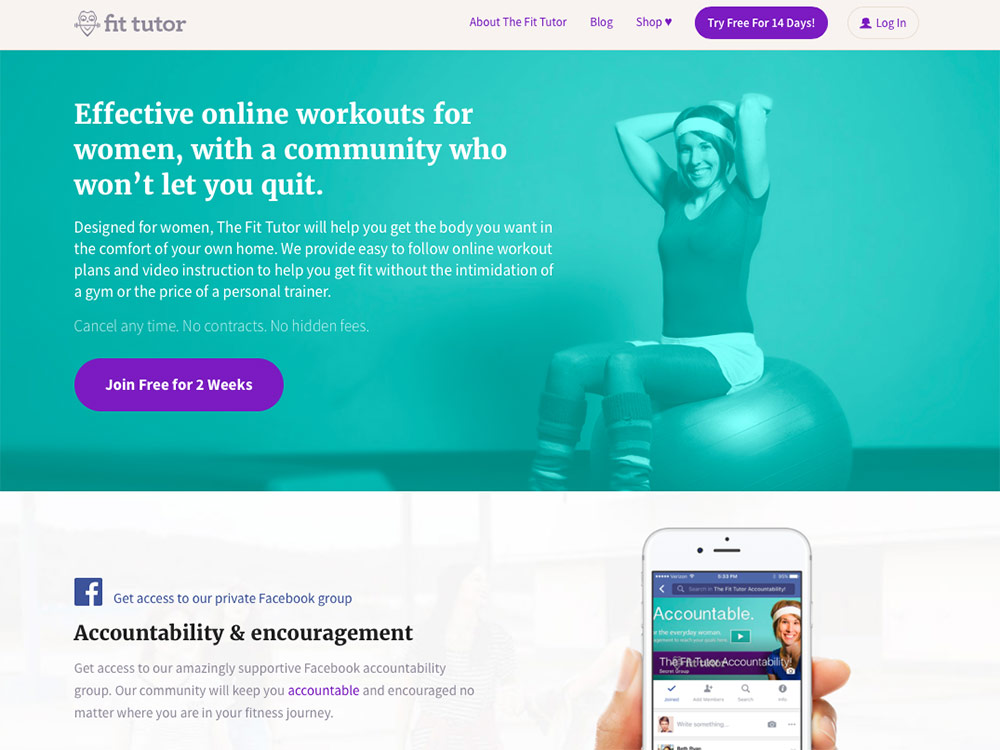 Get paid for E-Learning and digital courseware.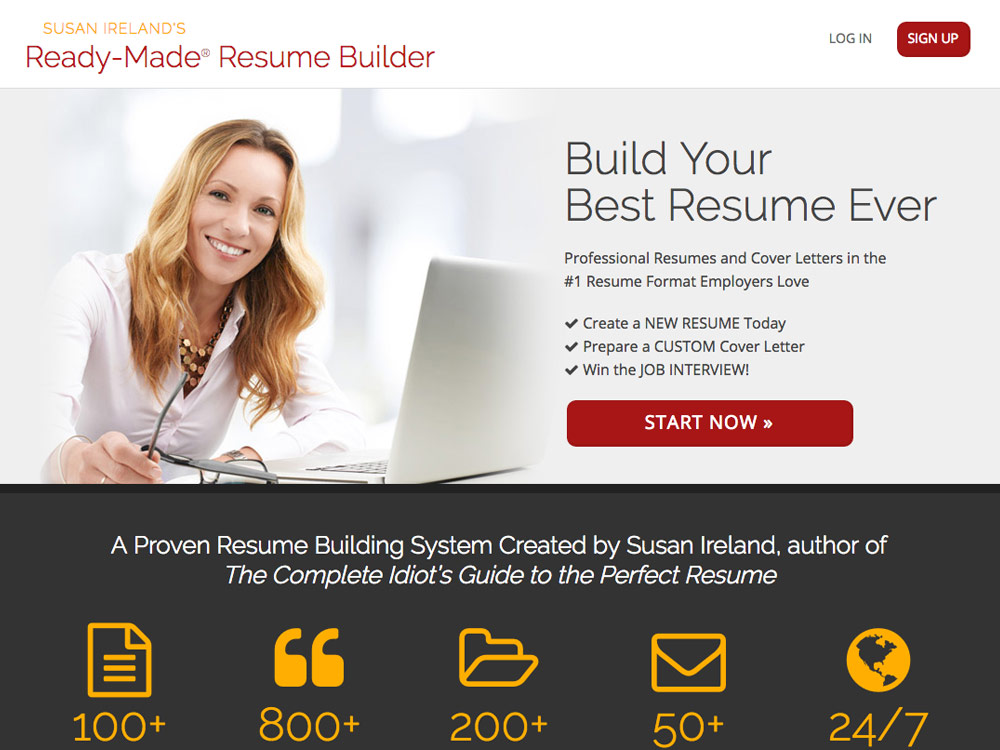 Accept paying subscriptions for on-demand content, downloads or video.
Control the member experience from start to finish.
---
Set Up Unlimited Membership Levels.
Extend and Customize with 42+ Add Ons.
Integrate Third Party Services with Free Add Ons.
Use Any Theme You Want.
100% GPL and developer friendly.
Membership Levels Frontend Page

Membership Levels Admin

Set Membership Requirements

Membership Account Page

Membership Admin Revenue Report

Membership Payment Settings

Offer Discount Codes for Membership

Manage Membership Email Settings

View All Membership Discount Codes

Advanced Settings in the Membership Admin

Assign Frontend Pages for Membership Management

Membership Admin Reports Dashboard

Membership Visits, Views and Logins Report

Integrate with Popular Third Party Tools - Like MailChimp
Businesses of all types recommend Paid Memberships Pro: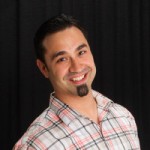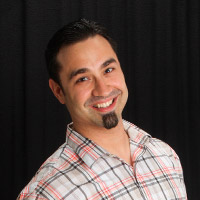 I've tried a handful of other "Top" rated plugins but PMPro was definitely the easiest to implement. Everything worked as it was supposed to. That bundled with the fact that it's free!! I don't think you can beat it. I paid the $97 for additional support, and it was well worth it. The add-ons, plus…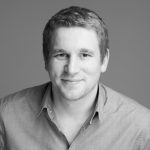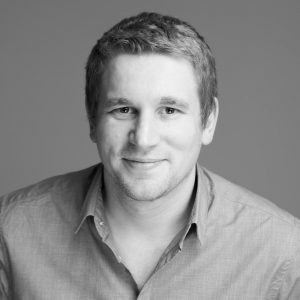 I was initially worried about the level of complexity PMPro had, and whether it would do everything I needed it to, but it was simple to set up (with my limited Wordpress knowledge) and easy to customise, plus the support offered when I upgraded my subscription and everything I got access to in the …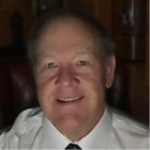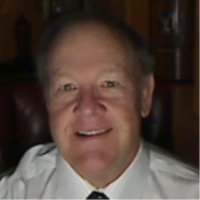 I am not a developer, but I found it very easy to set up different membership levels and membership charges. PMPro is very flexible. I would recommend this application (plugin) as a perfect solution to website owners building a paid membership clientele.
30 Day Money Back Guarantee — No Questions Asked
Plugin Download
Documentation & Install Video
$97
Unlimited Member Support Forum
Premium Member Content
Plugin Download
Documentation & Install Video
Renews Annually for $47
$197
Over 45 Plus Add Ons
License Key for Unlimited Sites
1-Click Add On Installs & Updates
Unlimited Member Support Forum
Premium Member Content
Plugin Download
Documentation & Install Video
Renews Annually for $147
Meet the Founders of Paid Memberships Pro
---
Created by a husband and wife team who have been developing on WordPress for over 12 years.
Front-end Developer. Designer.
Who keeps this awesome plugin going?
---
Our amazing team members, that's who. Meet the people who work to develop the core plugin, contribute to our add ons, and handle support in our members-only forum.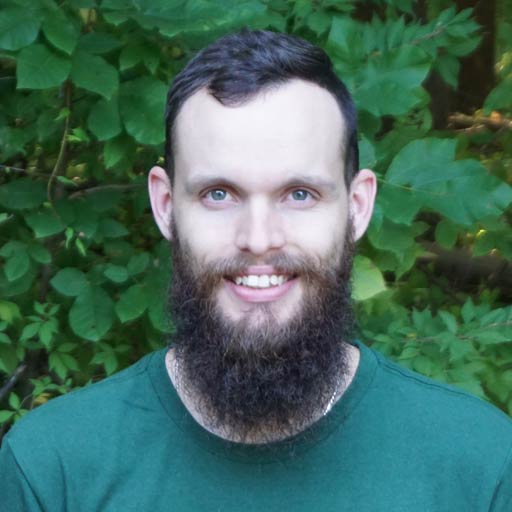 Andrew Lima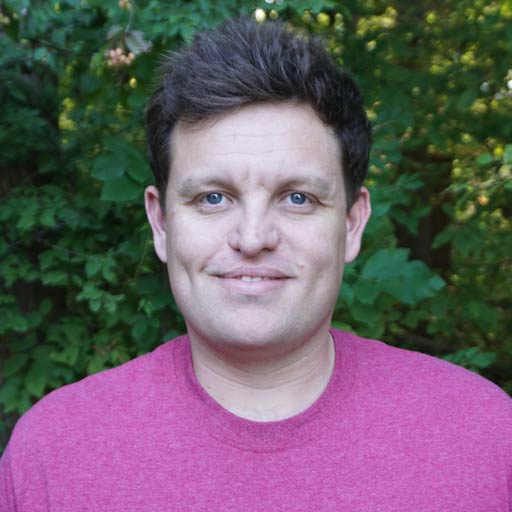 Travis Lima
Jessica Oros
Thomas Sjolshagen
Hersha Venkatesh