The Most Complete WordPress Membership Plugin.
Restrict content, manage member subscriptions with recurring payments. User registration, custom profile fields, and robust member management.
Build the exact membership site you need.
With PMPro, you can build any kind of member-focused business or organization with the features you need today or down the road.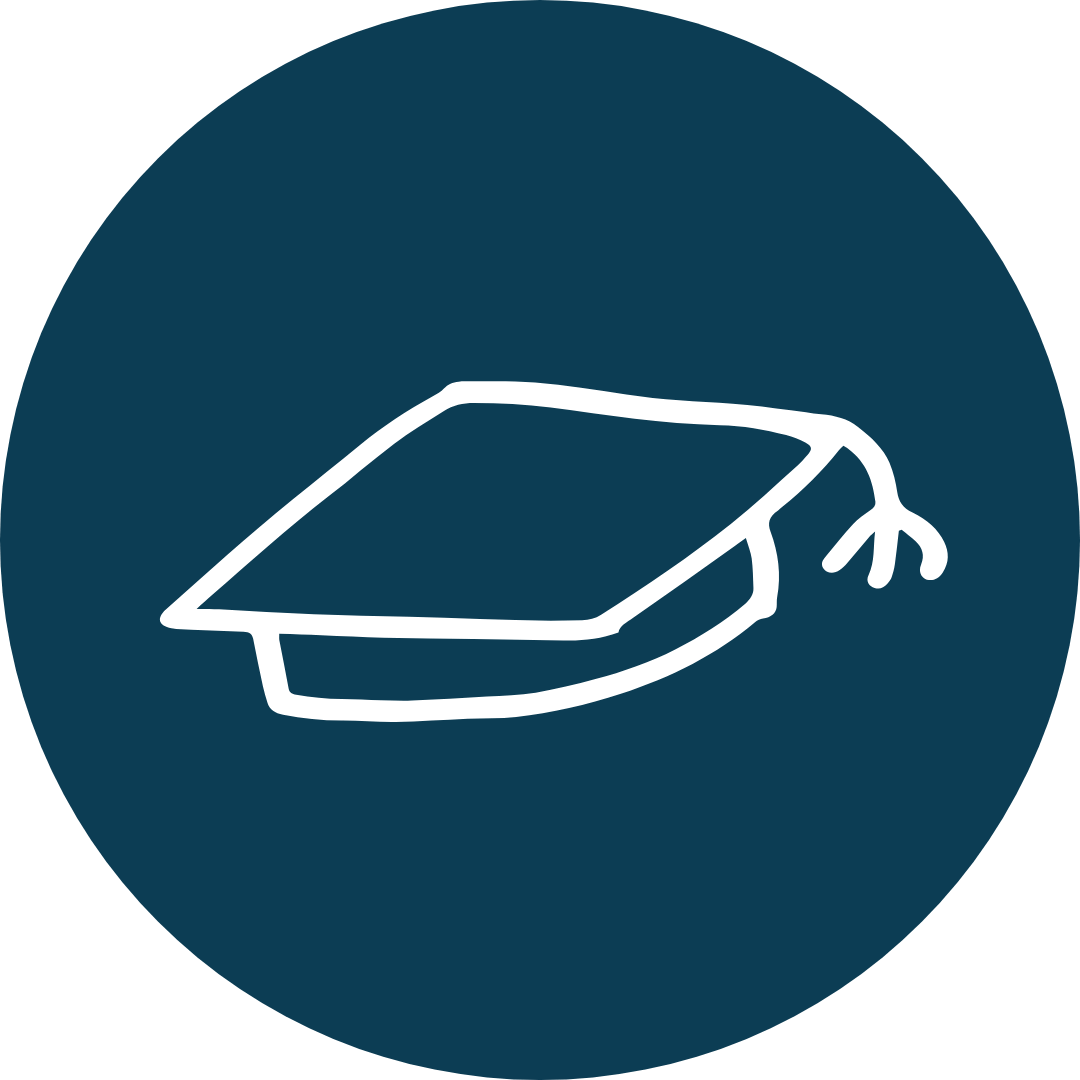 Courses & Coaching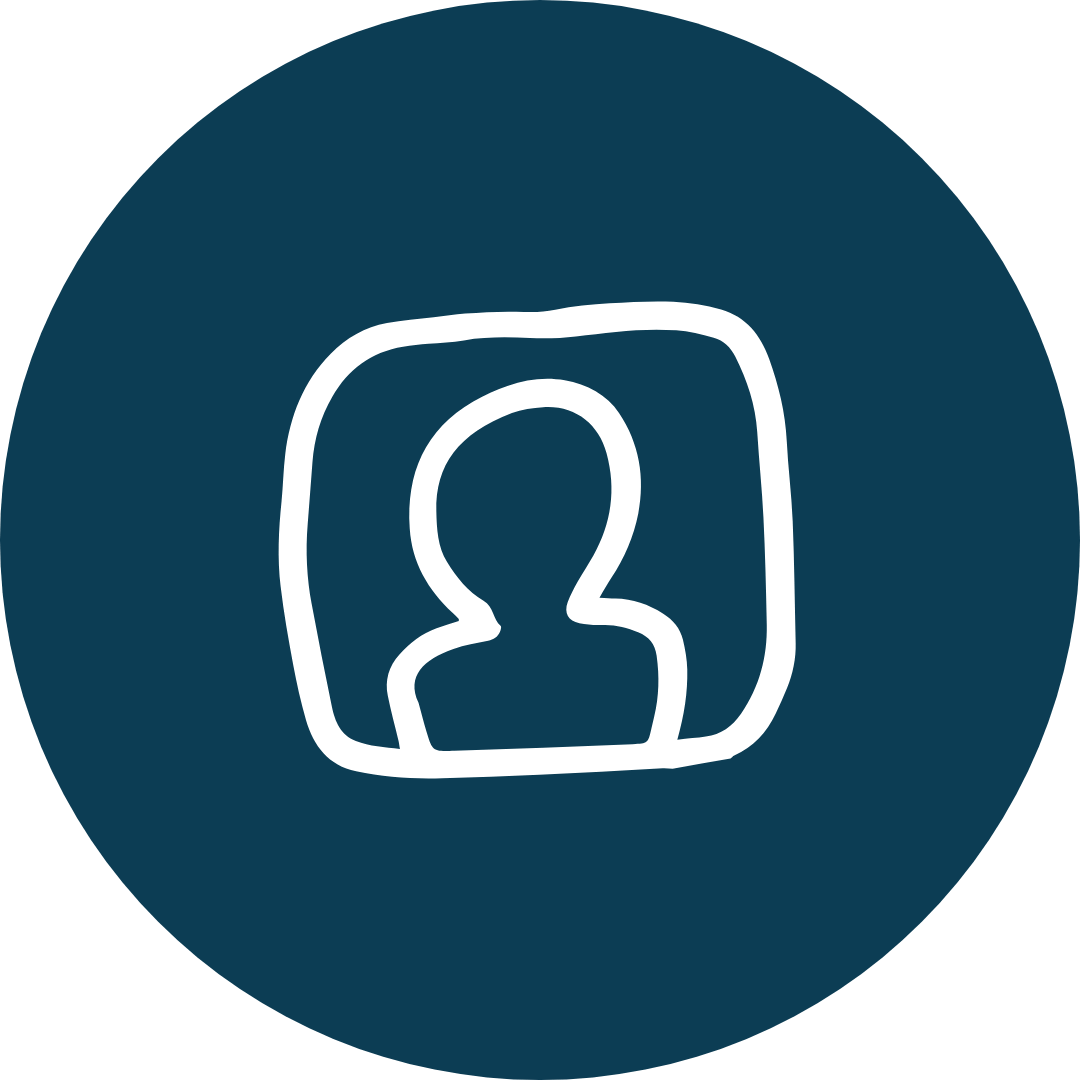 Associations & Professional Organizations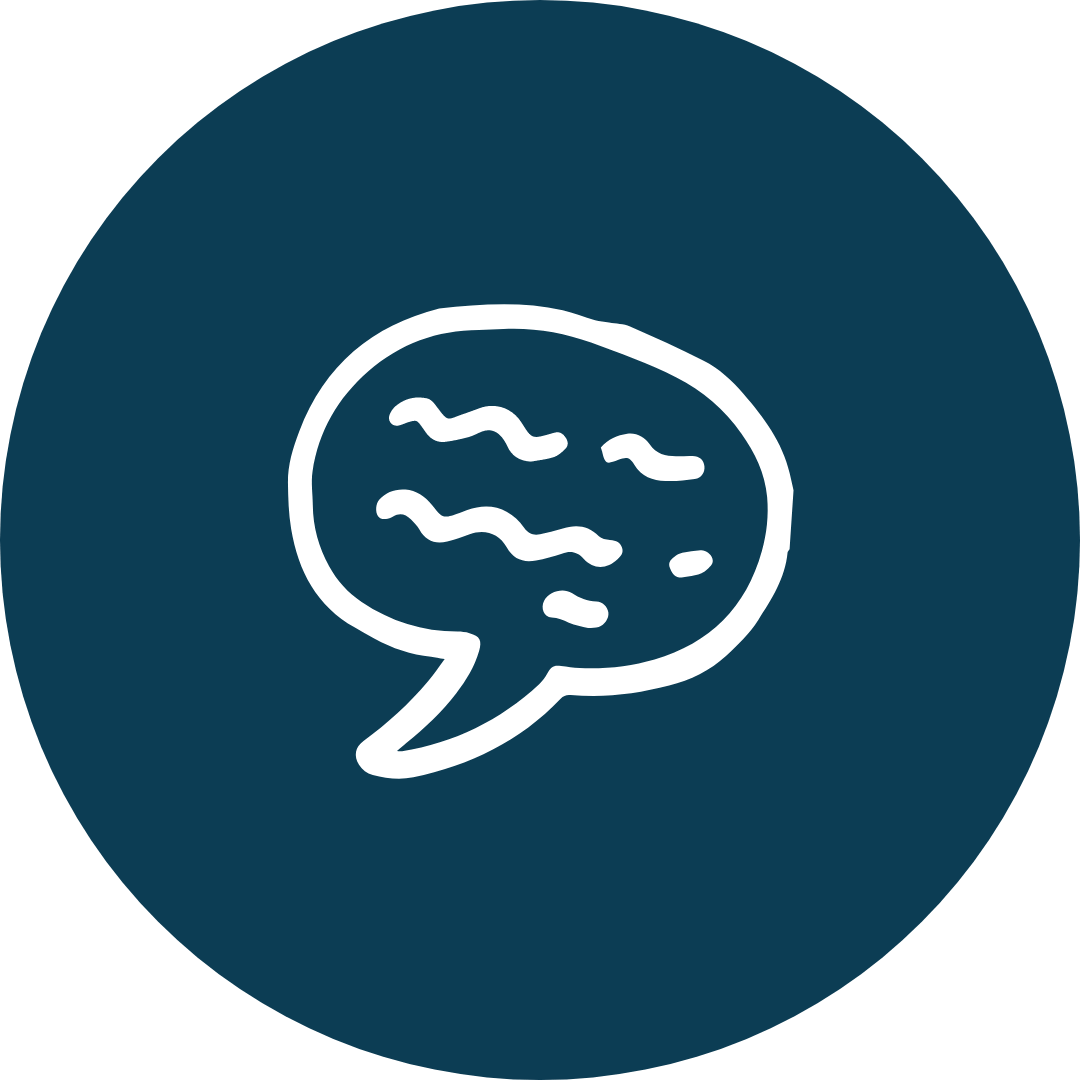 Communities, Directories & Listings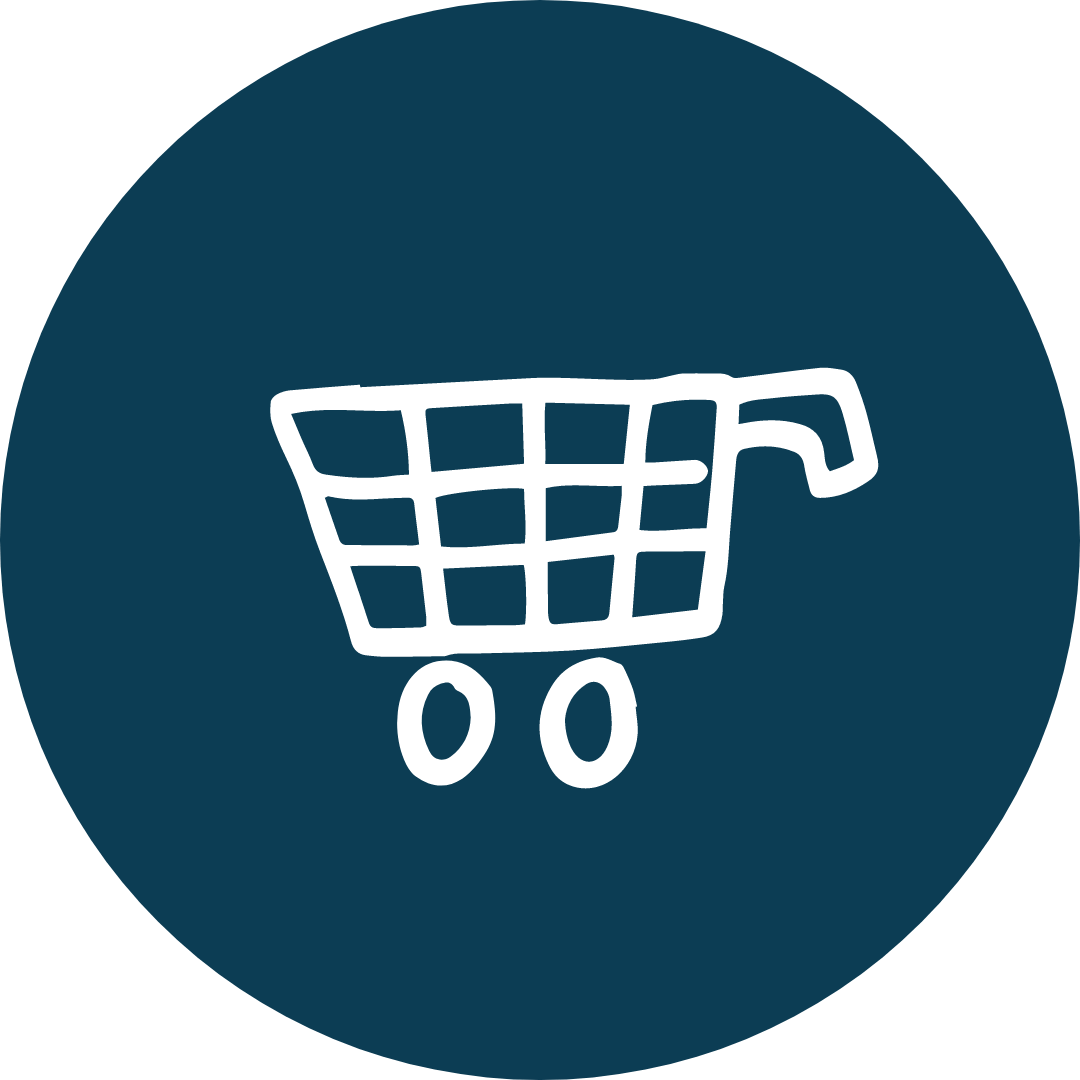 Products & Digital Downloads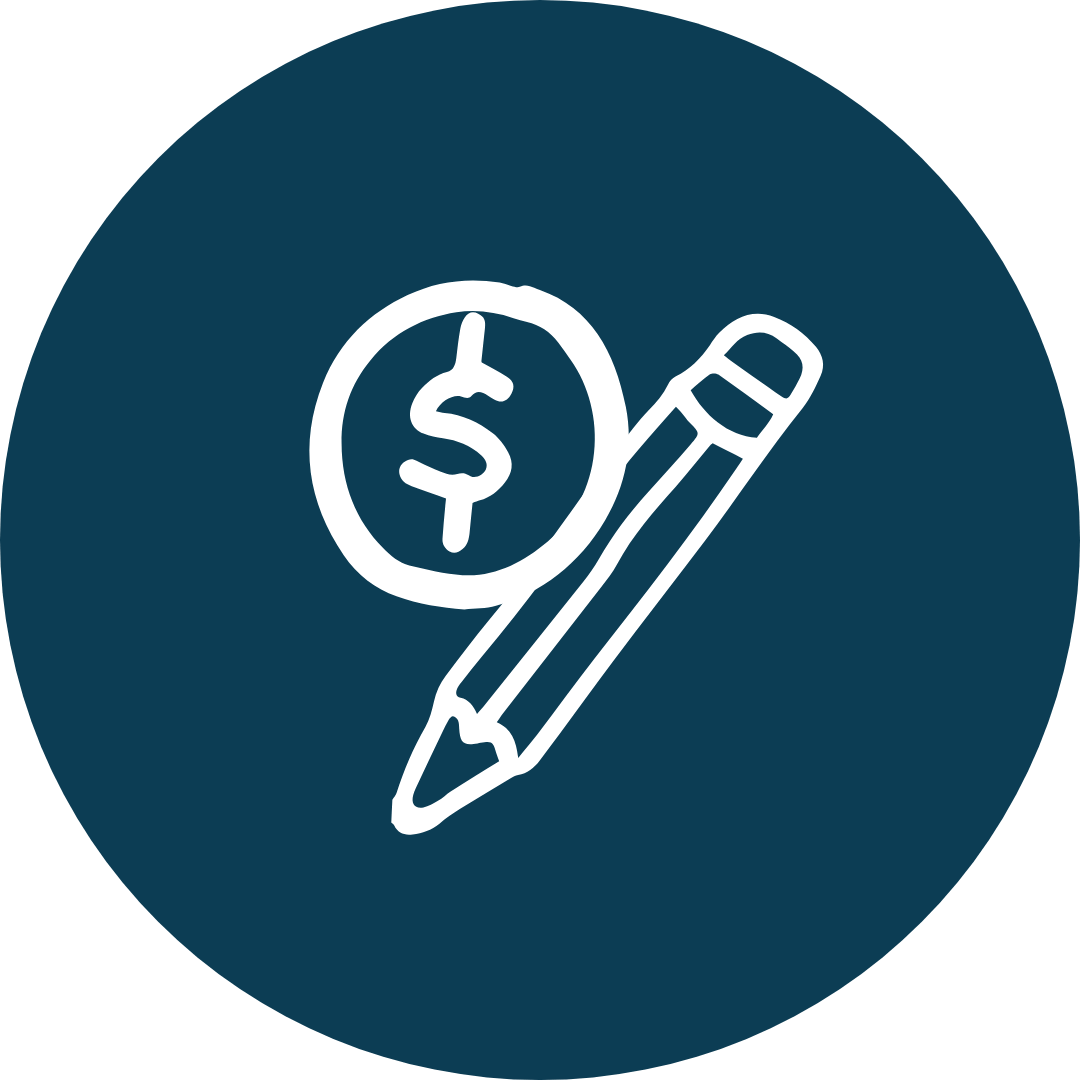 Premium & Paywall Content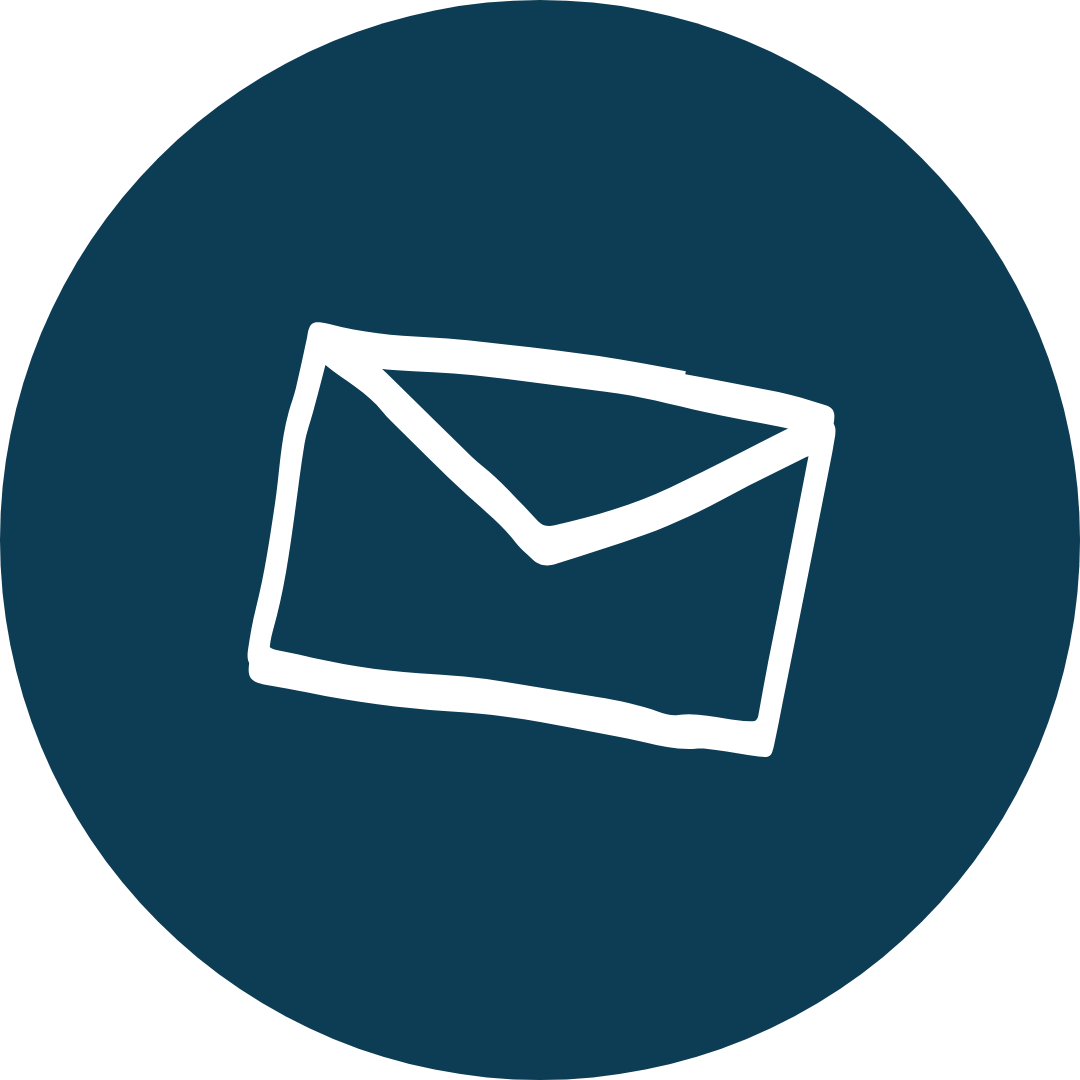 Paid Newsletters
Integrate with everything.
Connect your membership site with the most popular WordPress plugins, page builders, and third-party services.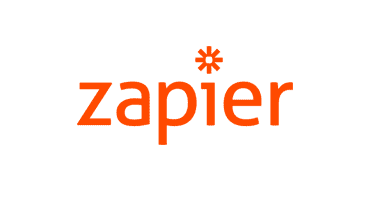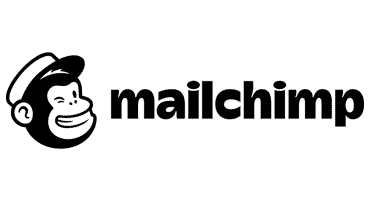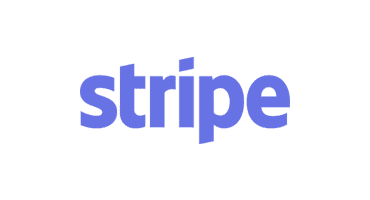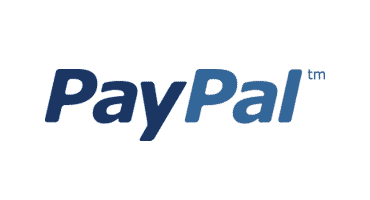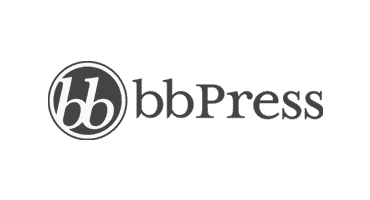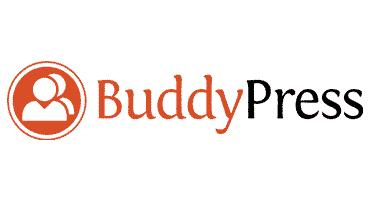 100,000+ active installs.
Recommended by businesses of all types.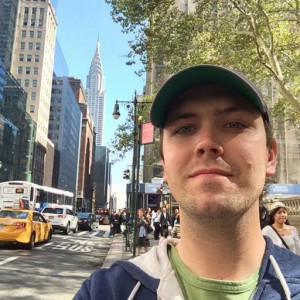 Paid Memberships Pro has taken our business to the next level. Thanks to your awesome product we were able to scale our design agency and open a design studio. We've just upgraded to a PMPro Plus account and look forward to all the new content we now have access to.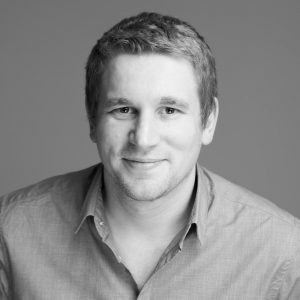 I was initially worried about the level of complexity PMPro had, and whether it would do everything I needed it to, but it was simple to set up (with my limited Wordpress knowledge) and easy to customise, plus the support offered when I upgraded my subscription and everything I got access to in the …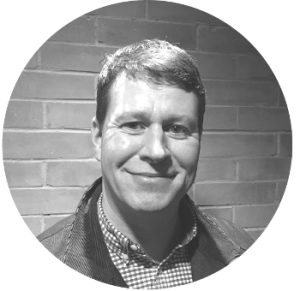 Paid Memberships Pro has made it possible to create a wide range of solutions for our customers. The platform enables us to build solutions at low cost that are highly flexible to meet all customer requirements no matter how complex.