Make Money Selling Online Courses With WordPress
You've found it: Paid Memberships Pro is the most robust membership plugin to sell courses on WordPress. Build and grow an online course business that you control.
Help your students achieve their goals while you earn a reliable income without breaking the bank.
Real Course Creators.
Real Results.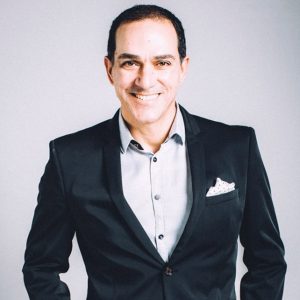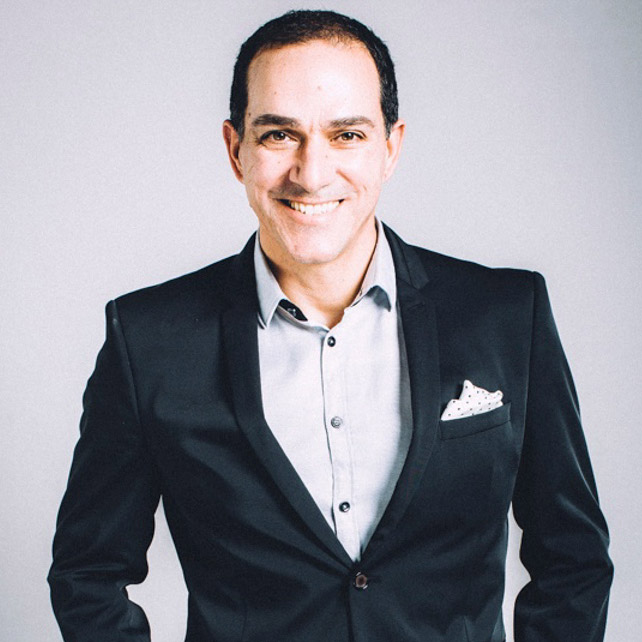 Excellent Product, Fantastic Support, Perfect with BuddyBoss
We migrated away from expensive SaaS products and settled on PMPro as our membership tool. As an association of more than 4,000 members, we wanted an elegant solution that would allow us to restrict content, manage memberships, and integrate with a variety of other WordPress plugins for Events, CRM, and LMS.

The migration was easy and doing custom dev has been smooth and seamless.
BeautyCouncil • BeautySafe • BCBA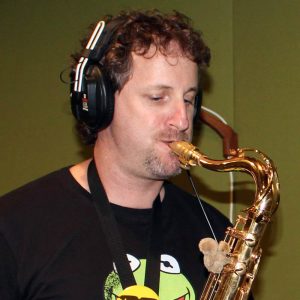 Online saxophone lessons to students young, old, and in between, all over the world.
Paid Memberships Pro and Divi make up the two crucial components of my website. By using PMPro I can provide my online saxophone lessons as an ongoing membership or as a stand-alone course.

PMPro makes this all relatively easy for me. With all software and new things, there is a learning curve. However, once it's set up and running it becomes easier the more you use it.
What happens after you sign up?
After checkout, you'll get access to the software, documentation, and tutorials you need to create and sell your online courses with WordPress.
You'll also get access to our Courses Hub™, which guides you through all of the steps you need to take in order to get your first paying student—as well as build, distribute, price, and market your courses even better.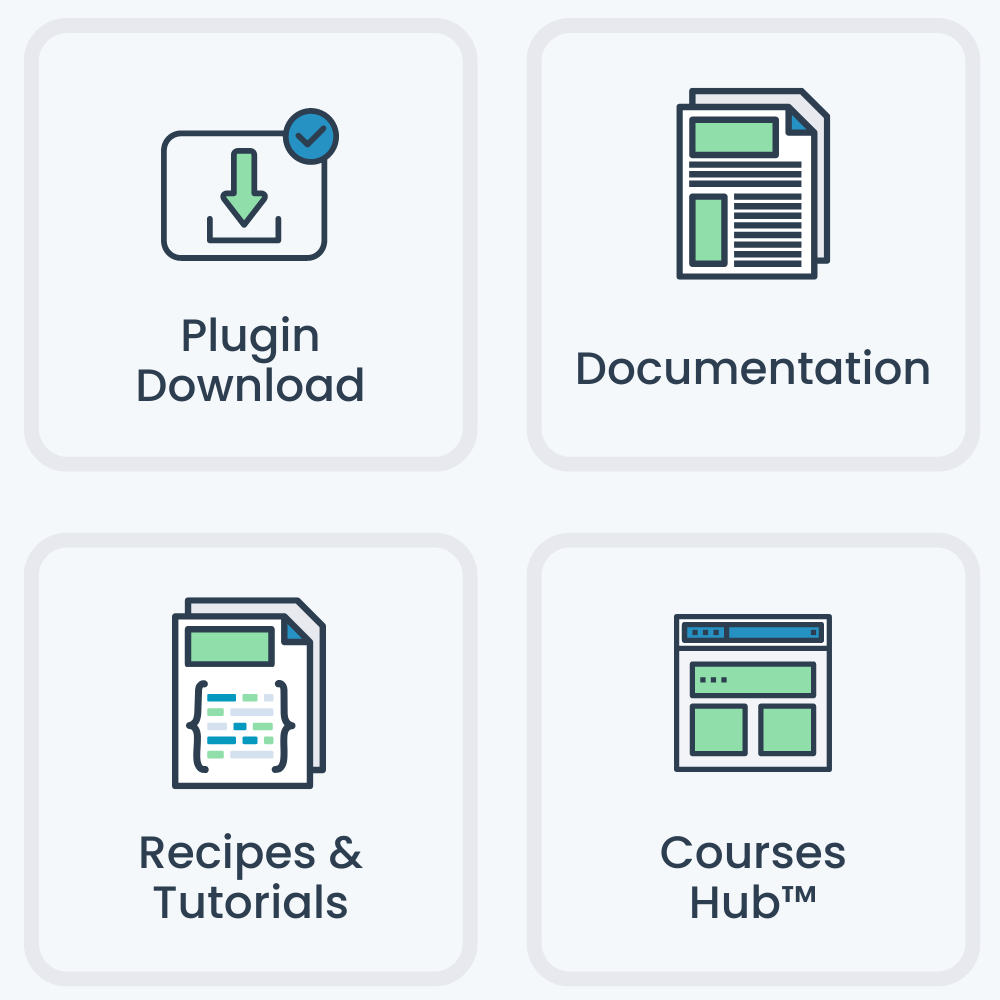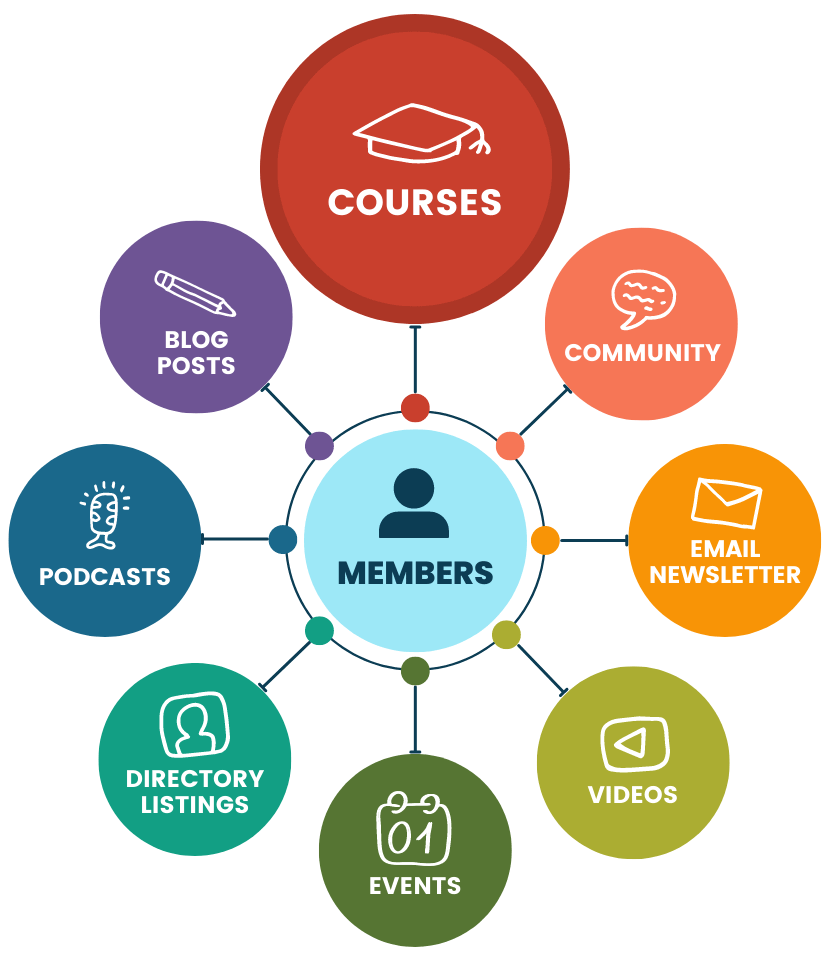 With Paid Memberships Pro, you'll be able to:
Restrict any type of content to students only
Charge fees on a monthly, yearly, or even daily basis
Utilize diverse payment methods
Create unlimited membership levels
Drip feed access to a series of course content
Fully manage student memberships and paid subscriptions
Personalize everything from profiles to student dashboards
Customize your course website to your heart's content
You love WordPress?
We love WordPress.
We're tired of plugins and themes that don't play well together, aren't you?
At PMPro, we do things "The WordPress Way," which means that compatibility problems are less likely—and they're easier to fix if they do happen.
In other words, we work with other plugin and theme authors to handle compatibility issues so you don't have to.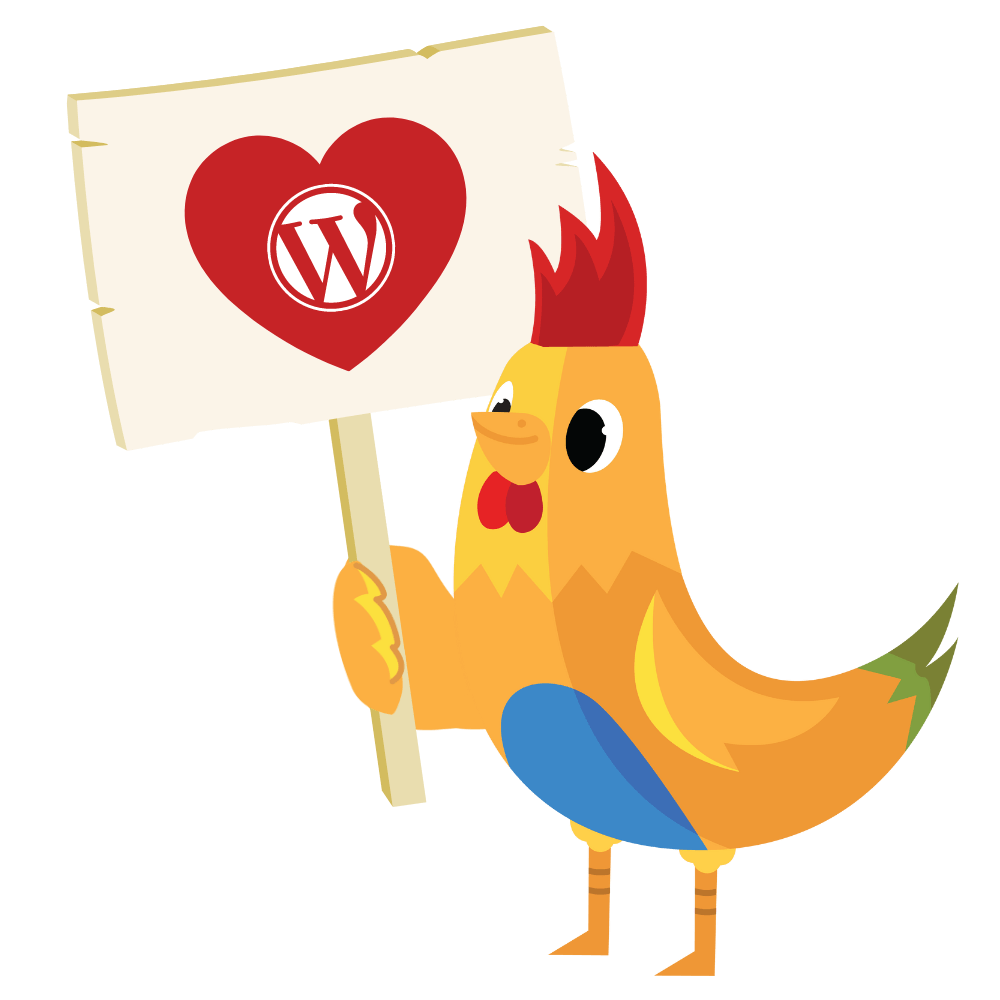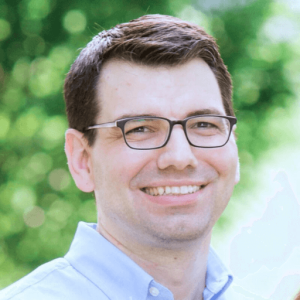 Excellent Product, Fantastic Support, Perfect with BuddyBoss
Three weeks ago my brother had to close his gym due to coronavirus. We got to work right away on a home workout platform using Paid Memberships Pro in combination with LearnDash to sell memberships.

We wanted the membership to be paid on a weekly basis as new courses are released. PMPro allowed us to create weekly subscriptions in Stripe with a 14-day free trial. So instead of having to manage access or sales for individual courses in LearnDash, we were able to sell weekly memberships through the Paid Memberships Pro Integration that granted access to all courses.

Thank you to everyone at Paid Memberships Pro for making a membership solution available to the WordPress Community at times like these.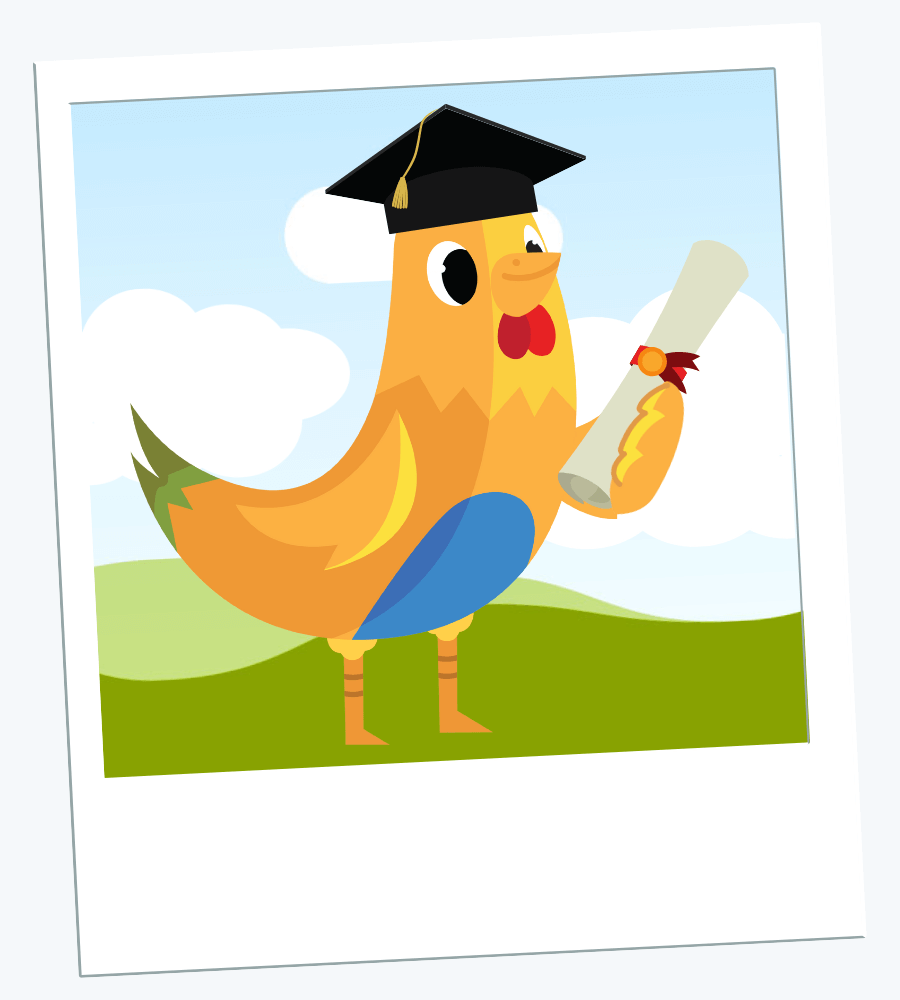 Own the Land You Build On
We always say, "Own the land your business is built on," and with online courses this could not be more relevant. With some other course platforms and LMS options, you don't have the same ownership, which could mean:
You rely entirely on the platform (and its viability)
You're stuck, even if prices change
Branding and customization options are extremely limited
You can't easily export your course content
You can't access your students (audience) outside of the platform
When you sell courses on WordPress and PMPro, you own the land you build on. 100% ownership and content with total access to your content and audience.
Focus on Members and Getting Paid
Paid Memberships Pro is the best way to charge for access to content on your WordPress site.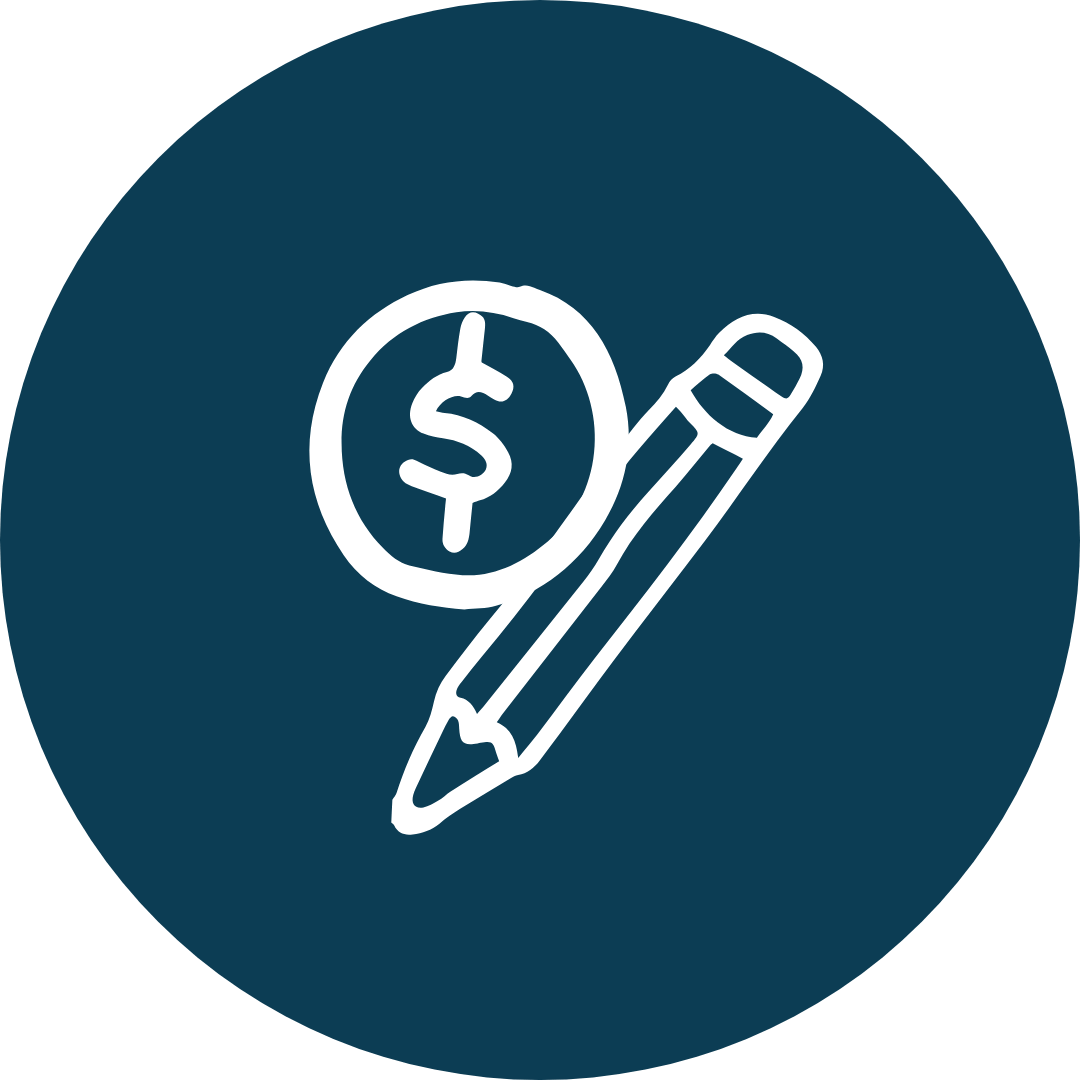 Lock down a series of posts and pages for a straightforward course.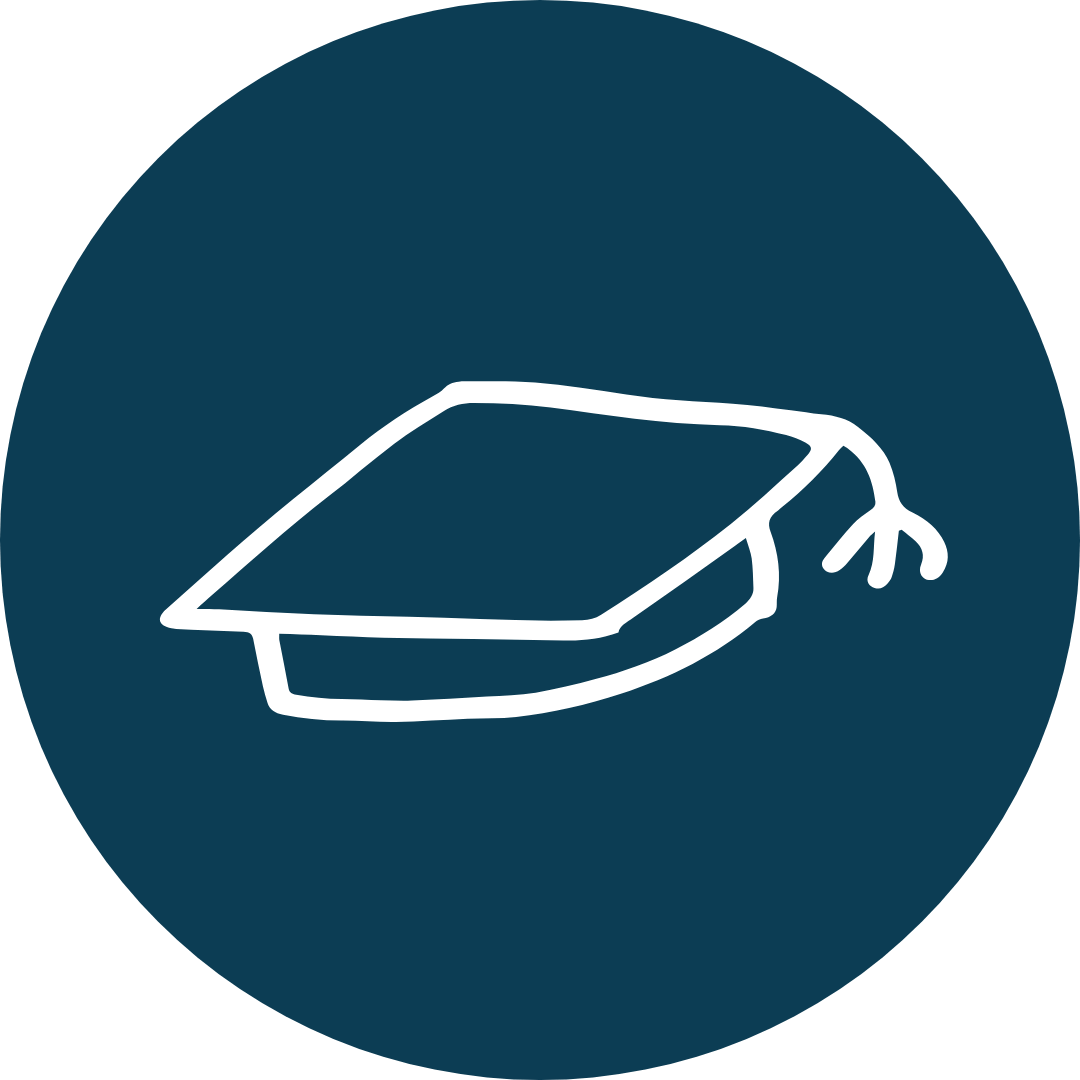 Restrict courses, lessons and track student process with the Courses for Membership Add On.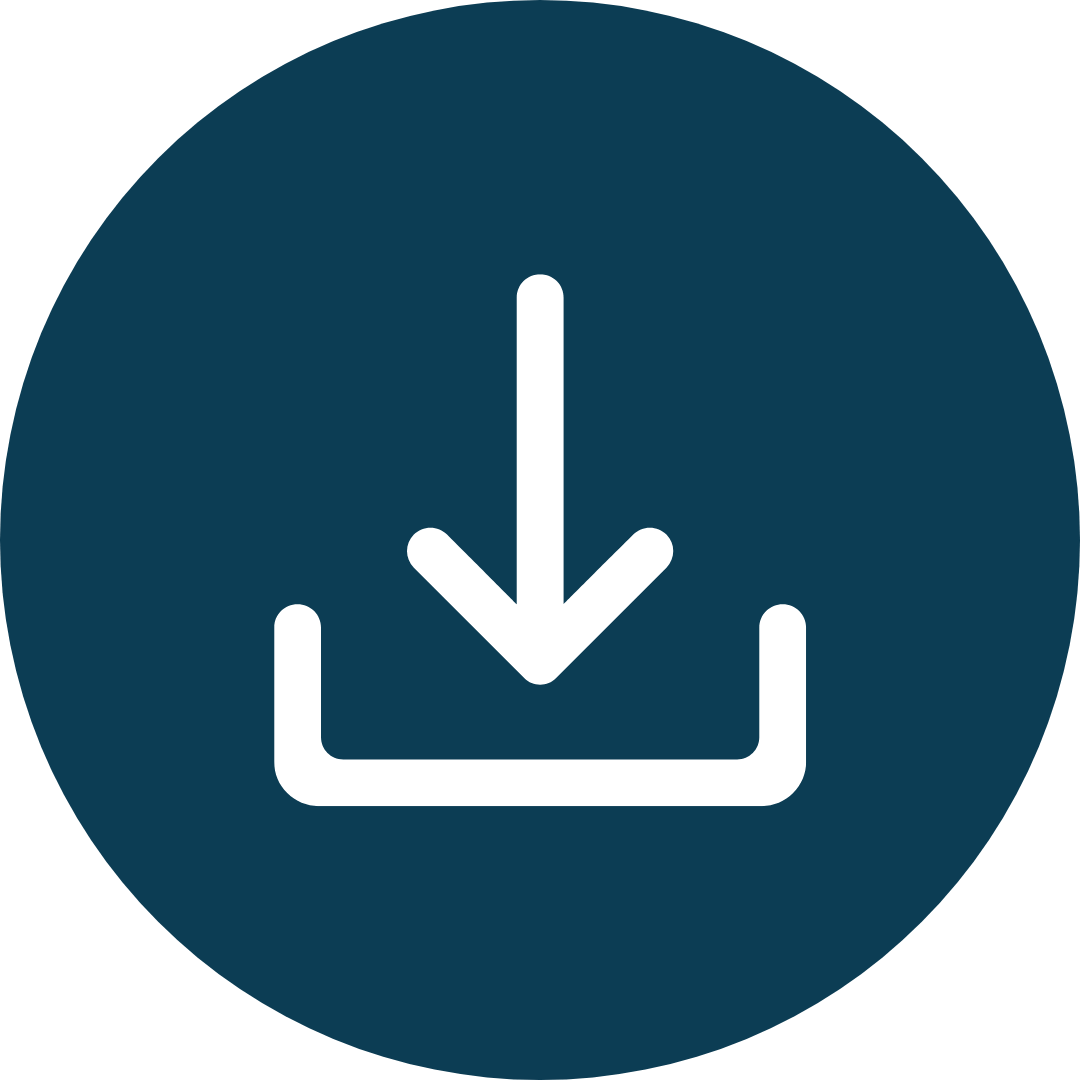 Block access to course-related PDFs and other downloadable course assets.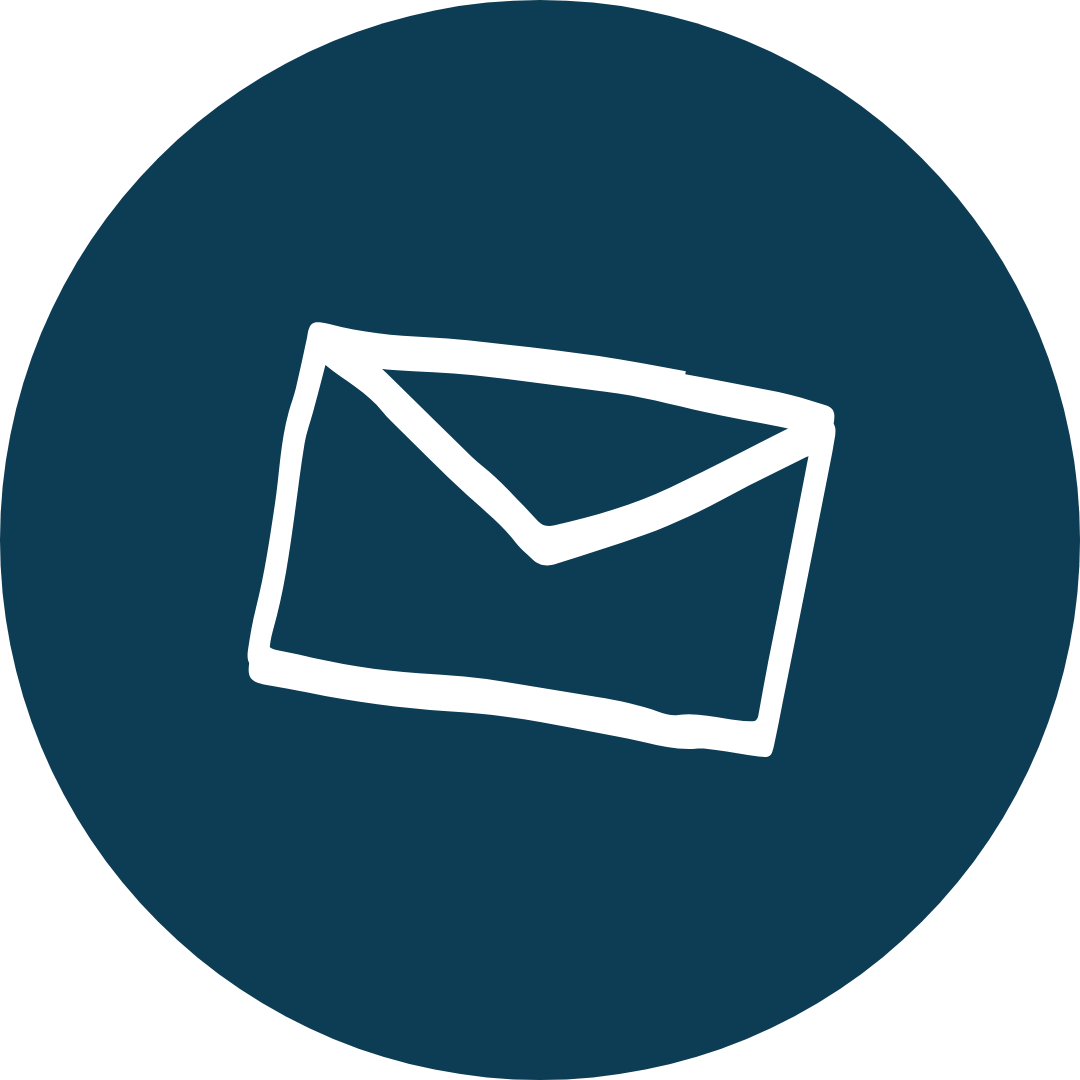 Control access to an email course series with Mailchimp, ConvertKit, MailPoet and more.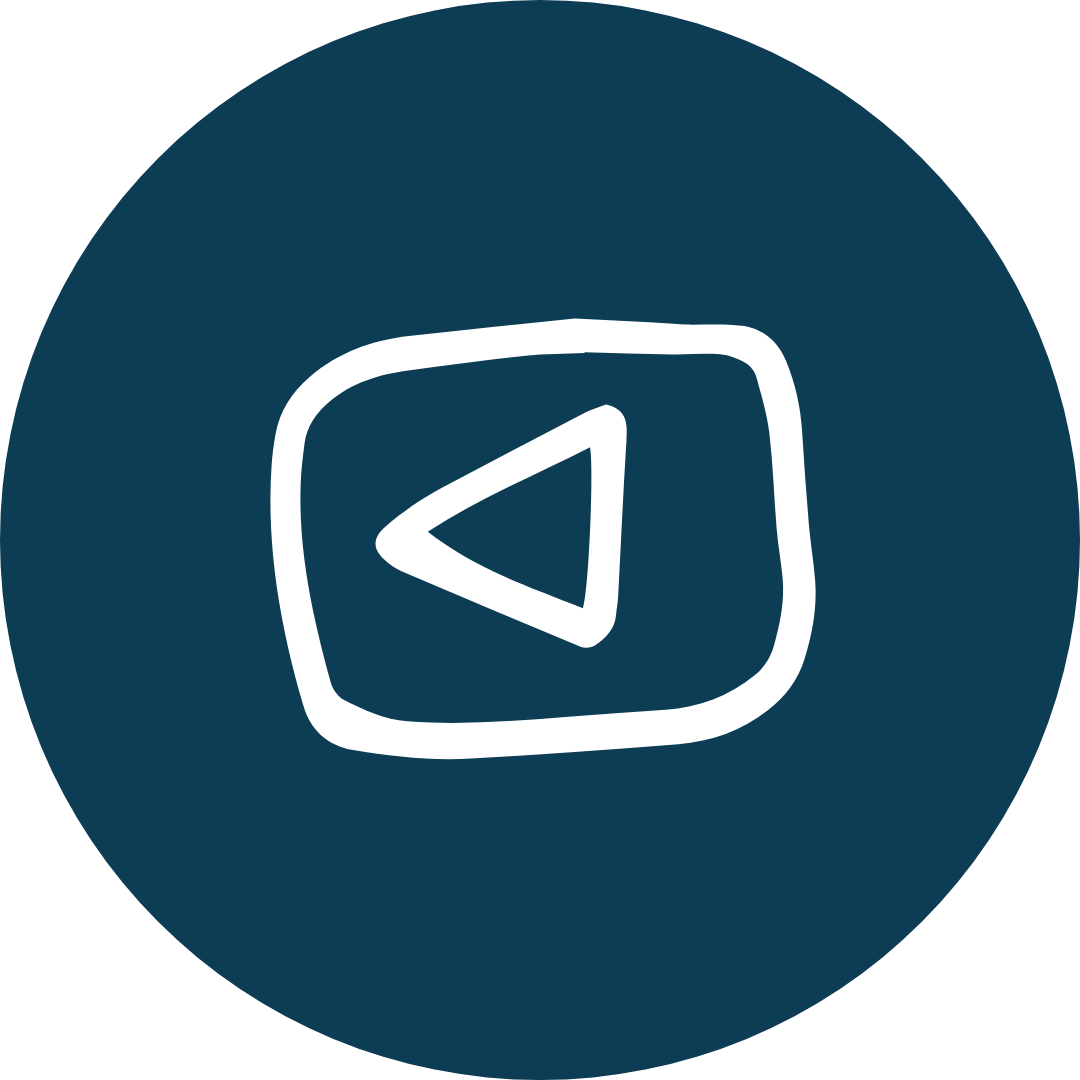 Protect self-hosted video content or videos hosted with a service like Vimeo, Wistia, or even YouTube.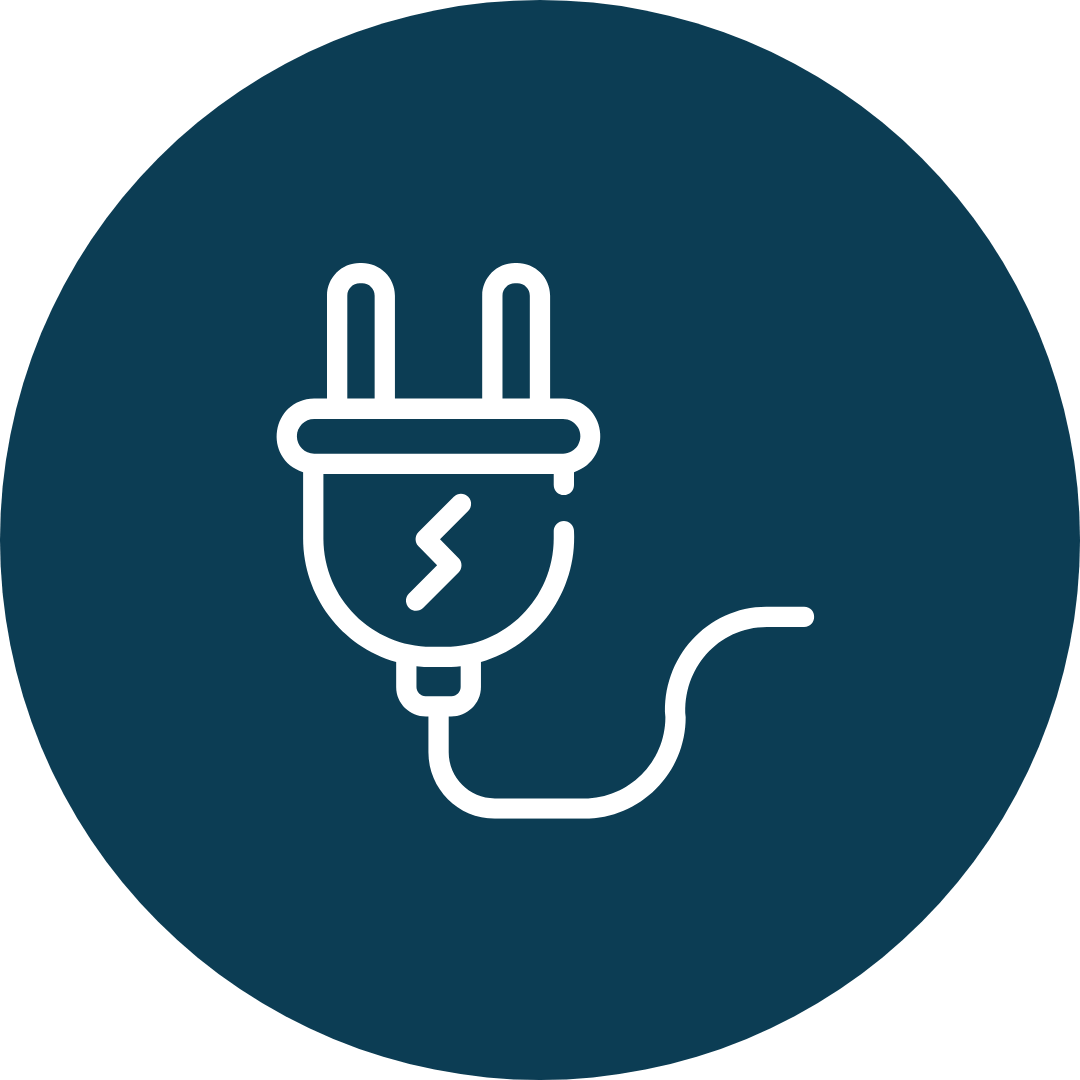 Need the power of a full-featured LMS? Integrate your site with LifterLMS, LearnDash, Sensei LMS, or Tutor LMS.
A Flexible Platform With Integrations Galore
Connect your membership site with the most popular WordPress plugins, page builders, and third-party services.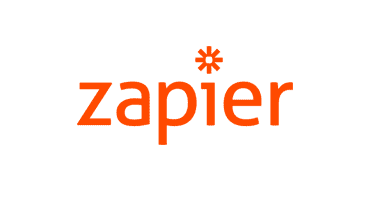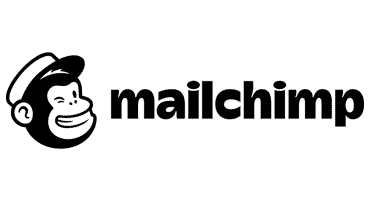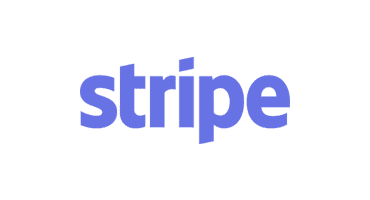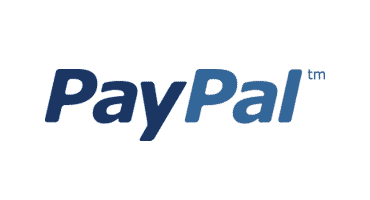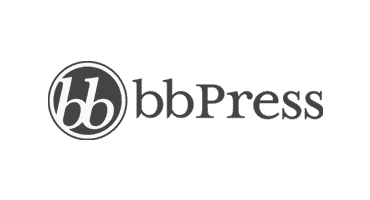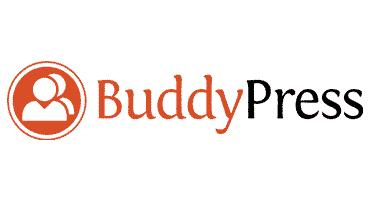 Do I Really Need a Membership Plugin?
There are many different ways to build a website for your online course.
Paid Memberships Pro works best when the focus of your online presence is your members. Putting members at the center of your concerns is a great way to build out an online presence.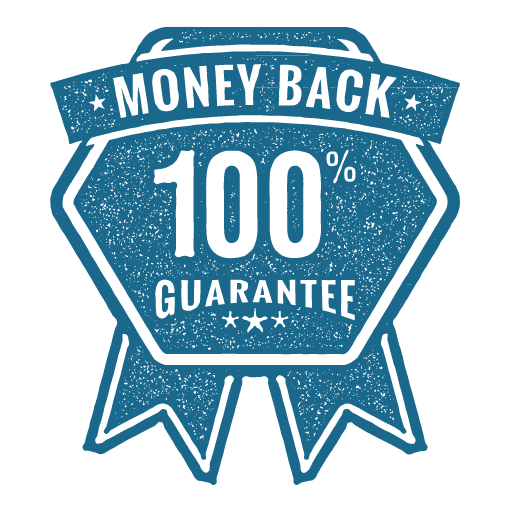 Our Commitment to You:
Money Back Guarantee
Every purchase is backed by a 100 day money-back guarantee. If you decide not to use your premium plan, request a full refund—no questions asked.
Even if your request comes after 100 days, we will still refund your payment by any means necessary.
Frequently Asked Questions
Which plan should I choose?
We currently offer three plans: Free, Standard, and Plus. We put together a full guide to help you select the right plan for your business.
We designed these plans through our experience supporting thousands of membership sites on this platform for over 10 years. As such, Add Ons cannot be purchased individually. As a fully open source WordPress plugin, you can use our code for free if you cannot afford a membership or if you're just testing.
Remember that if your needs change in the future, you can upgrade at any time and it will not affect your site settings, content, user and member information, or subscriptions.
If you've already read the guide and still can't decide which plan is right for you, you can always try out Paid Memberships Pro for free.
What Course Add Ons do I get with my purchase?
Our Courses for Membership Add On is included in any free membership. This Add On installs new "custom post types" to organize Courses and Lessons, along with functionality for students to track their progress throughout a course.
If you are using a separate Learning Management System (LMS) like LifterLMS, LearnDash, Sensei, or Tutor LMS, the Courses Add On also connect with these third-party plugins to protect courses with Paid Memberships Pro.
Can I offer free courses with Paid Memberships Pro?
Absolutely. The content protection rules you've learned about in this guide are separate from how you choose to price your membership levels. Paid Memberships Pro supports free memberships, plus every variation of paid membership from one-time, fixed-term, recurring, trials, lifetime, and more.
Can I use Paid Memberships Pro even if I'm not a technical person?
There are over 100,000 sites that use Paid Memberships Pro — and from our customer research most of them are DIY. They're building their own site (not working with a developer) just like you.
Here's what our user @asienchris says about PMPro: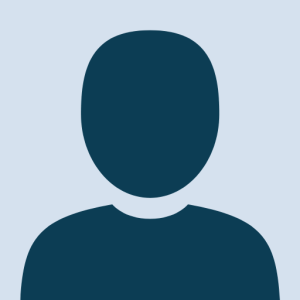 Even a tech noob can get a passive income with PMPro!
I'm a tech noob, but PMPro still makes it possible for people like me to successfully handle payment processing automatically so that I now have a passive income. Awesome plugin with a LOT of functionality, even in the free version!
Will I get to keep all of my course revenue?
Paid Memberships Pro is 100% free and open source software. We do not take any portion of your course revenue at the platform level.
Your payment gateway does impose fees for credit card processing. Please check with your gateway to determine their fees.
We have a special relationship with Stripe whereby membership sites that do not have a valid premium license pay 2% in gateway fees on top of the default gateway fees imposed by Stripe. You can remove this fee by upgrading to a Standard or higher membership plan (starting at $247/yr.) or using the recipe in this post to remove the connected platform fee.
How much support can I expect to receive?
We provide very deep support and are able to troubleshoot most issues via the support forums.
Some custom code is straight forward, and we can assist with writing the code and instructing you on exactly where to put it. If you have found a tutorial on our site about a customization, we can usually help you to set that customization up or tweak it in small ways.
What if I have unique requirements and need more help?
In the case you need more hands on help, we can recommend a developer we trust.
We will write the requirements and outline the possible solutions for you to share with them. This alone saves your developer tons of time, which saves you hundreds of dollars.