We often get asked our recommendations for web hosts that support Paid Memberships Pro. More often than that we see issues that crop up with running Paid Memberships Pro on certain hosts and setups. We may expand this article in the future to make more specific recommendations, but in the meantime, here are the rules to follow.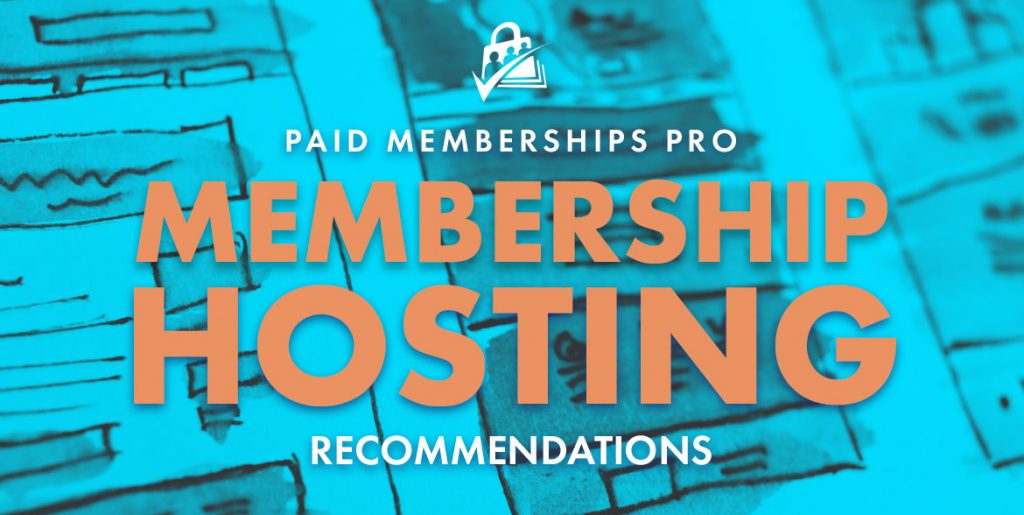 ---
General Rules for Hosting a WordPress Site Running PMPro
With few exceptions, avoid "shared hosting".
Expect to pay $29-$99 per month at the low end.
Avoid "Windows" hosting/servers. Choose "Linux" options. (We don't test on Windows servers as much.)
Make sure you have a plan which provides a dedicated IP and SSL certificate.
If you are on a shared host now, you may be able to upgrade to a VPS level plan easily/cheaply.
If your host aggressively caches, make sure you can turn it off or ignore certain URLs on your site.
Make sure your get adequate performance on your site even with caching turned off.
---
Why do I need to upgrade my hosting?
Running a membership site requires more processing power and memory than running a traditional website. PMPro has to check if the current user has access to each page before it loads. This takes some time. Making calls to the gateway APIs takes some time. Checking if a discount code is valid takes some time. Generating a sales report takes some time.
Additionally, many of the lower level shared hosting plans (and even the better shared hosting plans) rely on aggressive caching to get you the performance you need at the price you are paying. For various reason (some covered here) you can't cache a membership site like you can a normal site. We're working with hosting providers and really smart people to get PMPro to perform well, selectively cache, and run at scale as economically as possible. As far as I know, we're doing more than any other membership plugin out there; I hope to have some big improvements in this department in the future. But in the meantime, and really even if we can "solve" some of the caching problems, you will need a slightly beefier hosting plan to run Paid Memberships Pro.
---
Which Plans Should I Avoid?
We've seen issues with HostGator's shared hosting plans recently, specifically when using PayPal Standard. Upgrading to HostGator's lower tiered VPS plans has fixed the problems and was a painless upgrade for our customers. (Some people in the comments have had issues with Host Gator's VPS, including having to manage a server themselves.)
While it is possible to activate the Paid Memberships Pro plugin on a Business Plan at WordPress.com, we do not recommend running PMPro or any of our Add Ons on a WordPress.com account. This post explains more about the issues with hosting on WordPress.com.
---
Which Plans Are Recommended
We recommend Nexcess' Managed WordPress Hosting (a Liquid Web brand). Of all the packages we have analyzed, this is the absolute best managed hosting option for membership sites running Paid Memberships Pro.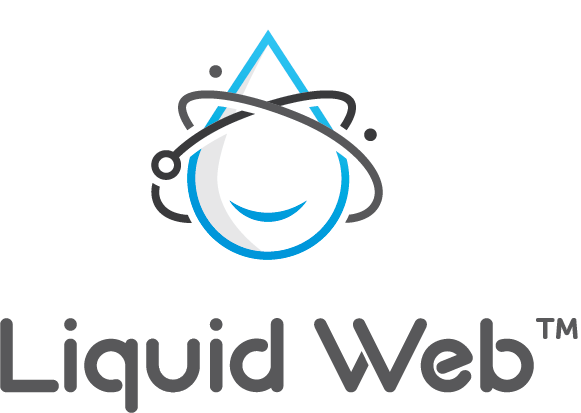 The "Maker" plan (currently $79/mo) is the best option for a growing membership site. The "Spark" plan (currently $19/mo) will work for smaller sites. If you are unsure of which plan to use, there is a 14-day free trial. Upgrading later if you need to is incredibly easy.
All of Liquid Web's Managed WordPress plans address every hosting recommendation we have for sites running Paid Memberships Pro… automatically. More information on Nexcess and Liquid Web here.
---
Other Hosting Recommendations