Who started this awesome plugin?
---
Paid Memberships Pro was created by husband and wife team: Jason and Kim Coleman.
For over a decade they've been developing WordPress-based websites and custom-coded web applications for clients and internal projects.
Who keeps this awesome plugin going?
---
Our amazing team members, that's who. Meet the people who work to develop the core plugin, contribute to our add ons, and handle support.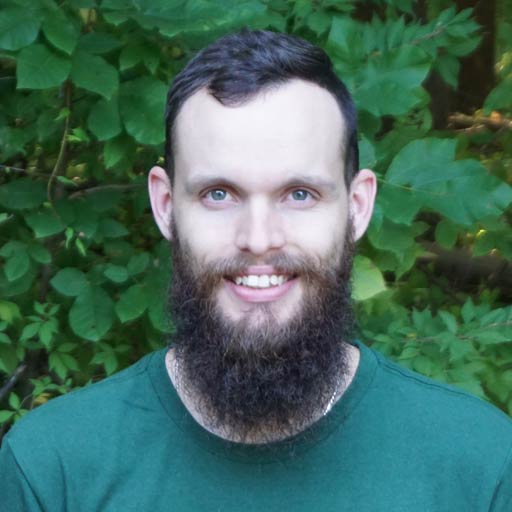 Andrew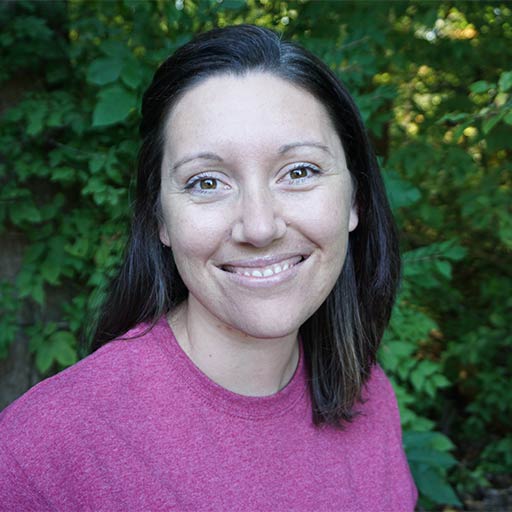 Ansie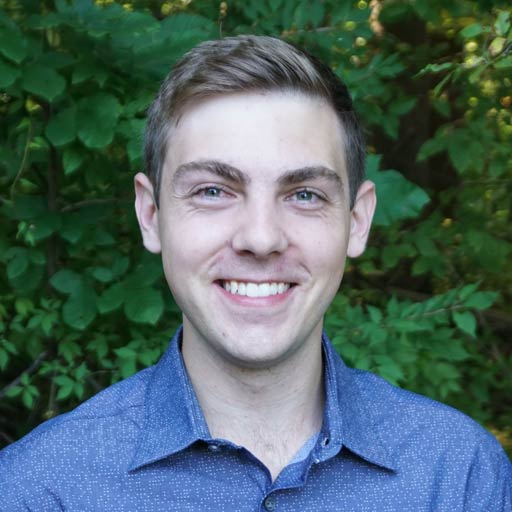 David
Femi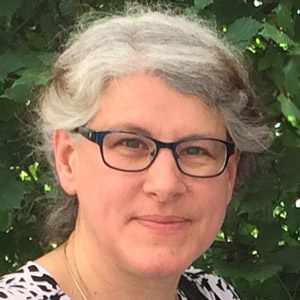 Kim W.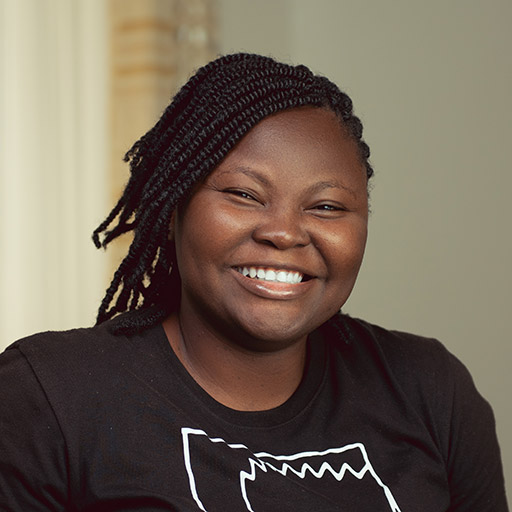 Mary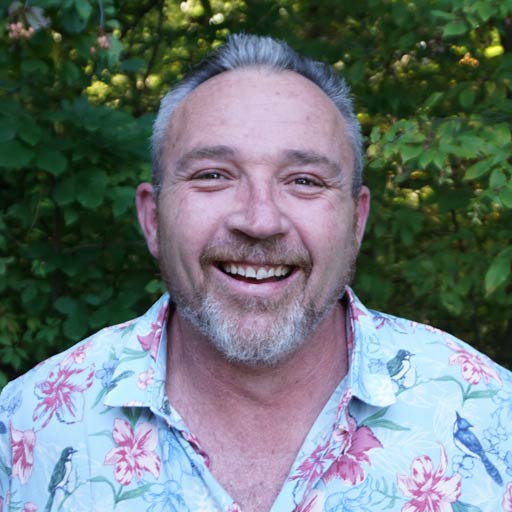 Theuns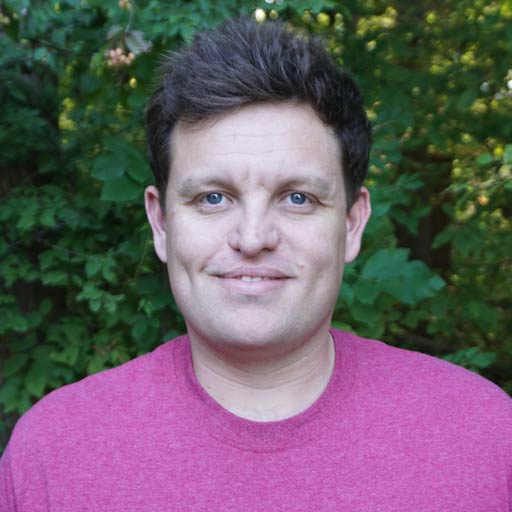 Travis