A Membership Plugin for Your WordPress Site.
Paid Memberships Pro is a WordPress Membership Plugin and Support Community for Membership Sites. Our plugin adds a new revenue source to your website and is flexible enough to fit the needs of almost all membership-based businesses.
Who keeps this awesome plugin going?
Meet our amazing team members who work to develop, design, market, support, and grow the Paid Memberships Pro platform.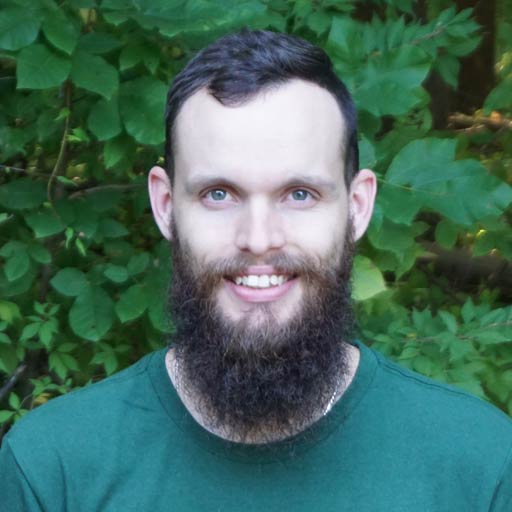 Andrew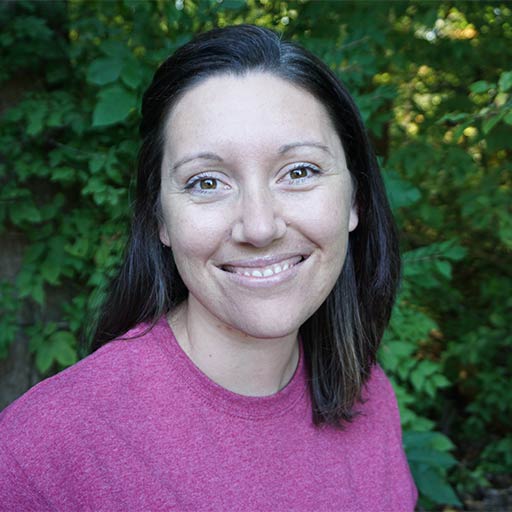 Ansie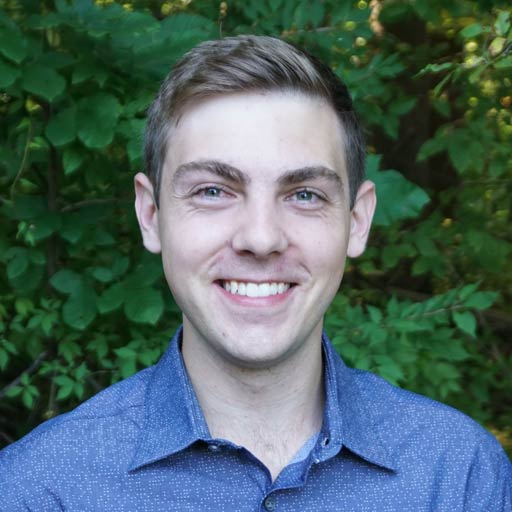 David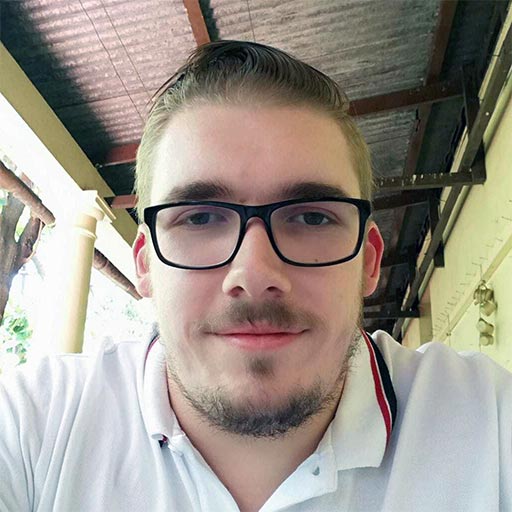 Jarryd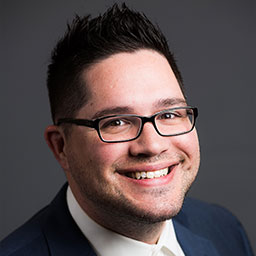 Jason
Keri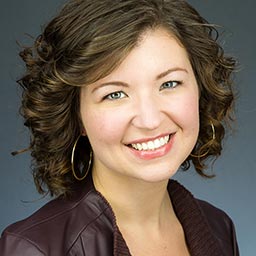 Kim C.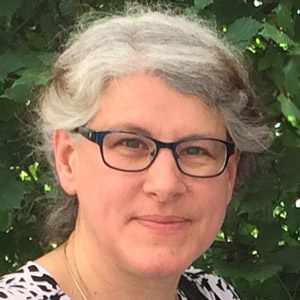 Kim W.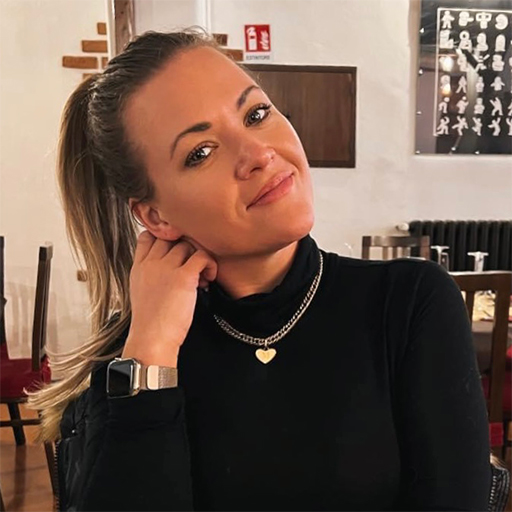 Mandy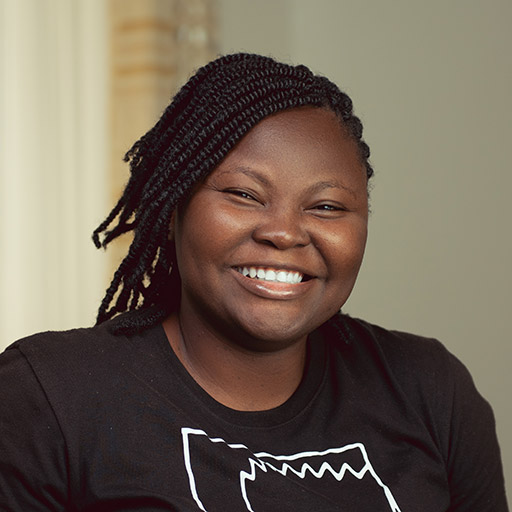 Mary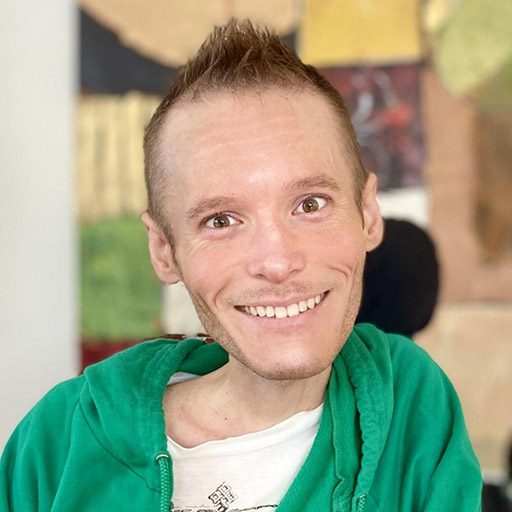 Michael
Patrick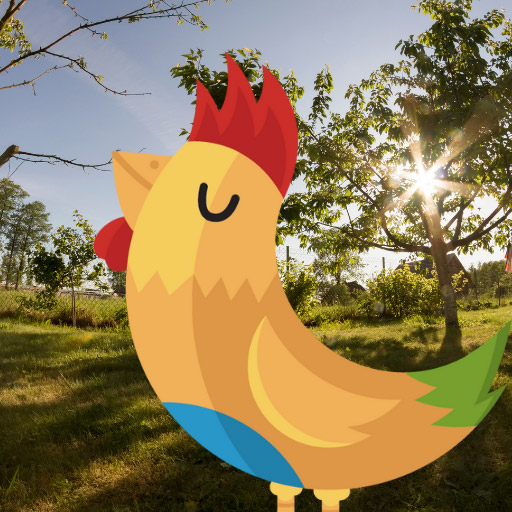 Nugget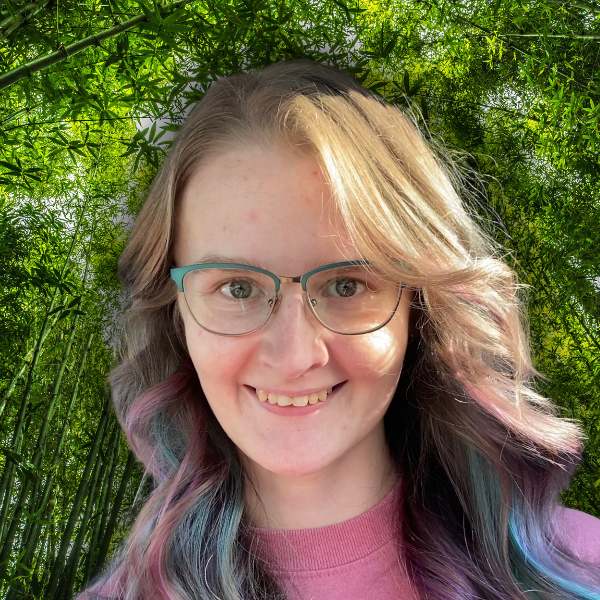 Sam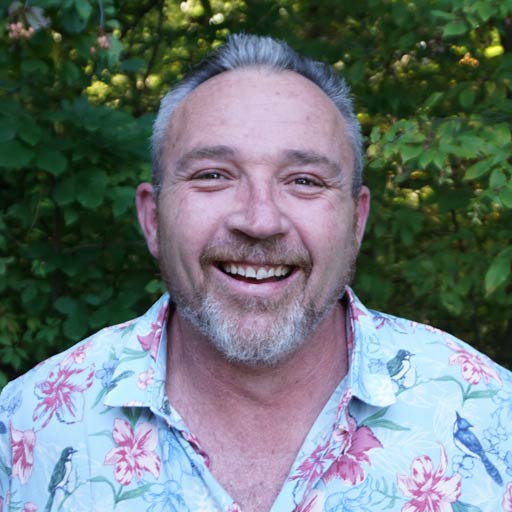 Theunis