Paid Memberships Pro Reviews & Testimonials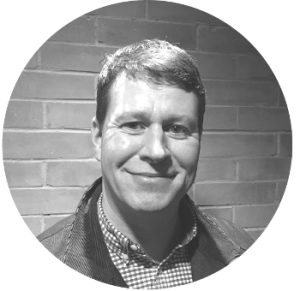 Paid Memberships Pro has made it possible to create a wide range of solutions for our customers. The platform enables us to build solutions at low cost that are highly flexible to meet all customer requirements no matter how complex.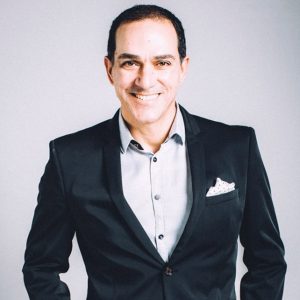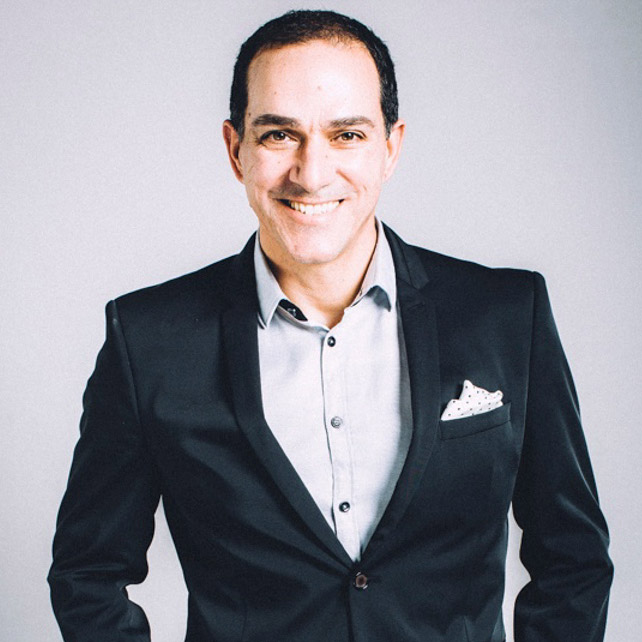 We migrated away from expensive SaaS products and settled on PMPro as our membership tool. As an association of more than 4,000 members, we wanted an elegant solution that would allow us to restrict content, manage memberships, and integrate with a variety of other WordPress plugins for Events, CRM, and LMS.

The migration was easy and doing custom dev has been smooth and seamless.
BeautyCouncil • BeautySafe • BCBA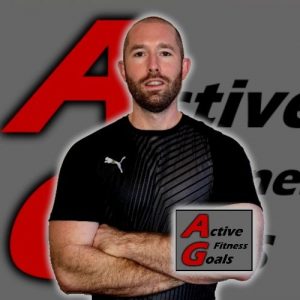 I run a personal training business and have created my own WordPress website that allowed me to recruit and manage my fitness-focused clients. Paid Memberships Pro has created a really easy and hassle-free plugin to configure and manage memberships and recurring payments on my site. Using PMPro's simple membership format has eliminated the pain point of having to manually process payments each month, making both the trainer and clients' lives much easier.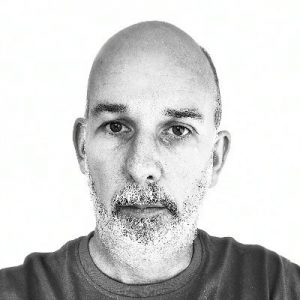 My team at Lens Digital and I developed The Only Card membership website and needed a way to sell a subscription and manage user profiles. Paid Membership Pro was the ideal solution. The bulk of this was achieved using custom PHP code (via snippets) built on top of PMPro.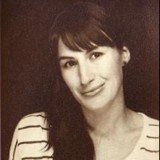 I used PMPro to help a client create their dream membership golf fitness site. I found the plugin incredibly easy to use and easy to customize where I needed. I was also impressed with the easy Stripe gateway setup and Mailchimp integration.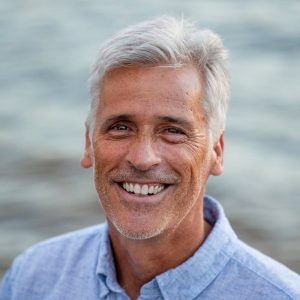 Out of the box, Paid Memberships Pro offers the basic tools to get started on a membership site. With some advanced settings and a merchant account, you can turn your site into an Ecommerce site. If the Add Ons don't fit your needs, the team behind the forum on the PMPro website can show even more ways to reach specific customization. Their support is top of the line and their ticket system is incredibly useful. In our 7 years of experience, we have always found a solution to meet a client's need when it came to membership customization.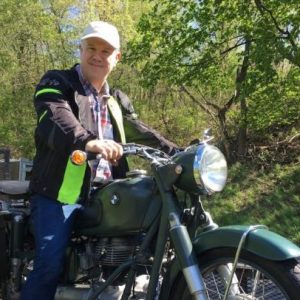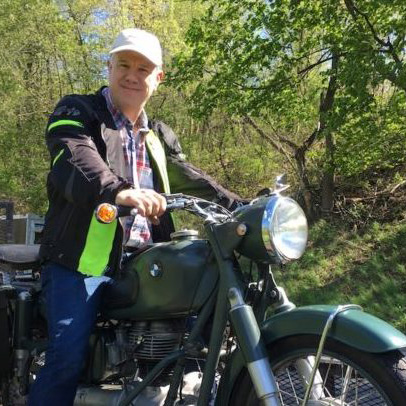 The Vintage BMW Motorcycle Owners Club (founded in 1972) made the transition from a previous website platform to WordPress. Paid Memberships Pro was the key to making this possible. We have a very active forum that needed to be converted to phpBB and a full membership management system. I could easily use hooks and filters to customize the plugin for our needs. This made building the WordPress member, billing, and self-service interfaces quick and easy with very little help from the wonderful staff at PMPro.
The Vintage BMW Motorcycle Owners Club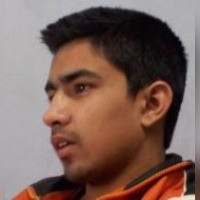 Paid Memberships Pro is one of the top contenders when it comes to membership site platforms. If you're looking to create an extensive membership and hope to generate a lot of revenue, this platform has everything you could possibly need to help you.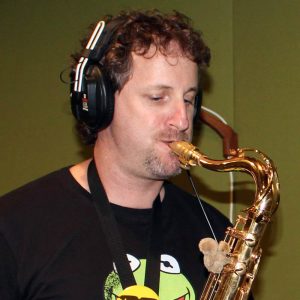 Paid Memberships Pro and Divi make up the two crucial components of my website. By using PMPro I can provide my online saxophone lessons to students young, old, and in between, all over the world, as an ongoing membership or as a stand-alone course. PMPro makes this all relatively easy for me. With all software and new things, there is a learning curve. However, once it's set up and running it becomes easier the more you use it.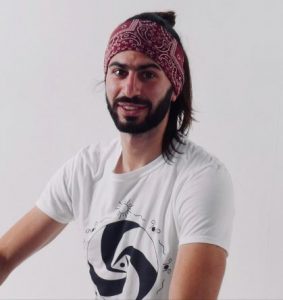 Paid Memberships Pro has been a valuable asset managing our members on my martial arts academy and providing them with access to instructional courses based on their membership level. Also, it's great I can see how often they are using it.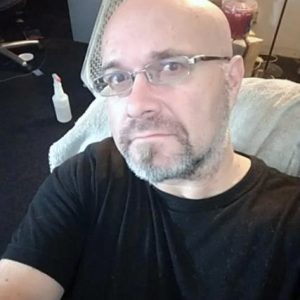 I have been playing with other membership plugins but none of them were able to make me happy or work properly. Some didn't offer much flexibility and upon trying Paid Memberships Pro I can now protect my sites' content to non-subscribers. I use PMPro for all my payment sites.
Above The Firehouse Podcast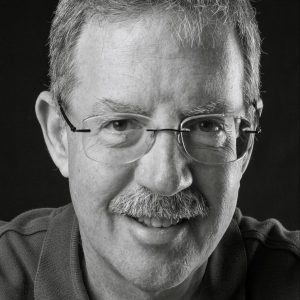 I own a subscription website that offers model poses for use by painters and sculptors. This business wouldn't be possible without PMPro and its extensive options to control access. The PMPro staff has been very responsive, and I'm happy to recommend this solution to anyone in need of a subscription solution.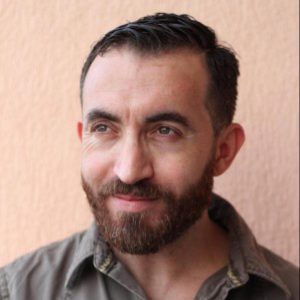 Paid Memberships Pro is a well-produced, well-coded plugin that delivers maximum control over a subscription website and it is hard to think of a competitor that does it better.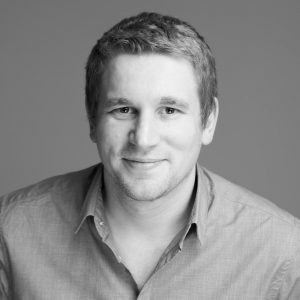 I was initially worried about the level of complexity PMPro had, and whether it would do everything I needed it to, but it was simple to set up (with my limited Wordpress knowledge) and easy to customise, plus the support offered when I upgraded my subscription and everything I got access to in the forum was well worth it.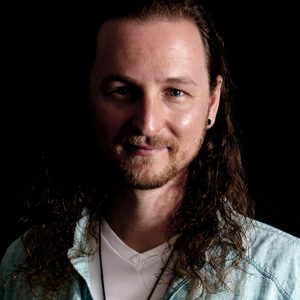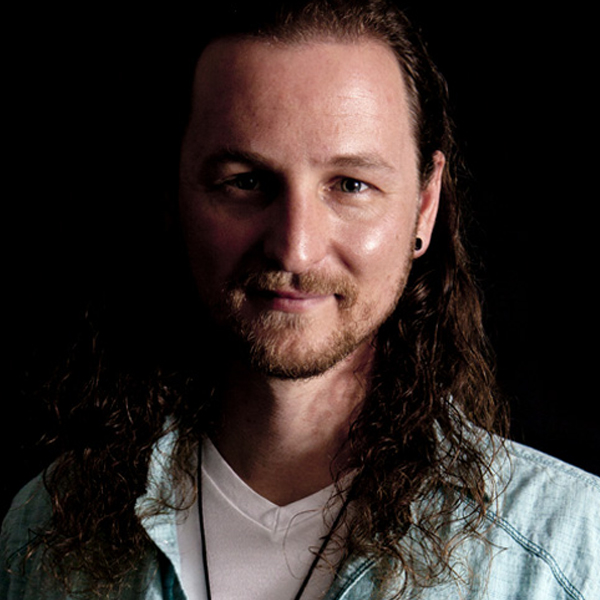 Paid Memberships Pro is the easiest membership tool for WordPress if you want to start taking payments immediately with little hassle. Setup is quick and the documentation is thorough when required, but I have not found much outside of the available add-ons that I need.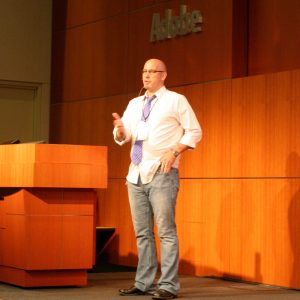 Paid Memberships Pro took my classroom website and allowed me to turn it into a business. I was able to get started in just a month or two, and now have 500,000 visitors monthly from all over the world, generating a healthy supplement to my job at the school. Paid Memberships Pro makes it so easy, I can generate twice my teacher's pay in just my free time after school!
Paid Memberships Pro has allowed us to build a scalable solution for our subscription site. We don't have to think about the smaller details because the plugin and team at Paid Memberships Pro has done that for us. This has saved me development time and costs and has allowed us to build something that we're really proud of and has allowed us to build a real business upon.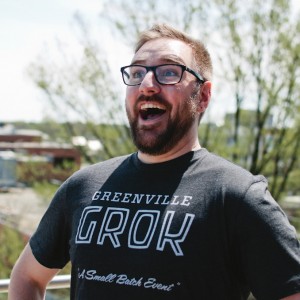 I was a bit hesitant to use a WordPress plugin for a membership site but Paid Membership Pro was one of the best decisions we made in starting my wife's online fitness site. The plugin allowed us quickly set up signups, payments, emails, membership maintenance and more.

Not only did it save us hundreds of development hours but it scaled well too. It really helped us jump start her business! The support is wonderful. This is definitely a well maintained product that you can trust.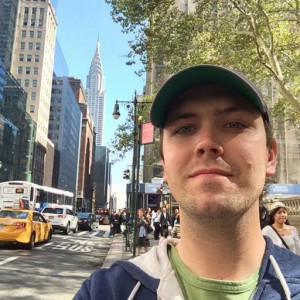 Paid Memberships Pro has taken our business to the next level. Thanks to your awesome product we were able to scale our design agency and open a design studio. We've just upgraded to a PMPro Plus account and look forward to all the new content we now have access to.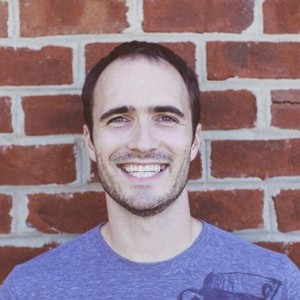 I used Wishlist Member for years, and Paid Memberships Pro is now my go to membership software for WordPress. It is truly open source and from what I can tell, endlessly customizable. I implement a lot of membership systems and so far, this has been the most enjoyable one to use and setup. The seamless integration with Stripe, easy to setup membership pages, and the fact that Jason and the team share code snippets proactively to members makes using this plugin a terrific experience. Even if you're not a developer like me, the premium access to forums and recipes are guaranteed to save you development cost for any customization you need. My only regret is that I didn't start using it sooner.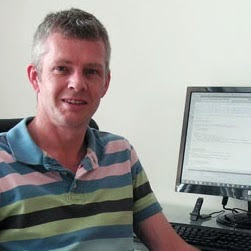 I discovered Paid Memberships Pro whilst looking for something to integrate with the LearnDash LMS. I'm really pleased with your how your plugin works and look forward to using it on future sites. Thanks for your generosity in releasing such a great piece of software.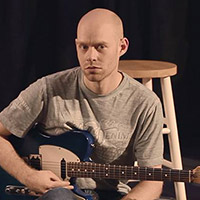 We looked at several other membership plugins and PMPro was the clear winner. We needed something that could be highly customized and PMPro was the only answer. The add-on library has been a big help as well. Every time we want to implement some new membership features, chances are they're already done and are just a couple clicks away from being implemented.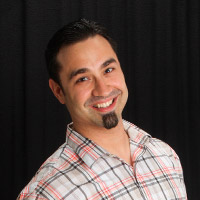 I've tried a handful of other "Top" rated plugins but PMPro was definitely the easiest to implement. Everything worked as it was supposed to. That bundled with the fact that it's free!! I don't think you can beat it. I paid for additional support, and it was well worth it. The add-ons, plus the fact that you can use native WP plugins to add more functionality make this plugin truly worth using.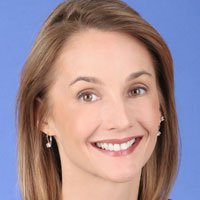 No other membership plugin is as customizable as Paid Memberships Pro. I'm able to help my members move forward in their careers by designing a site around their needs – not around the capabilities of the plugin.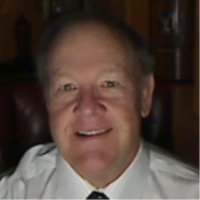 I am not a developer, but I found it very easy to set up different membership levels and membership charges. PMPro is very flexible. I would recommend this application (plugin) as a perfect solution to website owners building a paid membership clientele.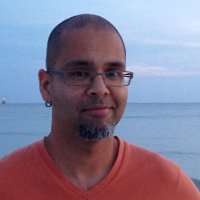 PMPro is the plugin that has changed the way I do business. PMPro's ample developer documentation made it all pretty easy for me, and I can't wait to find out what features are added next!