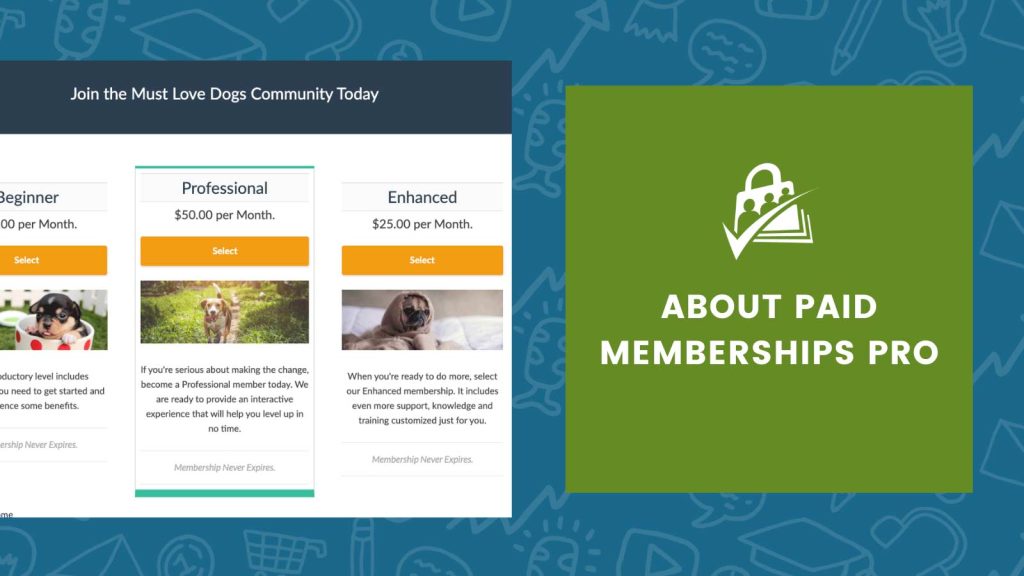 Today at 2pm EDT, we will hold a dev chat. This time we are going to host the chat on #Slack which is the chatting application that all of the cool kids (i.e. the core WordPress team) is using.
Slack is going to be great for dev chats going forward since we use the tool internally and there will be generally less friction to getting chatting than there is with IRC. The tough part is that everyone will have to be manually invited by me into our Slack channel. I hope to automate this a bit in the future, but for now…
If you would like to join the chat today:
1. Reply to this blog post and be sure to be logged into your Paid Memberships Pro account or enter your real email address when commenting.
2. I will send out invites before the chat today and you will be able to login at https://paidmembershipspro.slack.com/
I have no set agenda for the chat today. We'll just be discussing anything related to core PMPro or PMPro addon development.