Businesses of all types recommend Paid Memberships Pro: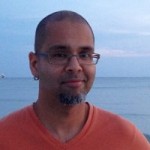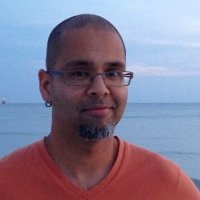 PMPro is the plugin that has changed the way I do business. PMPro's ample developer documentation made it all pretty easy for me, and I can't wait to find out what features are added next!
Struggling to find a membership plugin flexible enough to meet your needs?
Paid Memberships Pro was programmed "the WordPress way"—our code is developer-friendly, not obfuscated, and easy to customize via add-ons or your own code.
Having trouble configuring or getting support for premium (pricey) software?
Our code is 100% GPL and free. Support is what you pay for here, and our showcase of happy customers will tell you we deliver.
100% Money-Back Guarantee
PMPro Core and PMPro Plus Membership include a 100% money-back guarantee.
If within 30 days of purchase, you decide not to use our software and services, you may request a full refund. To obtain a refund, you will have to contact us, including the username, email address, and name on file for the account you wish to cancel. At that time, we will cancel your membership and refund any one-time payment made.