---
Businesses of all types recommend Paid Memberships Pro: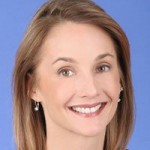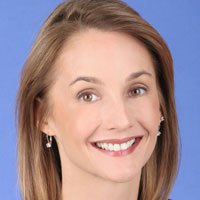 No other membership plugin is as customizable as Paid Memberships Pro. I'm able to help my members move forward in their careers by designing a site around their needs – not around the capabilities of the plugin.
---
100% Money-Back Guarantee
PMPro Core and PMPro Plus Membership include a 100% money-back guarantee.
If within 30 days of purchase, you decide not to use our software and services, you may request a full refund. To obtain a refund, you will have to contact us, including the username, email address, and name on file for the account you wish to cancel. At that time, we will cancel your membership and refund any one-time payment made.