If your currency is not listed in the dropdown under Memberships > Payment Settings, the code gist below will allow you to add a new currency for membership checkout.
After adding the code for your local currency, just navigate to Memberships > Payment Settings and select the currency from the "Currency" dropdown. Before updating, you will want to verify that your chosen payment gateway supports transactions in this currency, and be sure to review their fees currency conversion.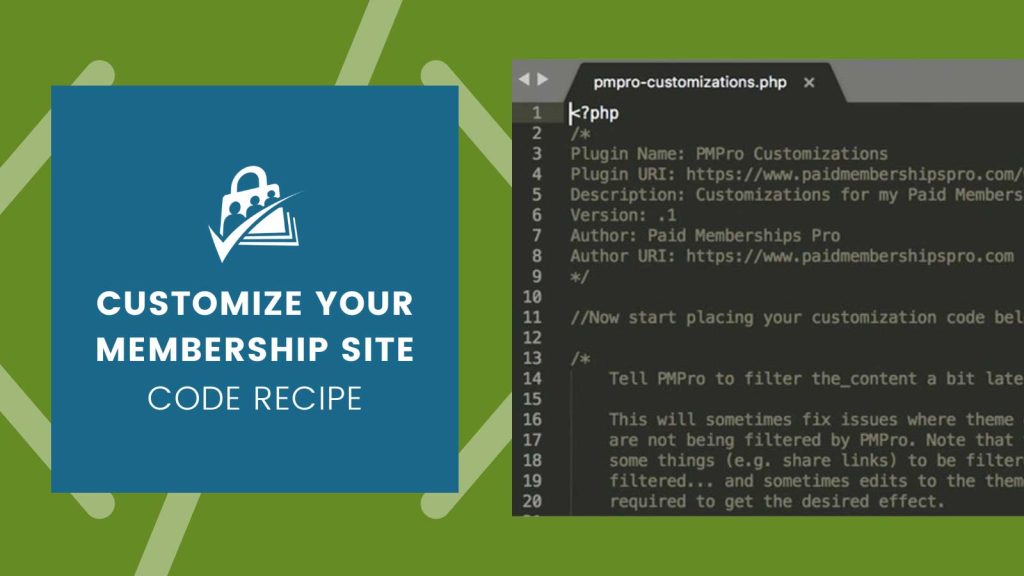 The Code Recipe
Adding the Recipe to Your Website
You can add this recipe to your site by creating a custom plugin or using the Code Snippets plugin available for free in the WordPress repository. Read this companion article for step-by-step directions on either method.
Update line 18 with the specific currency code and currency information you would like to add for your membership site.