If you'd like better information about how system-generated emails are being received, read, clicked or bounced, you can configure Mandrill as your outgoing mail service. Mandrill harnesses the delivery rates of MailChimp and overrides the wp_mail function included with WordPress. This method can be used for sites with and without Paid Memberships Pro.
This is also useful for troubleshooting email delivery issues as explained here.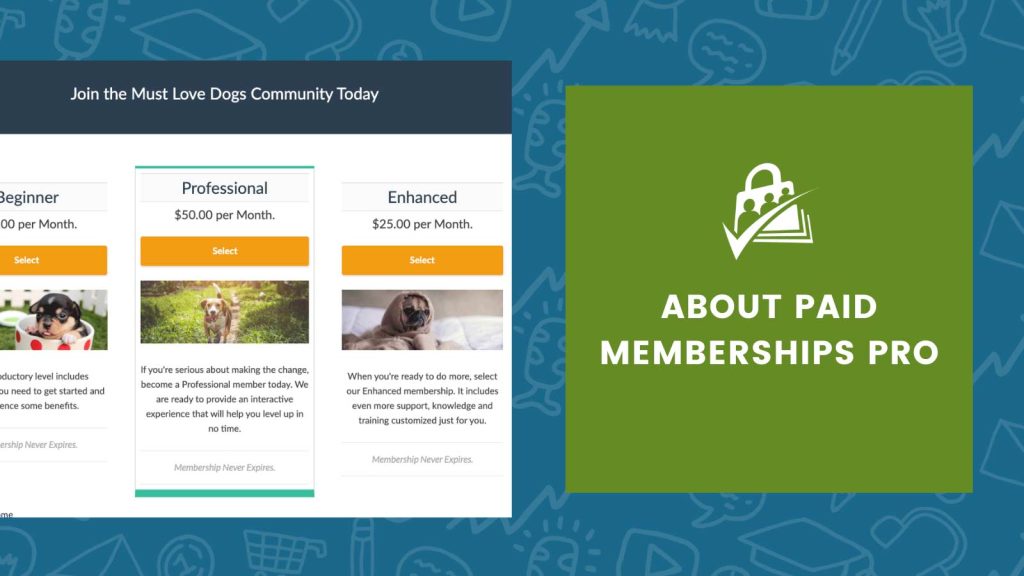 Setting up Mandrill for your WordPress Site
Install and activate wpMandrill from the WordPress Plugin Repository.
You can install directly through your admin by navigating to Plugins > Add New > "wpMandrill". Or, download the plugin here: wpMandrill
Follow the setup steps for the plugin. This will include creating an account for Mandrill and entering some configuration data within the Settings > Mandrill admin page within your WordPress site. Mandrill is free to use up to a set threshold as rated by your account.
Once configured, you will be able to log in to Mandrill and see all kinds of stats about your wp mail (delivered, bounced, rejected, opened, clicked, country and more).
The data is per-message, so you can even see a report on a single email sent to a specific member. Neat!
---
Creating and assigning a template for WordPress and PMPro Email
Paid Memberships Pro has a built in method for creating an email template. This method will not be used if you decide to implement Mandrill as your transactional email service. Instead, you can create the template directly within your Mandrill account OR share an existing template from your linked MailChimp account.
Just make sure you template has a defined mc:edit="main" placeholder (this is where the email's body message will be placed — whether it's the WordPress-generated body text like password reset and recovery, your bbPress or JetPack comments update emails or Paid Memberships Pro-related member information).
Note that if you are customizing the email template settings, any modifications made to the body message and subject line will still be used. Mandrill simply overrides the "appearance" of your email and uses the template selected in Settings > Mandrill.