The pmpro_memberships_users table tracks a user's membership (separate of their membership orders) for deeper reporting. The table includes a list of statuses that you can use to build custom reports.
The Member History section of the Edit User profile screen makes use of these statuses for deeper insights into a member's activity on your site.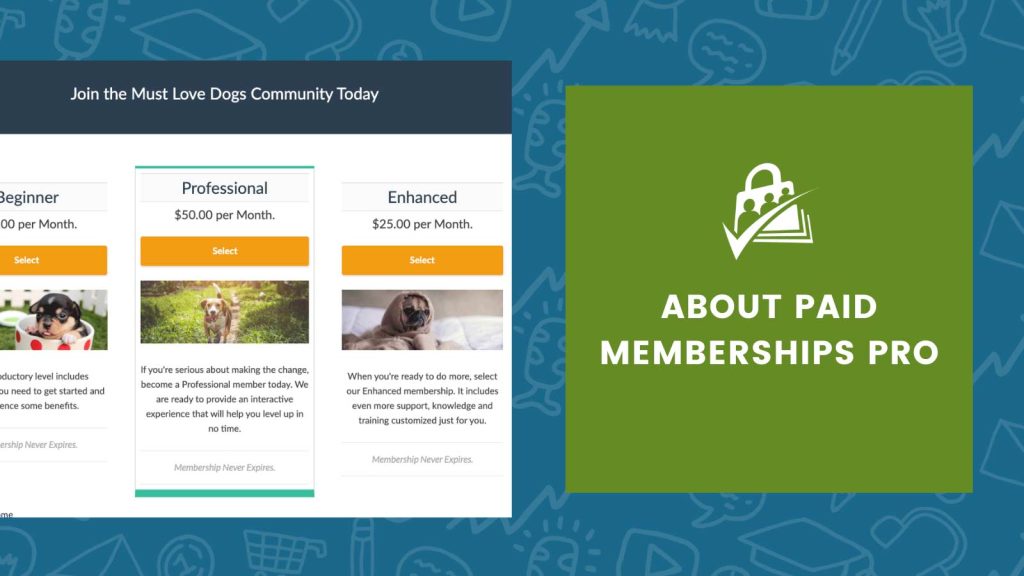 Statuses Available for Reporting
The new statuses available in this table include:
active: The user's current membership level
admin_cancelled: The admin cancelled the user's membership under the Users > Edit User page.
admin_changed: The user's level was changed by the admin under the Users > Edit User page.
cancelled: The user cancelled their membership via the frontend page set as "Cancel Page" under Memberships > Page Settings
changed: The user changed their membership to another option via a frontend membership checkout
expired: The user's membership expired and they did not renew or select a new level prior to expiration.
inactive: All of cases where the membership level changed. Also the status given to all inactive memberships before PMPro version 1.8.
Was this article helpful?