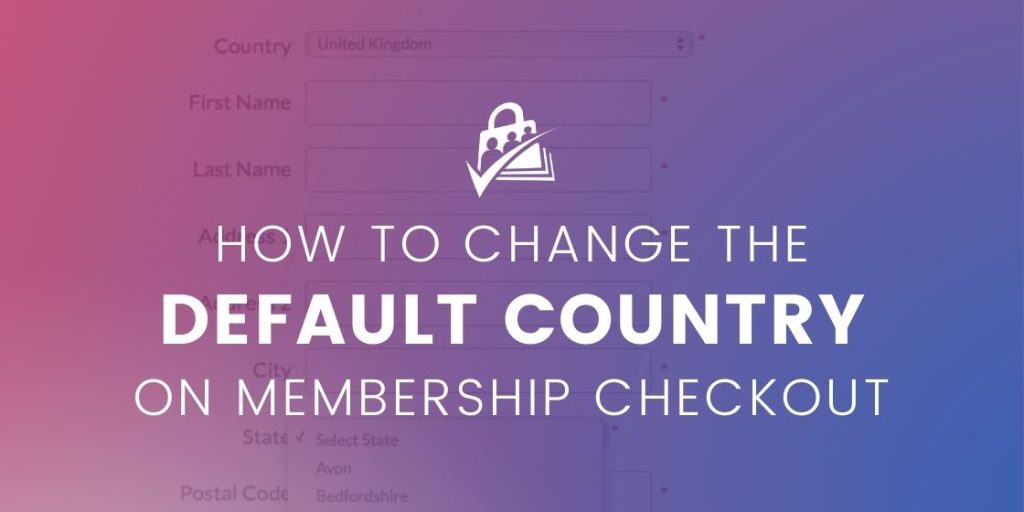 Does your membership site primarily serve one region or country of members?
This recipe demonstrates how to set the default country (United States — US) for your PMPro-powered membership site. This is useful for sites that collect a Billing Address and want to speed up the checkout process, eliminating the need for members to find their country before proceeding.
This code recipe uses the pmpro_default_country filter to pre-set the dropdown at checkout to your country of choice. If your country isn't in the list, you can also add it using the pmpro_countries filter.