Does your membership site primarily serve one region or country of members?
This recipe demonstrates how to set the default country for your membership site, which can speed help speed up the checkout process and eliminate the need for members to find their country before proceeding.
---
About the Code Recipe
You may have noticed that the membership checkout "Billing Address" section specifically sets the "Country" to the United States of America (US). We have recently received a few requests from members who reside outside of the US looking for a way to change this default setting. Members would like to set this dropdown to match the country that they or their members live in.
The code recipe below will allow you to pre-set the dropdown at checkout to your country of choice by using the pmpro_default_country filter hook.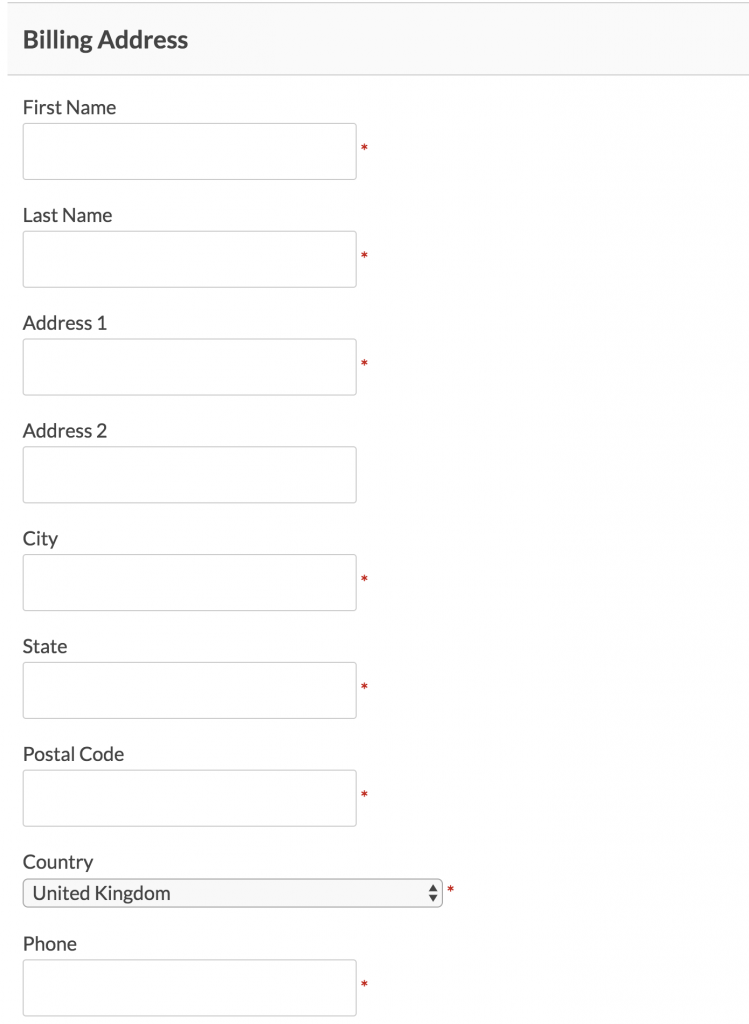 ---
---
Check out these related articles: