Today we converted our paid member forums into a support ticketing system. The underlying technology is still a heavily customized version of the bbPress forums plugin. However, users can no longer view posts by other users, reply to other users' posts, or search the forums. Instead, the support profile page has been updated to show a list of your own tickets.
All of your existing support tickets are still in this new system. If we were working on a support topic with you before, we are still working with you on that ticket now.
Despite the fact that we are essentially removing functionality from the site, we believe this change is a positive one that will result in better support for our customers. The new ticketing system does more to protect your privacy. Some users were uncomfortable posting to the forums since others could see those posts, even if the private reply option was available.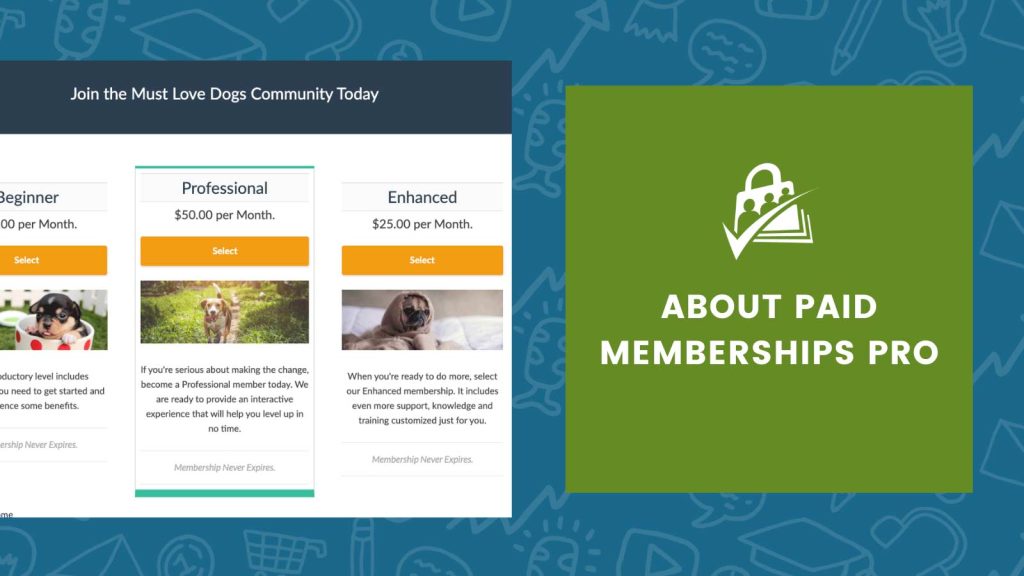 This update also makes it easier to find your own tickets within the system and get right to the discussions that are important to you.
If you are one of the many users who used the forum search to find solutions to issues yourself, we know that this change is tough and may slow down some of the research you used to do. You should continue to use the full site search to see if there is a documentation page or blog post about your issue.
If you can't find an answer on our site or through Google searches, feel free to open a new ticket for your question. In the short term, this will result in a higher number of support requests, and we are ready for that. We will be posting solutions to common issues on our blog and more regularly updating our documentation. The kinds of questions that were previously being answered through forum searches should become apparent to us very quickly, and we will get those solutions posted elsewhere on the site as soon as possible.
Thanks for your patience and understanding during this transition. If you have any questions or concerns about the new paid support system, let us know. If you notice anything buggy, definitely let us know.
Was this article helpful?