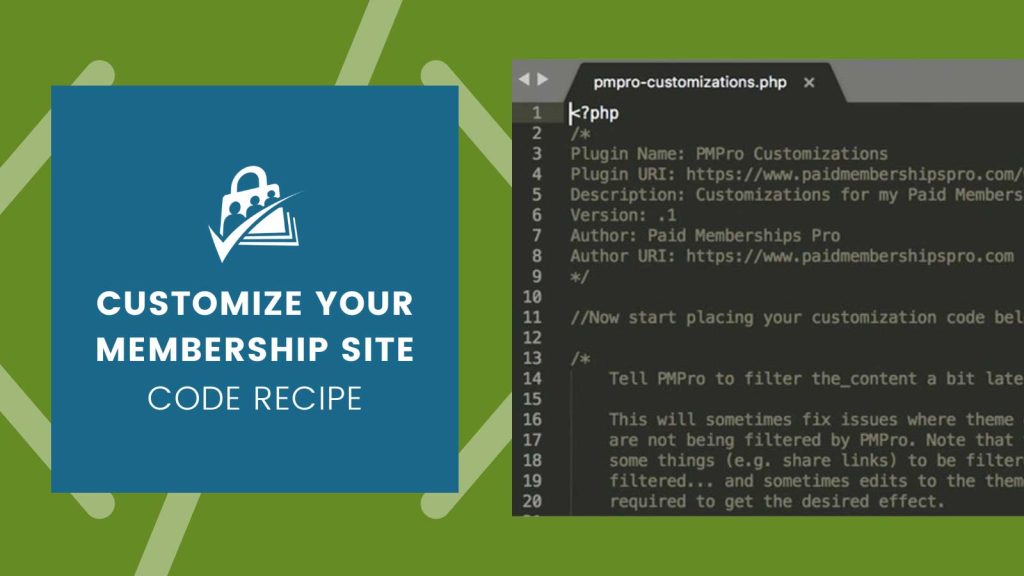 This recipe demonstrates how to use the pmpro_email_subject filter hook to modify the email subject line of a PMPro-generated email.
The built-in Email Templates editor in PMPro allows you to modify subject lines without code. This tutorial shows how to modify subject lines with code if you need to insert additional variables or have extensive customization needs.
If you need to modify other aspects of the emails, please explore the full documentation about member emails.