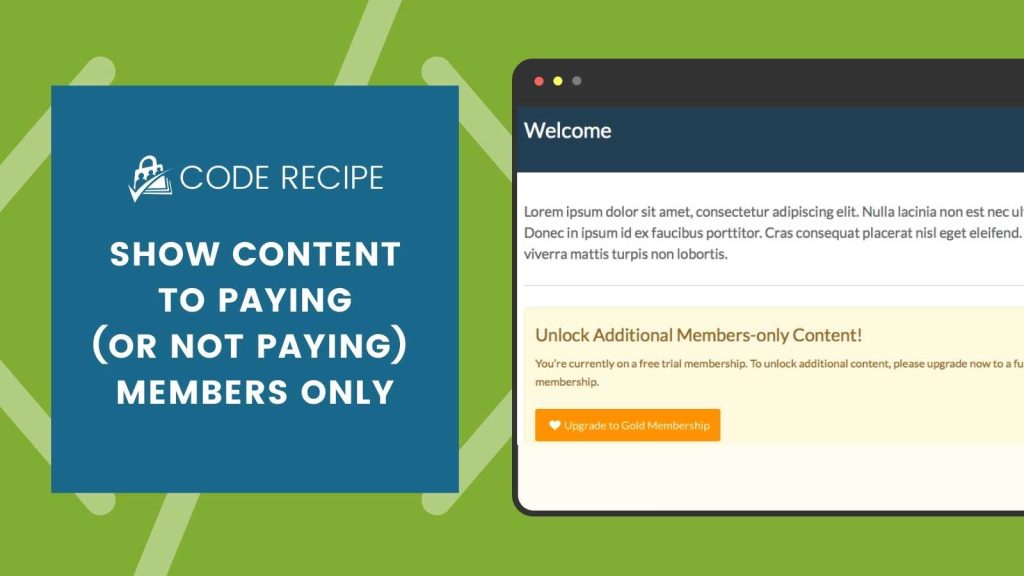 All of the content protection checks in PMPro are based on the user's active level: if they have the level, they can see the content.
Some sites, especially those that with trials, may also want to check that the user has actually paid for membership. For example, in the case of free trials, some members have the level but have not yet made a payment.
This code recipe adds a new [haspaid] shortcode to your membership site. Content creators can use this shortcode to show unique content to users who are within the trial period or for members that are fully active and paying.