Many of our customers use Paid Memberships Pro to move from a service, training or consulting business into a product-based business.
If you're currently on this journey or considering a change, watch Jason's presentation from WordCamp Atlanta to learn about our transition from web consultants to the owners of Paid Memberships Pro.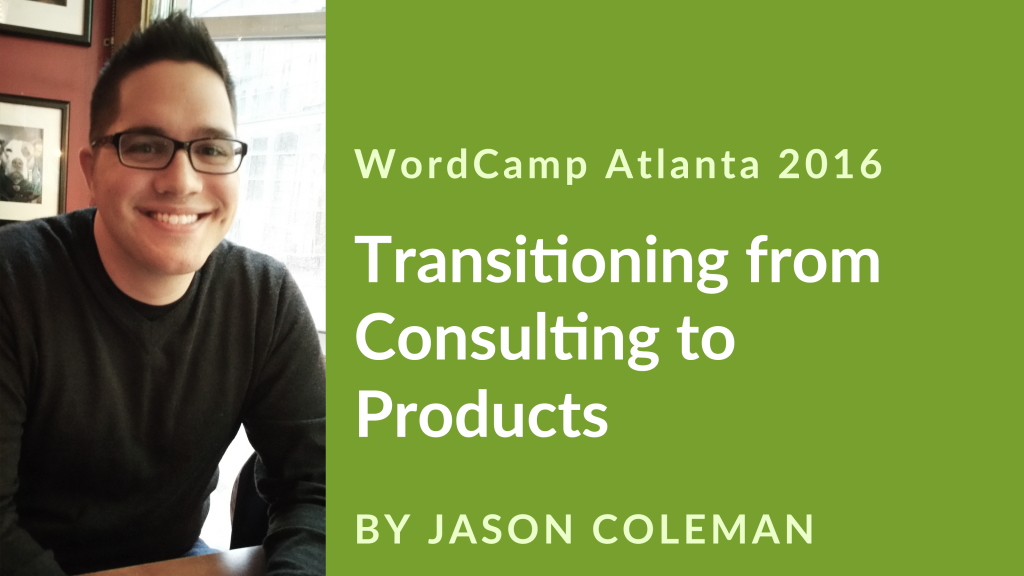 ---
Want a more detailed guide?
We're working on a companion eBook to share more details from our personal experience and guides for anyone considering a similar change.
Was this article helpful?