---
If you have basic affiliate program requirements and only need to manage who is referring who, try our Lightweight Affiliate Tracking Add On.
You can add Affiliates manually or automatically generate them as part of their membership level. And you must run your own reports and handle payments yourself. Otherwise, it does generate an affiliate link that when used will attach any orders to that affiliate. You can give affiliates access to view their affiliate reports using the following shortcode.
[pmpro_affiliates_report]
View the Add On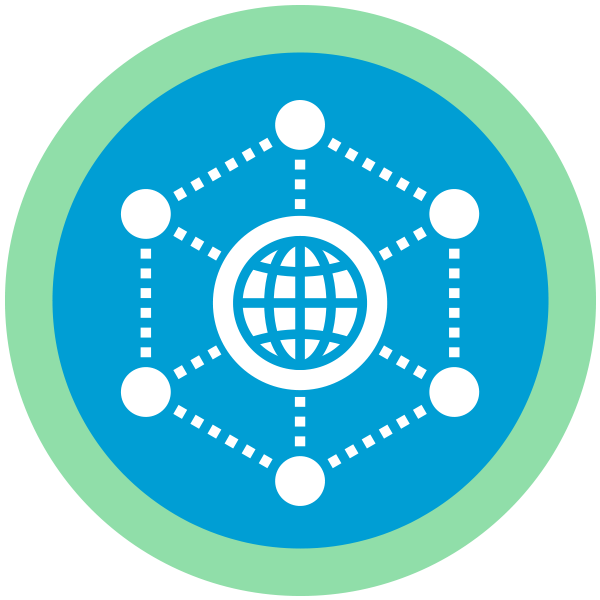 ---
PMPro Plus Add Ons for Third Party Affiliate Platforms
---
Post Affiliate Pro
Sign up or learn more about Post Affiliate Pro.
We've built a plugin to integrate PMPro with Post Affiliate Pro, which is a fully featured, third party affiliate service with its own fees.
View the Add On

---
WP Affiliate Platform
If you want an affiliate solution that is completely integrated with WordPress, WP Affiliate Platform may be the solution for you.
Sign up or learn more about WP Affiliate Platform.
View the Add On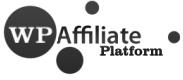 ---
Other Third Party Affiliate Platform Integrations
---
AffiliateWP
AffiliateWP is a fully featured affiliate platform that both tracks sales and offers ways to automatically send payments.
This premium plugin supports integration with Paid Memberships Pro natively. We recommend this plugin for most people who want to run affiliate programs with WordPress and Paid Memberships Pro.
Learn More About AffiliateWP

---
Affiliates Manager – Paid Membership Pro Integration
When members pay for membership on your site, this addon will check to see if the member was referred to your site by an affiliate. It will then give commission to the affiliate who referred the user.
Affiliates Manager offers a PMPro integration plugin to be used alongside the Affiliates Manager plugin.
Learn More About Affiliates Manager for PMPro

---
iDevAffiliate – Paid Memberships Pro Integration
iDevAffiliate includes tracking for recurring commissions during the billing cycle and automatic completion of the commissioning process when the subscription is cancelled.
The third-party platform offers native support for Paid Memberships Pro.
Learn More About iDev Affiliate

---
SliceWP – Paid Memberships Pro Integration

SliceWP allows you to start an affiliate program for your WordPress store or membership site. You can also easily manage everything directly from your WordPress dashboard.
The SliceWP integration with Paid Memberships Pro allows you to set a general commission rate for subscriptions, disable commission for a specific membership level and tie PMPro discount codes to affiliates.
Learn More About SliceWP
---