Listen to episode #37 of the OSTraining Podcast to learn the time-tested tips and tricks of running a membership site. Jason shares a brief history of Paid Memberships Pro and dives into his experience running a membership site and supporting our customers with their membership communities.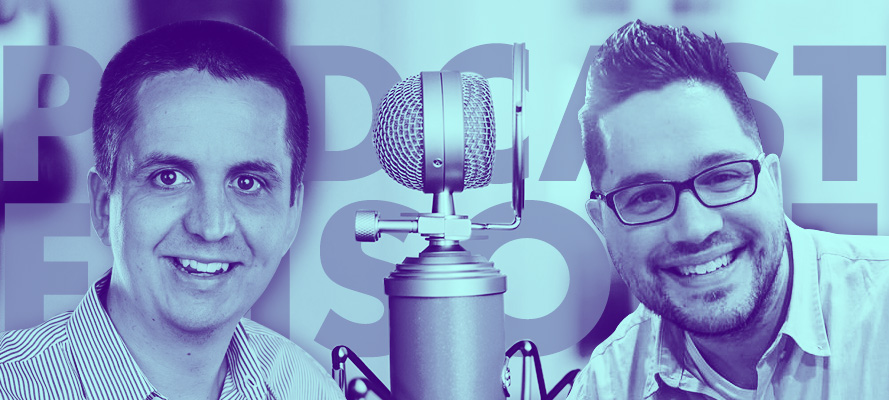 About OSTraining

OSTraining is dedicated to teaching people how to build great websites, focusing on PHP platforms such as WordPress, Joomla, Magento and Drupal. They offer online training, publications, and onsite training services for some of the largest companies in the world.
Their Podcast features open source experts, leaders, and entrepreneurs from around the world. Each episode offers news, inspiring stories, and plenty of pro tips.
Was this article helpful?