Input labels on PMPro checkout are shown above the input field. If you want inline form fields instead, use the code recipe below to insert the necessary CSS to display these labels inline with the form inputs for large displays only.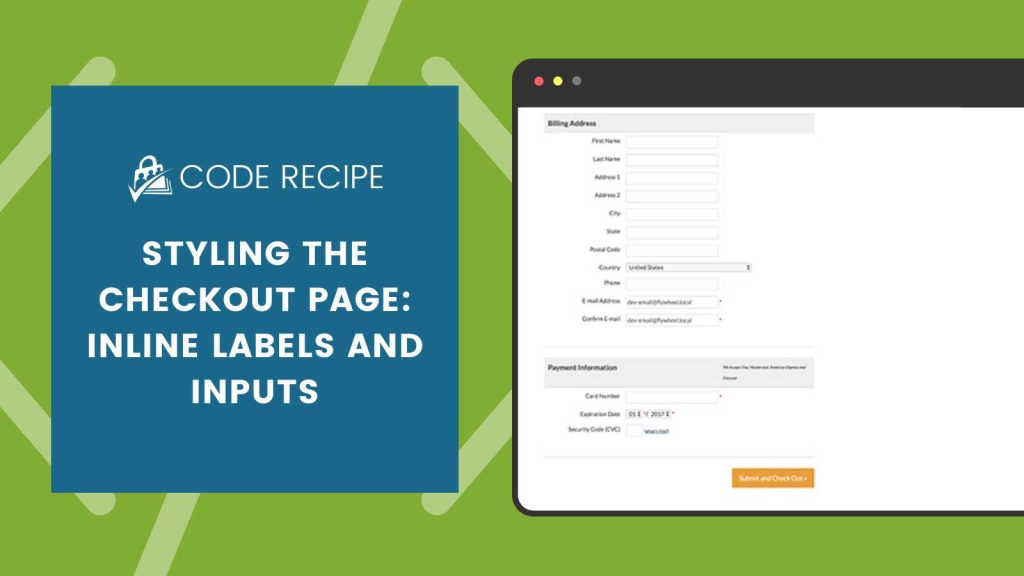 The Code Recipe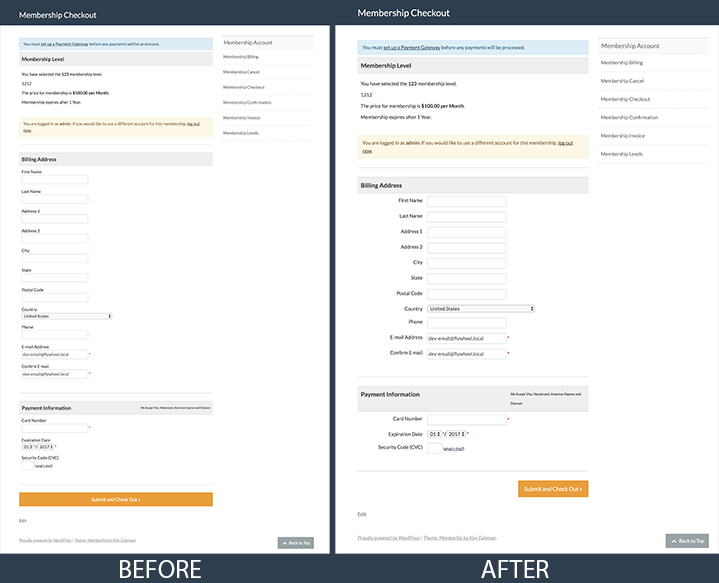 Adding the Recipe to Your Website
You can add this recipe to your site by creating a custom plugin or using the Code Snippets plugin available for free in the WordPress repository. Read this companion article for step-by-step directions on either method.
Was this article helpful?