PMPro co-founder Jason Coleman recently participated in a Philly 'burbs WP Meetup panel discussion on content generation with Maddy Osman and Eric Karkovack.
Sharing digital content is an excellent way to build your business and client base. Yet, we also know that consistently producing good content to share online is hard to do. In this informal panel, three experts share the best methods for creating and sharing content online.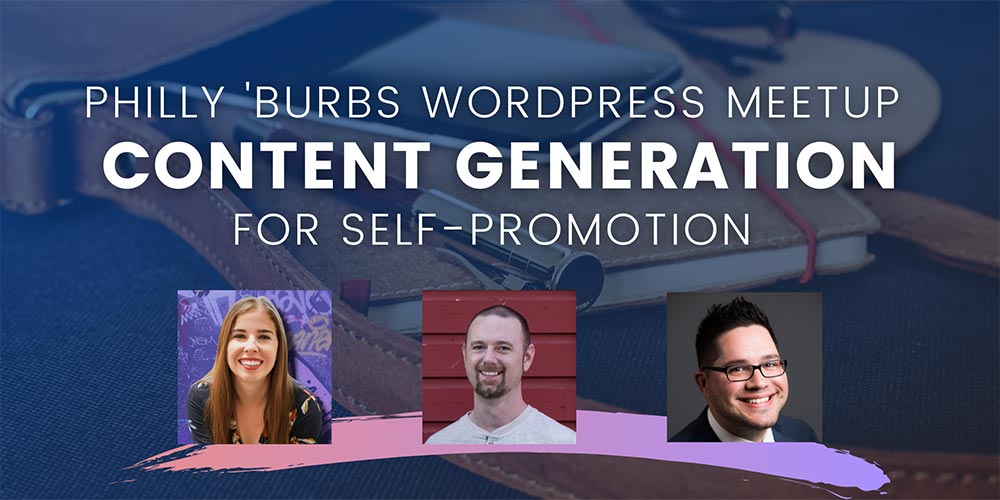 Watch the Meetup Replay
---
The Philly 'burbs Meetup allows local WordPress developers, publishers, and designers to come together to share their knowledge and experience. This meetup focused on "Content Generation and Online Sharing for Self-Promotion." Panelists discussed their recommended methods for sharing on the internet to promote their business or their client's business. The meetup is open to all who already love WordPress or are interested in learning more about WordPress.
Join the Philly 'burbs WP Meetup »
---
Here are some of the panelists featured at the most recent Philly 'burbs WordPress Meetup:
Maddy Osman
Maddy Osman is an SEO Content Strategist who works with clients like AAA, Automattic, Kinsta, and Sprout Social. Her background in WordPress web design contributes to a well-rounded understanding of SEO and how to connect brands to relevant search prospects. Learn more about her process and experience on her website, http://www.The-Blogsmith.com and read her latest articles on Twitter: @MaddyOsman.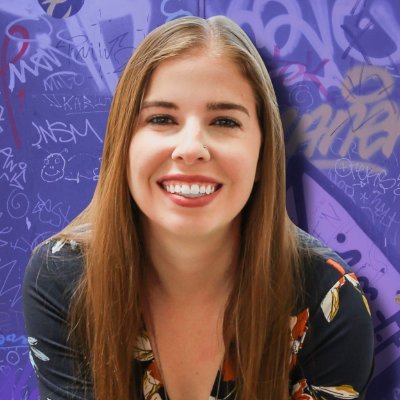 ---
Eric Karkovack
Eric Karkovack is a web designer and writer with over two decades of experience. He also has an opinion on just about every subject. You can follow his rants on Twitter: @karks88.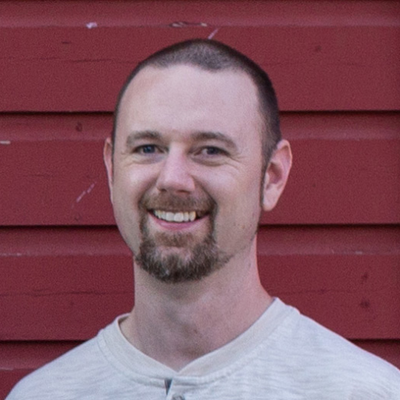 ---
Jason Coleman
Jason is co-author of Building Web Apps with WordPress and CEO of Paid Memberships Pro, the 100% open source membership plugin for WordPress. He has been pushing WordPress to its limits for many years and is an advocate for using WordPress as an application framework to build web sites and apps that go above and beyond the typical blog of CMS site. You can follow Jason on Twitter: @jason_coleman.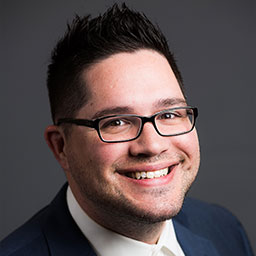 Was this article helpful?