WP eCommerce Show just released a new podcast featuring PMPro co-founder Jason Coleman. Tune in now to learn about the current membership site ecosystem in WordPress as well Jason's key tips to help you stand out…and of course, get paid.
Listen Now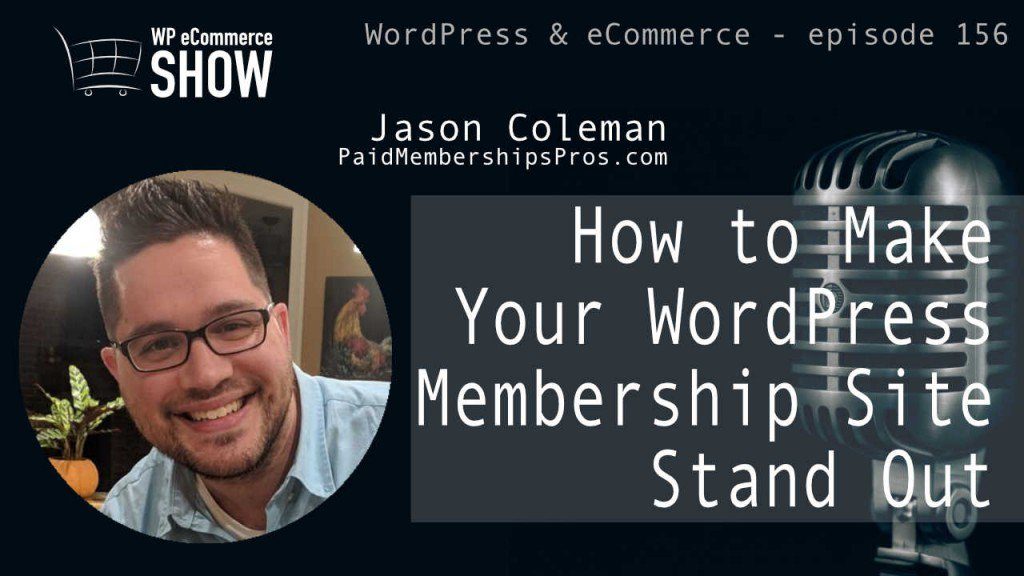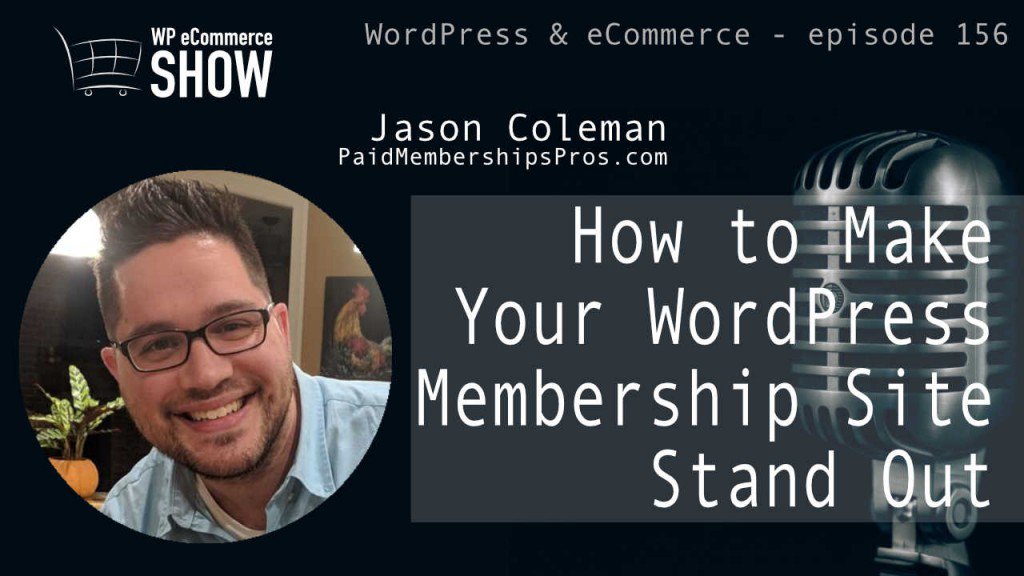 What am I going to learn about?
Where are we at with membership site ecosystems, specifically in WordPress?
How do you make your membership site stand out from others in the same industry?
Why use WordPress for your membership site?
What are a few more ideas to make your membership site stand out around the content?
What do you say to someone who says their site will stand out because the design is awesome?
---
Learn more about the WP eCommerce Show
Started in March 2016, the WP eCommerce Show brings listeners a wide spectrum of expertise from the eCommerce space within WordPress. You can follow podcast founder BobWP on Twitter and the subscribe to the WP eCommerce Show podcast through your favorite listening app: iTunes, Stitcher, and Spotify.
Was this article helpful?