In this showcase, we look at how Philippe Kiener built the Innerchange Documentary project and how he is using Paid Membership Pro(PMPro) to run a video membership based on the gift economy concept.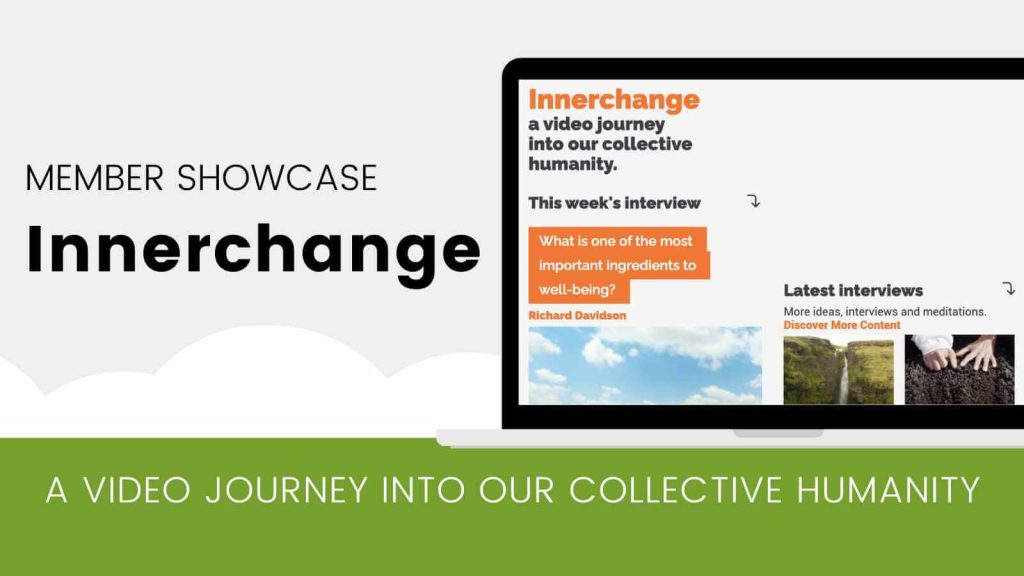 About Innerchange Life
Sharing is caring, and finding the best way to inspire other people through his life lessons and experiences gave birth to the Innerchange documentary project. Philippe Kiener, the face behind this project built the Innerchange Life website, to share the treasure that he received from some of the greatest people he has interacted with.
Innerchange Life is a gift economy website for individuals and institutions. It's a video journey into our collective humanity that seeks to inspire and motivate one's inner change. Content has been organized into some short films; either short meditative videos or short films based on a story or interview.
Philippe filmed his project in 10 countries across North America, Europe, Africa and Asia. From footages of nature, dance to the ambient sounds from spontaneous music, innerchange oozes with unique content that digs deep into the path of spiritual growth and lifelong learning.
---
Innerchange Life Membership Journey
Philippe had been working on his documentary project from 2016 through 2020. During this period, he has met and interviewed 80 different people across the world. With a ton of valuable content, it was necessary to organize and present every piece in a way that could add value to his audience. Paid Membership Pro was the go-to option in making his 3-year journey a dream come true.
Being technically inclined, Philippe built custom solutions for his membership using Paid Memberships Pro as his foundation. PMPro is very customizable and 'developer-friendly'. With the right know-how, one can craft a membership website to suit their exact requirements.
---
Paid Memberships Pro Technology
The Innerchange Life website uses PMPro to manage membership subscriptions and restrict content in its pages – Peace Library, Meditation, Short Films, and Music. These pages are available to anyone regardless of their membership status, for 2 weeks after they are released.
Once the 2 weeks elapse, content is only available for registered members. Non-members can watch 10% of the video before they are prompted to "Register to watch the whole content."
When someone registers for the newsletter, an account is created on WordPress with custom fields for newsletter information and email confirmation. A default membership is then given to that person.
Newsletter information can also be changed through WordPress, and the default membership is hidden. Those who have signed up for an account can further choose one from the four membership types offered.
---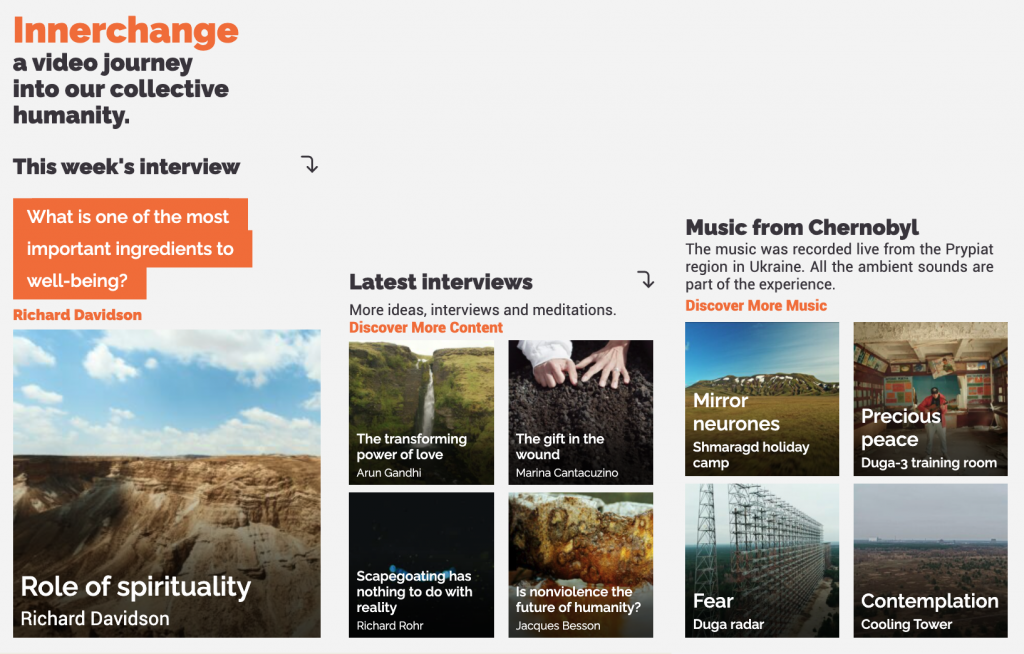 "Paid Memberships Pro is used to handle the payment and identify who can access the resources."

— Philippe Kiener, Innerchange Life Membership Journey
---
Innerchange Memberships Levels
1. All-Access – Personal Recurring Monthly Membership: This is a personal membership subscription plan that gives access to all content on the site. It renews monthly, and the pricing is based on the gift economy model – meaning any price that's right for you is right for Innerchange.
2. All-Access – Personal Lifetime Subscription – one-time fee: This is a lifetime personal membership subscription plan that gives access to all the content on the site. The minimum price for this membership level is $100, and you can choose a higher amount.
3. All-Access Educational license: This membership plan is for those who plan to use the content from this site for educational purposes in schools, churches, NGOs, etc. It renews yearly, and the minimum price is $ 75.
4. All-Access – Paid event – Festival – one-time fee: For those looking to show the content of this documentary in a paid event, this is the membership subscription plan to go for. The minimum price is a one-time of $ 50.
---
PMPro Add Ons on the Site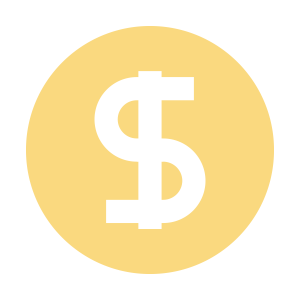 Variable Pricing Add On – This Add On allows members to set their own price when checking out. It overrides the suggested amount, and members can give more or less than the recommended membership price.
---
Membership Website Development
Like most of our PMPro users who would love to explore the code and make endless customization, Philippe used the PMPro plugin as a foundation to set up an ideal membership website with all the functionalities he needed to run his documentary project.
Philippe did all the coding to create custom fields, register users, create newsletters, etc. But since code keeps evolving, he has to keep up with it. He also handles audio and video creation, publication and managing social networks, and as he puts it, "…I'm still changing a lot of stuff; it's a work in progress."
---
Other Plugins and Themes Powering Innerchange Life
As mentioned, a lot of customizations went into creating this membership site. Even the theme is a customized Bootstrap build. However, there are a few other plugins that were used to add specific functionality to the website.
Imagify WP Plugin– used to optimize images. Makes the images lighter without losing quality.
---
WP Rocket – This is a cache plugin for WordPress that helps improve lazy loading.
---
Relevanssi – this is a search plugin that replaces the standard WordPress search. It offers lots of features and configurable options.
---
UpdraftPlus – This is a scheduled backup plugin that allows you to back up your files and database into the cloud and restore with a single click.
---
---
WP Control – Allows you to view and control what's happening on the WP-Cron system.
---
WP Mail SMTP (using it with MailGun) – This plugin is used to send emails reliably. It fixes email deliverability issues.
---
Toolset Types – Adds custom post types, custom fields, and custom taxonomies to the WordPress Admin. This plugin is no longer available for download.
---
Yoast SEO – With the help of this plugin, Philippe uses the image and text description from the videos to create Metadata for SEO.
---
---
Why did Innerchange go with Paid Memberships Pro?
All of our Paid Memberships Pro members have a reason for choosing to use our plugin. For Innerchange Life, PMPro offered the following benefits:
---
Technical Website Specification
Philippe wanted to create a faster website, so he used as few Add Ons as possible. There's also a lot of customizations going on in the backend, which, according to Philippe, is necessary to ensure a smooth and consistent operation.
Some of the custom programs ensure that the following functions are well executed:
Automated sending of newly published or bi-monthly content through WordPress – using timezones from the users.
---
Setting custom messages for each newsletter.
---
Visual sorting of the content to be released and when to release it
---
Creating custom fields to store/manage video information
---
Building a custom JS player that displays any media in a particular order
---
Specifying video quality for specific members, e.g., 4K videos are available for members only.
---
Updating/customizing Vimeo info through WP admin – using Vimeo API).
---
Caching all content through a custom code, which stores everything on JSON files. These files then contain every piece of information needed to display any particular content.
---
Matching video content with a given keyword percentage -for example, a video about peace can be categorized as to how much it talks about that specific subject, i.e., 50%, 75% 100%, etc. Here there are 4 keywords per video, and a video matcher will use the specified keyword percentage to sort the best videos to display to the user.
---
Phillippe's Testimonial
For Philippe, Paid Memberships Pro gave him the foundation to build the perfect membership site for his business model.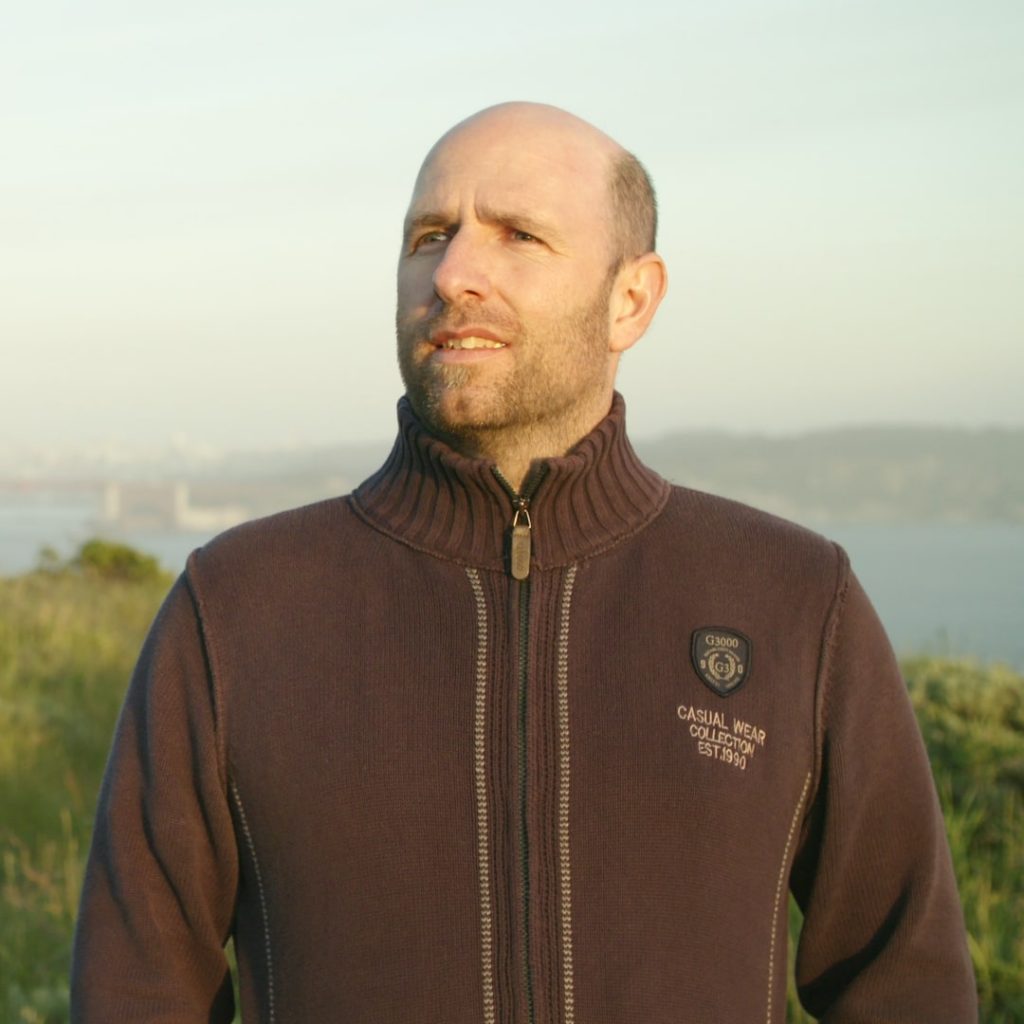 "I would give PMPro a 5 out of 5-star rating for the ease of using it programmatically."

— Philippe Kiener, Innerchange Life
---
We want to showcase your membership site.
Do you run a successful membership site that uses Paid Memberships Pro? Your case study helps thousands of fellow entrepreneurs, while also giving your business loads of exposure through multiple marketing channels.
We also feature testimonials with your business name, URL, and comments throughout our website. Submit your testimonial here.
Was this article helpful?