Version 1.8.8.2 of Paid Memberships Pro is out with a handful of important bug fixes. These bugs have the potential to expose your member content to non-members or affect your sales tracking. Be sure to update.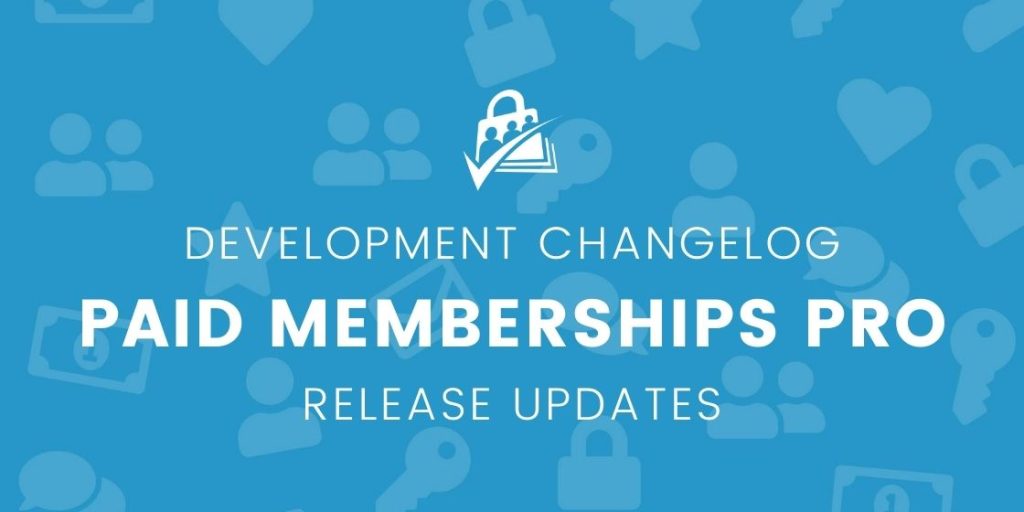 If you updated to 1.8.8.1, please be sure to update immediately to 1.8.8.2 as there was a bug in that release that affected new order creation. You will also want to check for orders at your gateway that may not have been recorded in Paid Memberships Pro during the time you were running 1.8.8.1. Customers may have tried multiple times to checkout, and you may need to refund these extra orders or make sure those users have correct memberships in PMPro.
Please update Paid Memberships Pro from the plugins page of your WordPress dashboard. You can also get the latest version of PMPro here or version 1.8.8.1 specifically here.
---
The full list of updates is below.
1.8.8.2
BUG: Fixed bug with new order creation.
1.8.8.1
BUG: Fixed issue in pmpro_has_membership_access() that kept member content from being locked down on blog homepages and archive/index pages.
BUG: Fixed display of renew button for memberships with an enddate, but no expiration number or period (e.g. if an admin changed the enddate).
BUG: Fixed issue where the subtotal was not being recorded properly for some new orders.
BUG: Fixed issues some where having running the update scripts.
Was this article helpful?