Search engine optimization is an essential component to grow the recurring revenue for membership websites. Watch the video below to learn more about SEO for Membership Websites hosted by Lindsay Halsey of Pathfinder SEO.
In this webinar, Halsey walks us through the basics of SEO for membership websites along with specific strategies you can deploy at any stage of your business.
---
What you'll learn about SEO for Membership Websites:
The Basics: How does search engine optimization work?
Restricting Content & SEO: Content is the backbone of your membership platform. It's how you share your expertise. How much of this content should you give away for free so that the search engines can access and show it? How much of it should you restrict to encourage membership sales? Learn a framework to strike a balance.
Repurposing Content: Time is always a constraint. Learn how to repurpose content so you can leverage it across multiple channels.
SEO Tools: What tools should you be utilizing? What SEO plugin is best? Learn how to avoid data overload and get the toolset that enables you to execute an SEO strategy with ease.
Lindsay Halsey, Pathfinder SEO
Lindsay Halsey is a co-founder of Pathfinder SEO. She has over 10 years of experience working in SEO with small to large businesses. Lindsay focuses on teaching site owners, freelancers, and agencies how to get found on Google via a guided approach to SEO. Stay in touch on Twitter – @linds_halsey.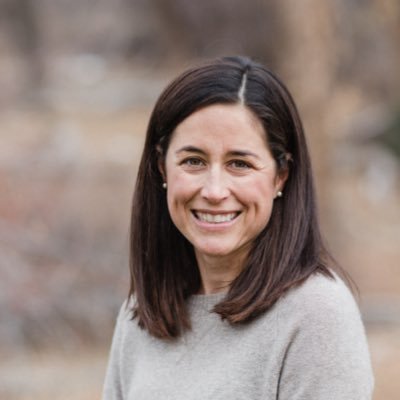 ---
Watch the Webinar
This free webinar was broadcast live through the Paid Memberships Pro social media platforms below. Subscribe now to be notified of our upcoming presentations for membership site creators:
---
Related Reading on SEO and Membership Sites
Bring yourself up to speed with the best practices for membership site technical SEO—the things you can control with the structure and content in your website. We cover these tips in the basic technical SEO for Membership sites related guide. Check out these other guides on SEO: