This is a very important update for Braintree Payments users. This update fixes issues with customers updating their billing information and also situations where customers would check out again (upgrade/downgrade) with a different credit card.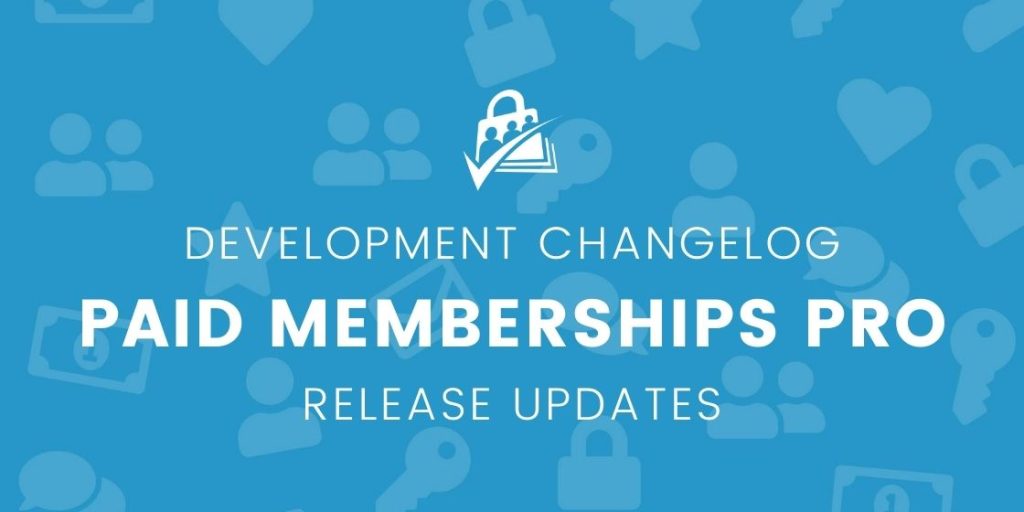 We also fixed some translation wrapping in the reports and updated the Italian translation.
All updates:
Important fix for Braintree Payments users. Credit card information is now correctly updated in Braintree when users submit the form on the billing information page or checkout again on the site. (Thanks, Bryan Paronto and venrooy)
Updated Italian translation files. (Thanks, Angelo Giammarresi)
Fixed string wrapping in reports for translation.
Fixed PHP warning in membership stats report.
Was this article helpful?