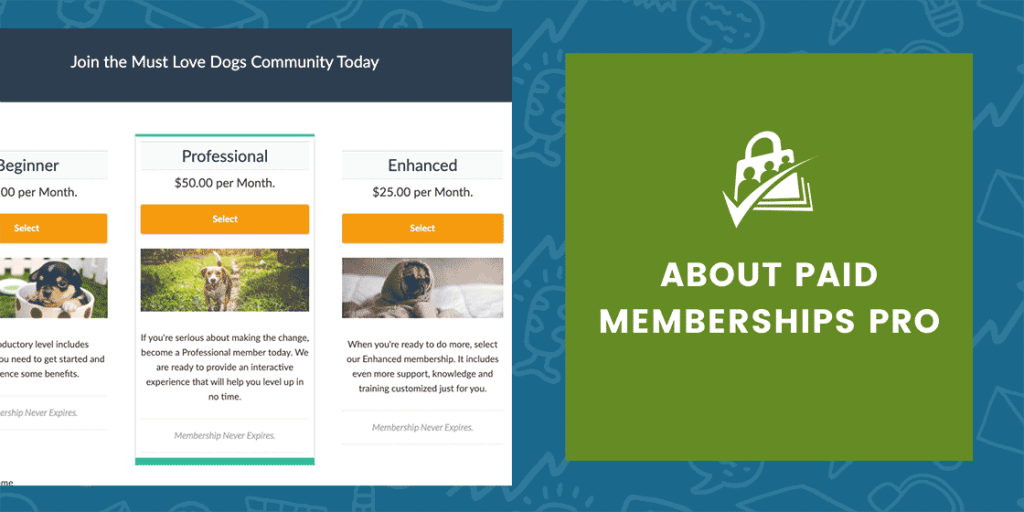 The MailPoet developers wrote a Paid Memberships Pro integration for MailPoet v2, allowing your customers to subscribe to your MailPost newsletters as part of membership checkout. The plugin adds a checkbox on the checkout page where members can optionally subscribe to your MailPoet newsletters.
This plugin requires the MailPoet plugin and Paid Memberships Pro plugin.
MailPoet (formerly Wysija Newsletters) is a WordPress plugin that allows you to send newsletters, post notifications or autoresponders directly from your site's WordPress admin.
View and Download at WordPress.org
Screenshots