Below is a list of the third-party email marketing integrations available for Paid Memberships Pro. We have recently updated this list as some of the Add Ons for email integration are no longer supported or need to be updated to support the third party's latest API.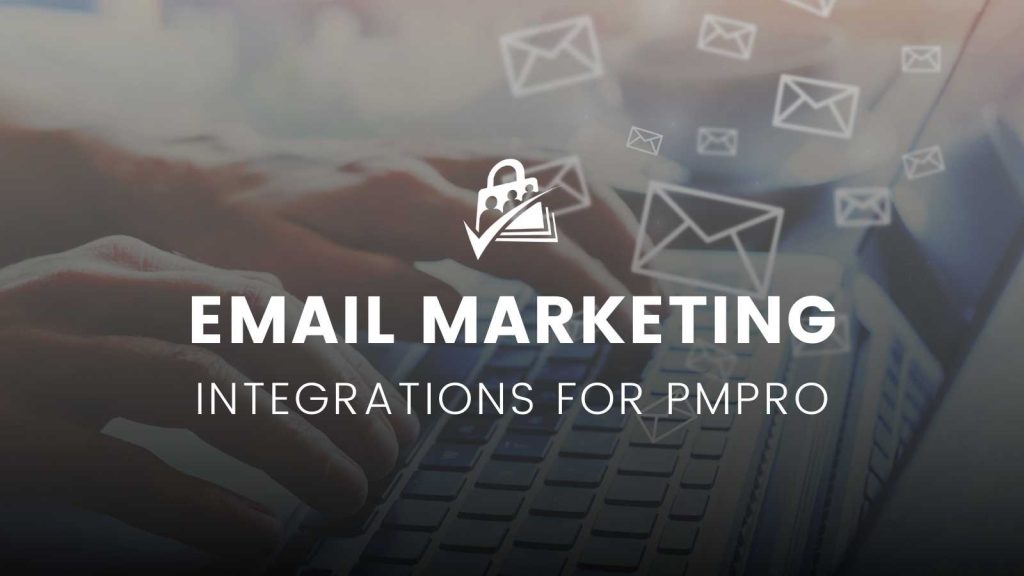 ConvertKit is an email marketing platform that offers robust tools for automation and subscriber tagging. This integration subscribes and tags your Paid Memberships Pro members in ConvertKit.
The plugin also adds purchase data to the subscriber for their membership purchases through the Paid Memberships Pro checkout process.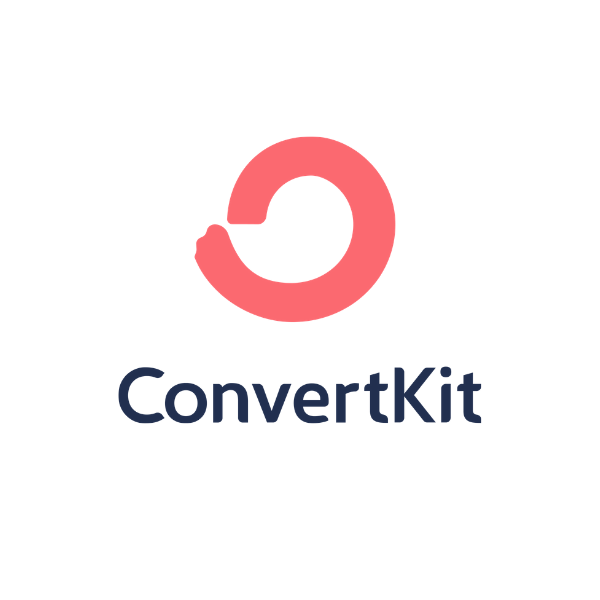 Integrate User Registrations with Mailchimp. Adds members to lists based on their membership level and includes level ID and name as merge fields.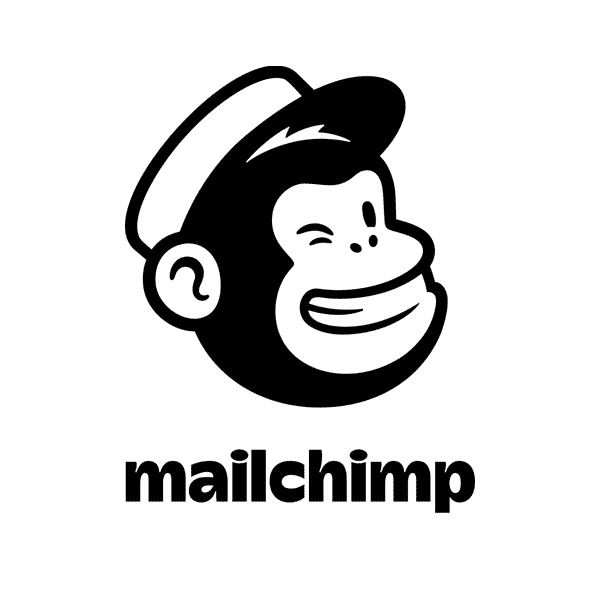 Integrate User Registrations with AWeber. Adds members to lists based on their membership level.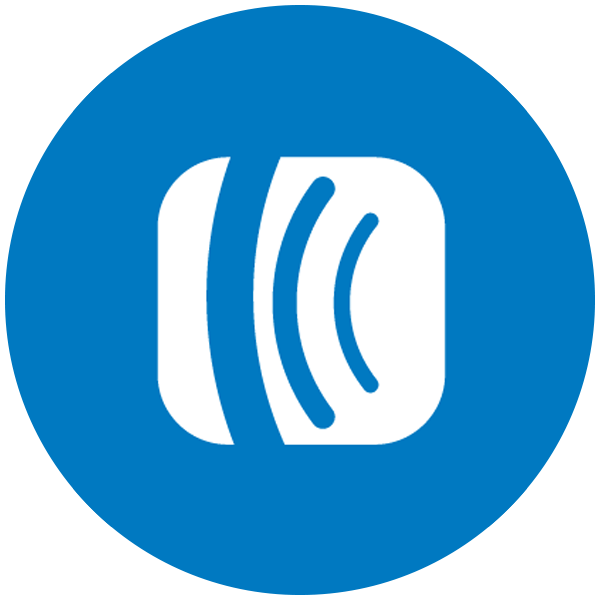 Automatically subscribe members to assigned MailPoet lists by level. Members can also opt-in to specific lists as part of the membership checkout process or on their profile page.
This integration plugin is designed to support membership sites that use MailPoet, an email marketing plugin and service that you can use directly inside your WordPress site.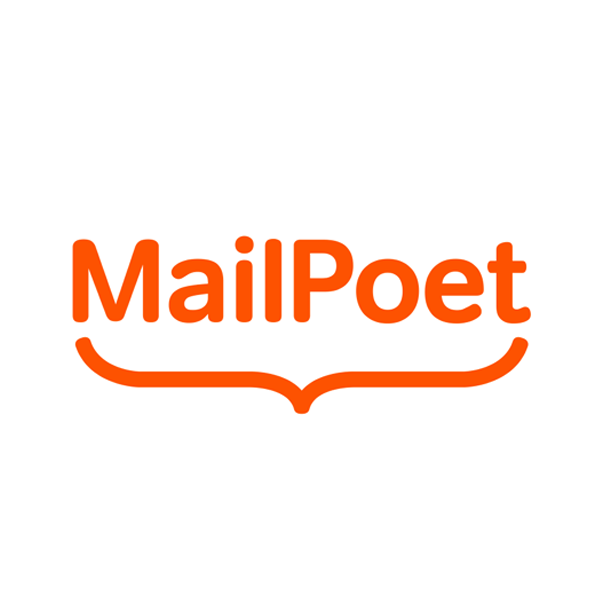 Zapier is a service that moves info from one application to another. Think of it as a bridge that can connect your website to an external application or service.
Many Email Marketing services also integrate with Zapier, which gives you the freedom to choose from a wide variety of third party email marketing platforms to use for your membership website.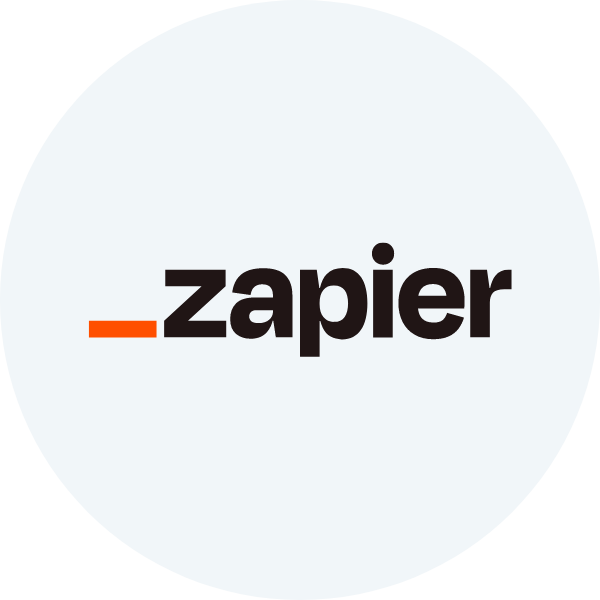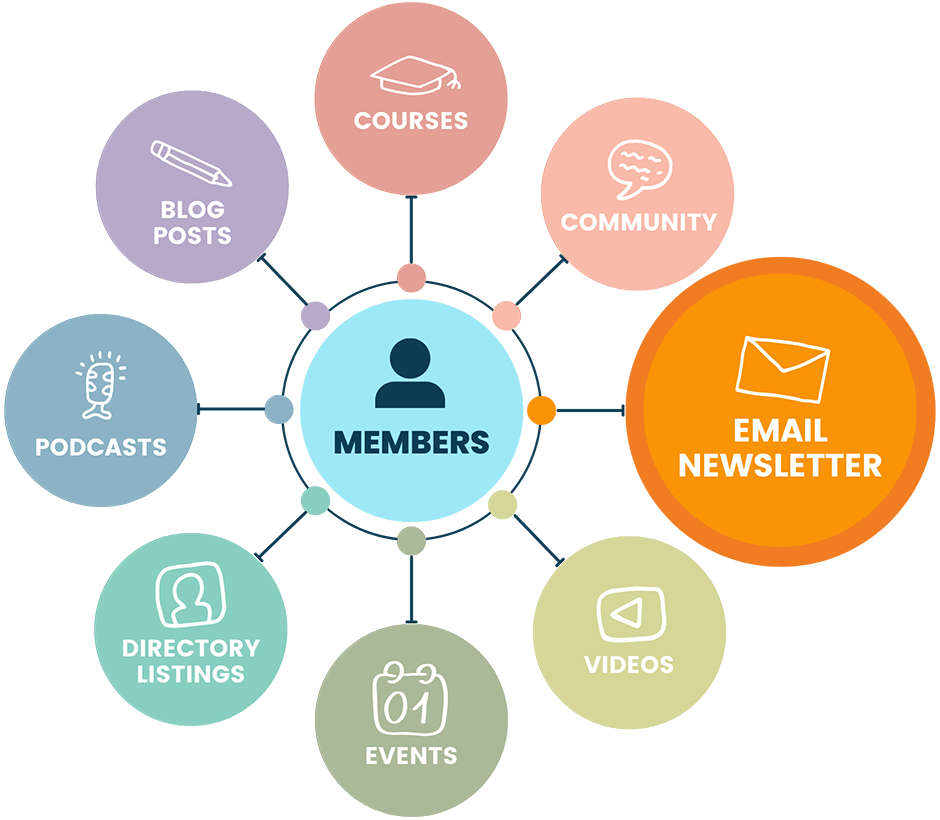 Create Your Paid Newsletter on a Platform That Grows With You
Paid Memberships Pro is the most robust membership plugin to sell paid newsletters on WordPress.
We always say, "Own the land your business is built on," and with paid newsletters this could not be more relevant. With robust free tools like WordPress and PMPro, you can run your paid newsletter on a site you full own and manage.