The code recipe below sets membership restriction on a Custom Post Type (CPT) category. When a non-member visits a CPT in a protected category (either a logged out visitor or a logged in user without membership access) they will be redirected to the membership levels page (or another page as defined in your custom function).
---
How it Works
You can update the code recipe with appropriate membership levels to check, the CPT categories you want to redirect, and the page that the non-member gets redirected to. You can even duplicate the recipe to account for multiple CPT category and level/redirect page relationships.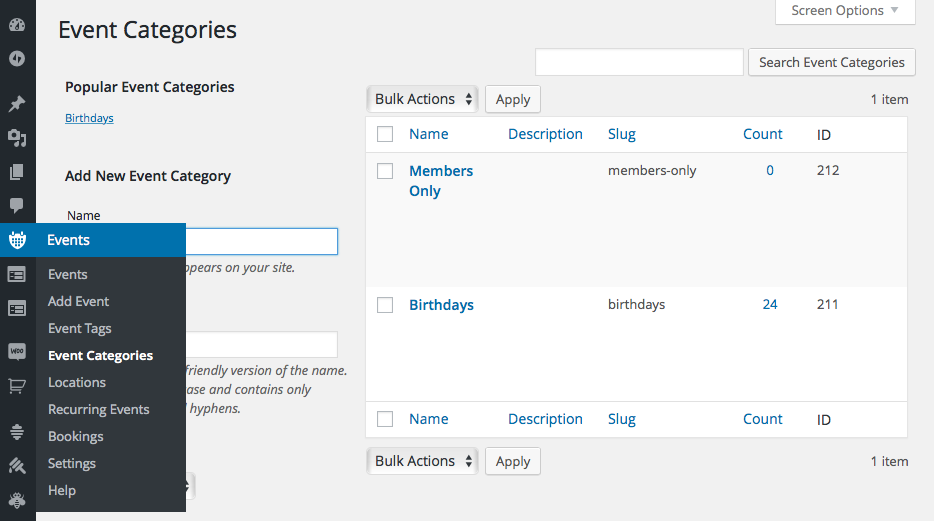 Lets say, for example, you are using an events plugin. You could set a category of event for "Members Only", then use this recipe to redirect non-members to a sales page for membership to join these events.
Or, you may be using a directory plugin that you list special partner offers for members only. You could set a category of these "premium offer" listings that require membership.
---
Just want to restrict single CPTs?
If you want to restrict your Custom Post Type at the singular level, use the Custom Post Type Membership Access add on.
---
The Code Recipe