In this recipe, we demonstrate how to require members to use an approved email domain. This is useful for Education, Corporate, or Association Memberships.
With this code in place, all members must use a valid email that matches your domain (a school, university, or corporate email account) in order to complete membership registration.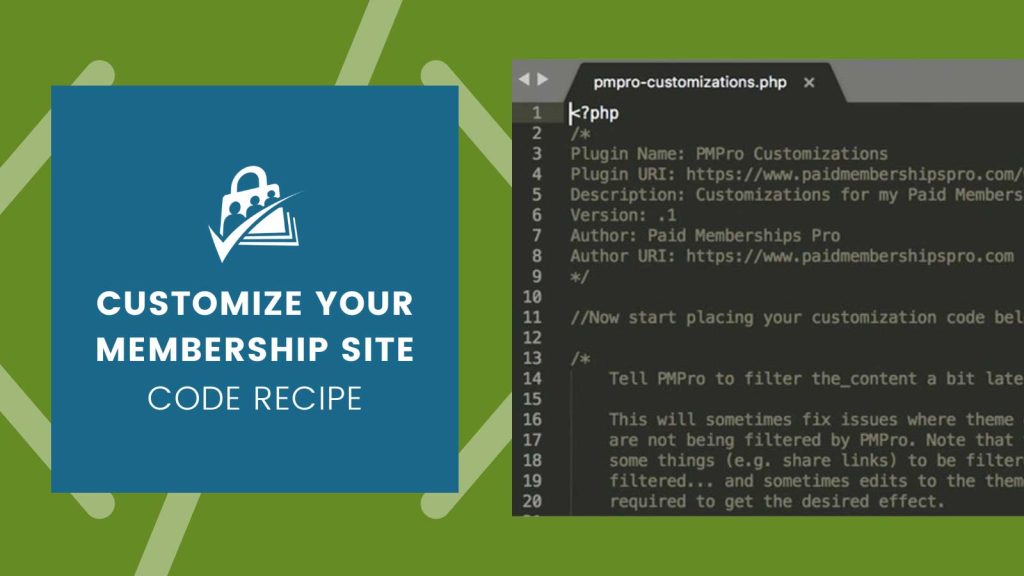 The Code Recipe
Adding the Recipe to Your Website
You can add this recipe to your site by creating a custom plugin or using the Code Snippets plugin available for free in the WordPress repository. Read this companion article for step-by-step directions on either method.
Update the $valid_domains array to include your approved list of domains.
More Ways to Restrict User Registrations
Check out these additional tutorials with more ways to restrict user registration:
Was this article helpful?