I just pushed an update to the WordPress repository fixing some bugs. It should show up soon in your plugins page in the WP admin. It is also available to members at the download page. Thanks.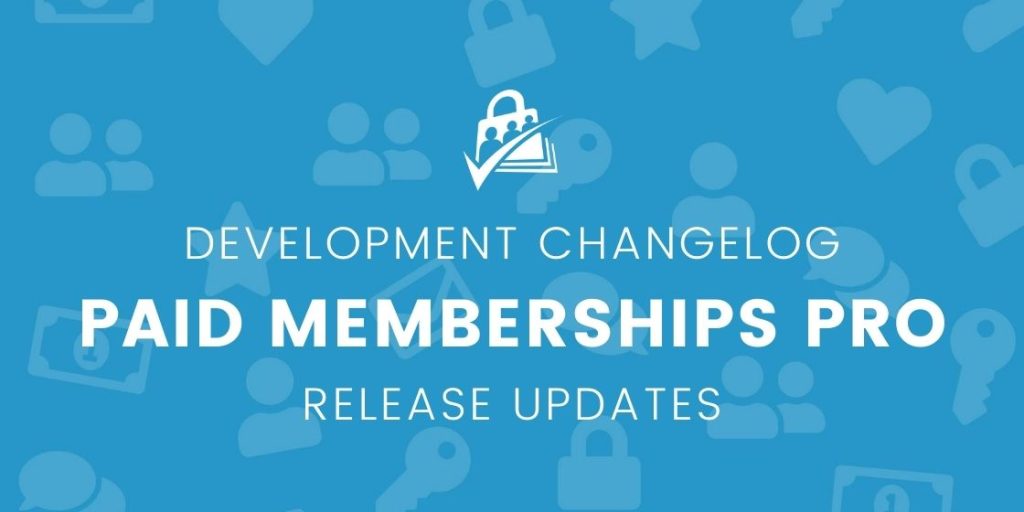 Fix for login/registration URL rerouting.
Added members list to admin bar menu.
Added warning/error when trying to checkout before the payment gateway is setup.
Fixed some error handling in the order class.
Fixed a bug that occurred when processing amounts less than $1.